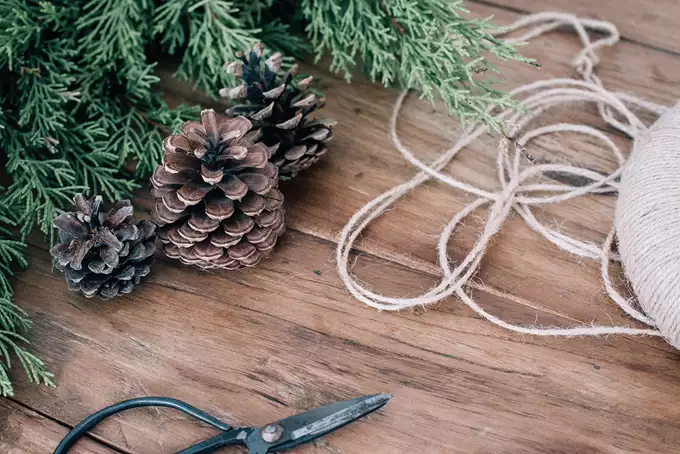 Left it a little too late for Secret Santa? All good – we're here to help you score a great last-minute gift for your workmate, friend or relative that's not just people-pleasing, but sometimes planet-pleasing too.
19 December 2022
Find your perfect Workspace
Home to London's brightest businesses. 60 iconic properties throughout the capital, from Chiswick to Camden, Waterloo to Whitechapel.
Explore