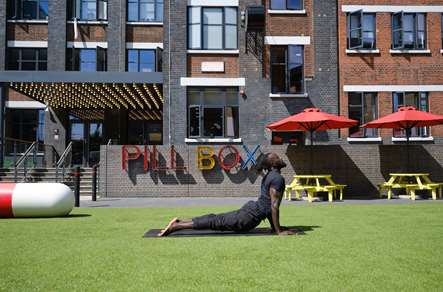 Expert tips on how to keep your body and mind healthy despite pressure at work
25 March 2020 | Doing The Right Thing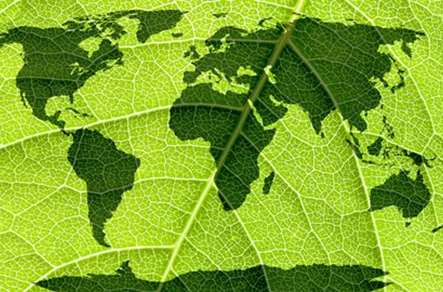 We joined BYBI (which stands for By Beauty Insiders) at their sustainability summit as they picked the brains of environmental experts Hannah Pathak, Director of Forum for the Future, and Emily Sharples from South Pole. Here's what they had to say.
20 January 2020 | Doing The Right Thing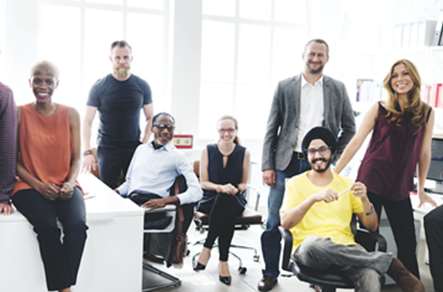 The pay-gap furore has lifted the lid on inequalities in the workplace. We speak to diversity experts to find out how and why companies should embed diversity into their DNA.
08 March 2019 | Doing The Right Thing