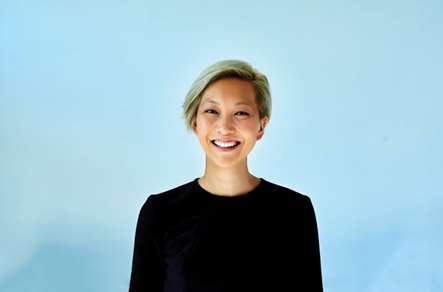 We dial into Zoom with Joanna Dai, founder of ethical fashion brand Dai Wear based at E1 Studios in Whitechapel. She tells us how she's busy donating easy-wash, "power" trousers to frontline NHS workers and has just launched a range of high-end protective face masks for the public.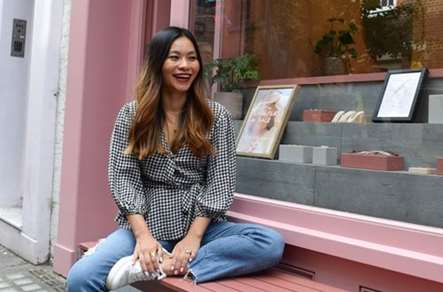 We caught up with Connie Nam, founder of trendy jewellery brand Astrid & Miyu based at Workspace Edinburgh House in Kennington. She shares her secrets to thriving during the pandemic, Astrid & Miyu's expansion plans and how Black Lives Matter inspired her to launch a new business accelerator programme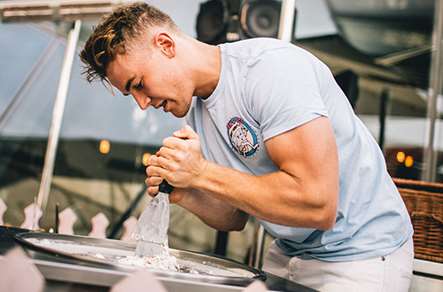 Henry Milroy, Co-founder of Pan 'n' Ice, based at Canalot Studios in Ladbroke Grove. We talk to him about how he stumbled across a mind-boggling new way to serve ice cream.