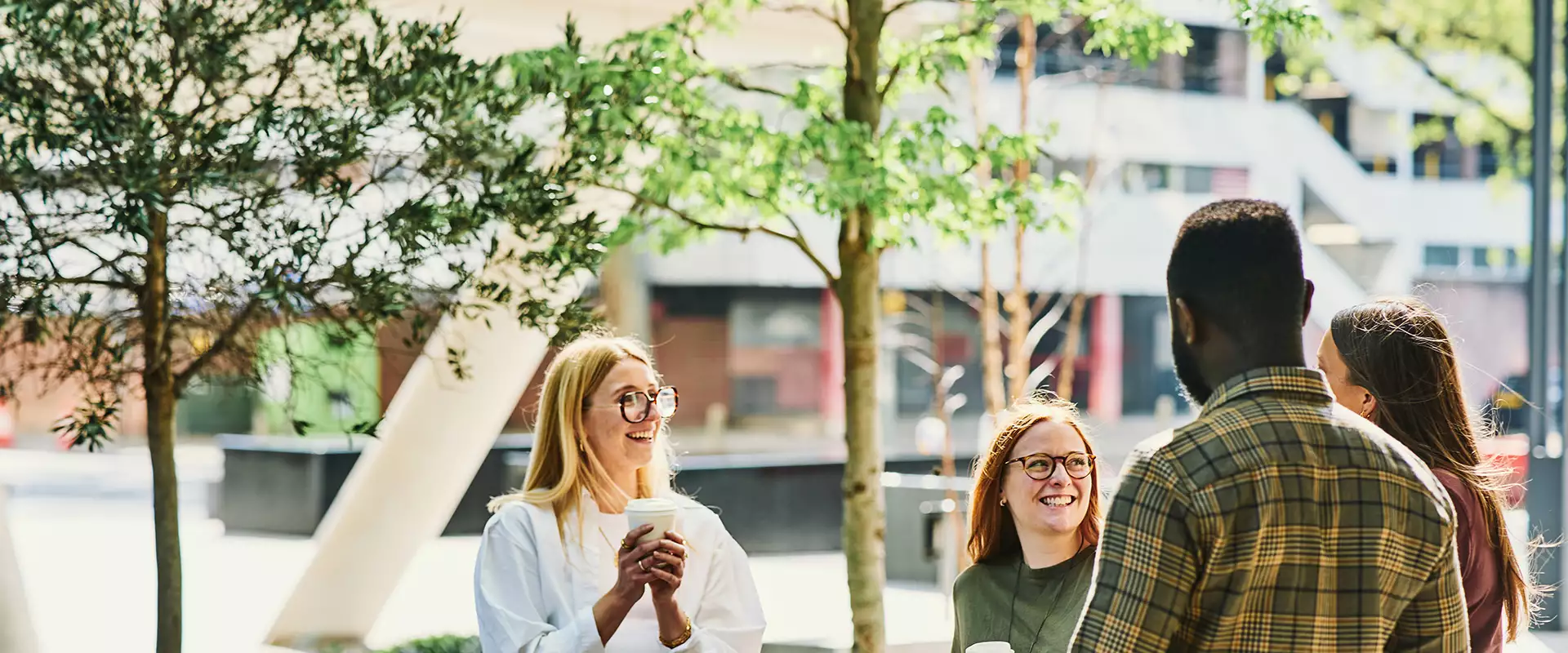 Why Choose Workspace?
About Workspace
What's different about Workspace?

Workspace is wholly London-based and was the first to offer flexible leases back in 1987. Our properties include many of London's most characterful and striking buildings, each with their own unique history and are owned and managed by us.

We regularly reconfigure our properties to adapt to customers' changing requirements including a vibrant front of house experience, meeting rooms, breakout areas, gyms, cafés and wellbeing facilities, such as cycle storage and showers.

On top of this, our experienced centre managers create fantastic communities within the buildings, hosting customer events and promoting networking and knowledge sharing opportunities to support business growth.

What sort of spaces do you have to rent?

Workspace can accommodate businesses of all shapes and sizes. You can choose between offices, workshops, studios, light industrial, warehouse and storage spaces with sizes ranging from 100 to 40,000 sq ft.

How can I find out what other spaces you have available?

You can find all of our properties on our website, or for more information contact the team by calling 0203 918 7691 or via enquiries@workspace.co.uk.
All-inclusive pricing
Summary