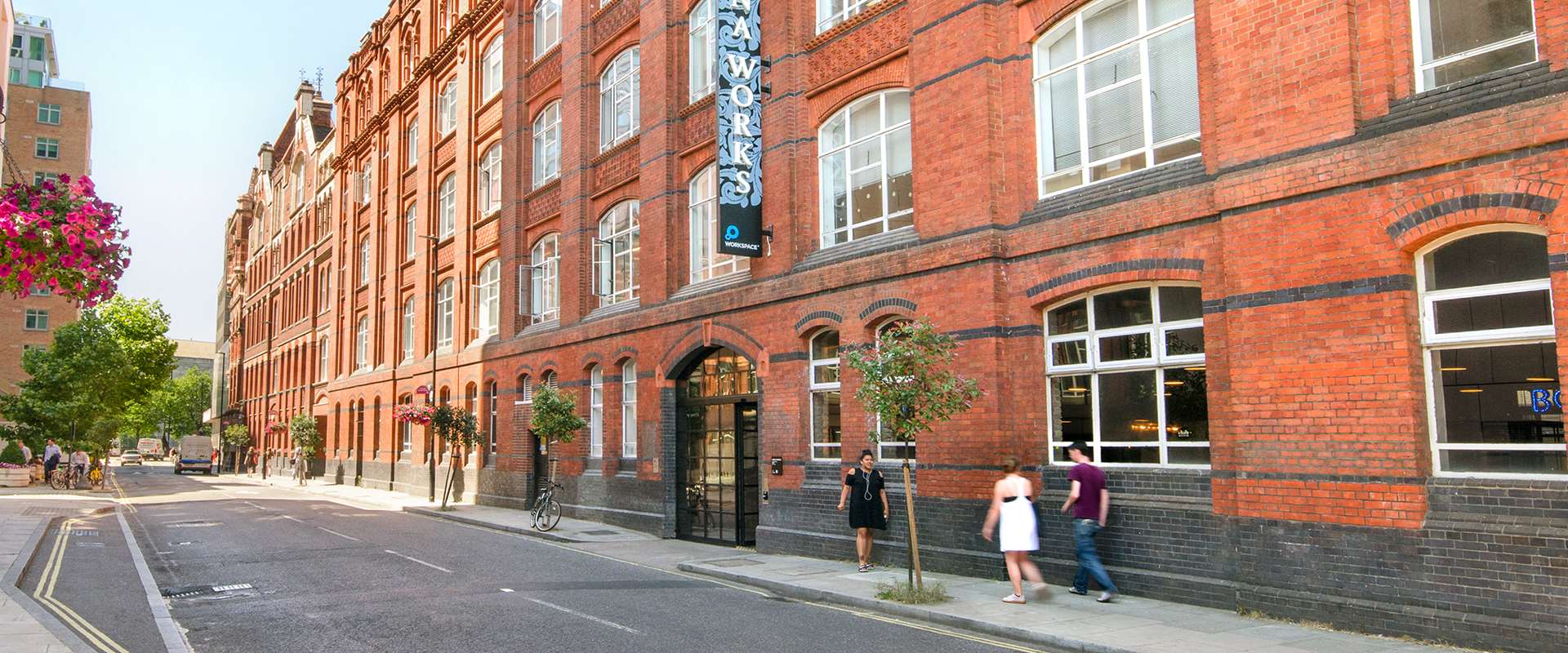 Workshop space to rent in London
Workshop space to rent in London
Vox Studios
1-45 Durham Street, SE11 5JH
Vauxhall - 6 min walk
Tucked away down a quiet street in the heart of Vauxhall, this reformed Marmite Factory has stunning views across the city.
Westbourne Studios
242 Acklam Road, Portobello, W10 5JJ
Westbourne Park - 5 min walk
Minimalist, modern studios wrapped around a stunning communal atrium, nestled under the Westway in London's famous Portobello.
Bow Enterprise Park
Fittleton Gardens, E3 3TZ
Devons Road - 2 min walk
Situated just off Devons Road DLR station, Bow Enterprise Park provides fresh light-industrial spaces with a modern feel.
Highway Business Park
Heckford Street, Tower Hamlets, E1 9HR
Limehouse - 9 min walk
Highway Business Park offers light-industrial, workshop and office space in Limehouse with great links to the City.
Parkhall Business Centre
40 Martell Road, Dulwich, SE21 8EN
West Norwood - 14 min walk
Creative hub for companies looking to be part of a bustling community, in the heart of leafy West Dulwich.