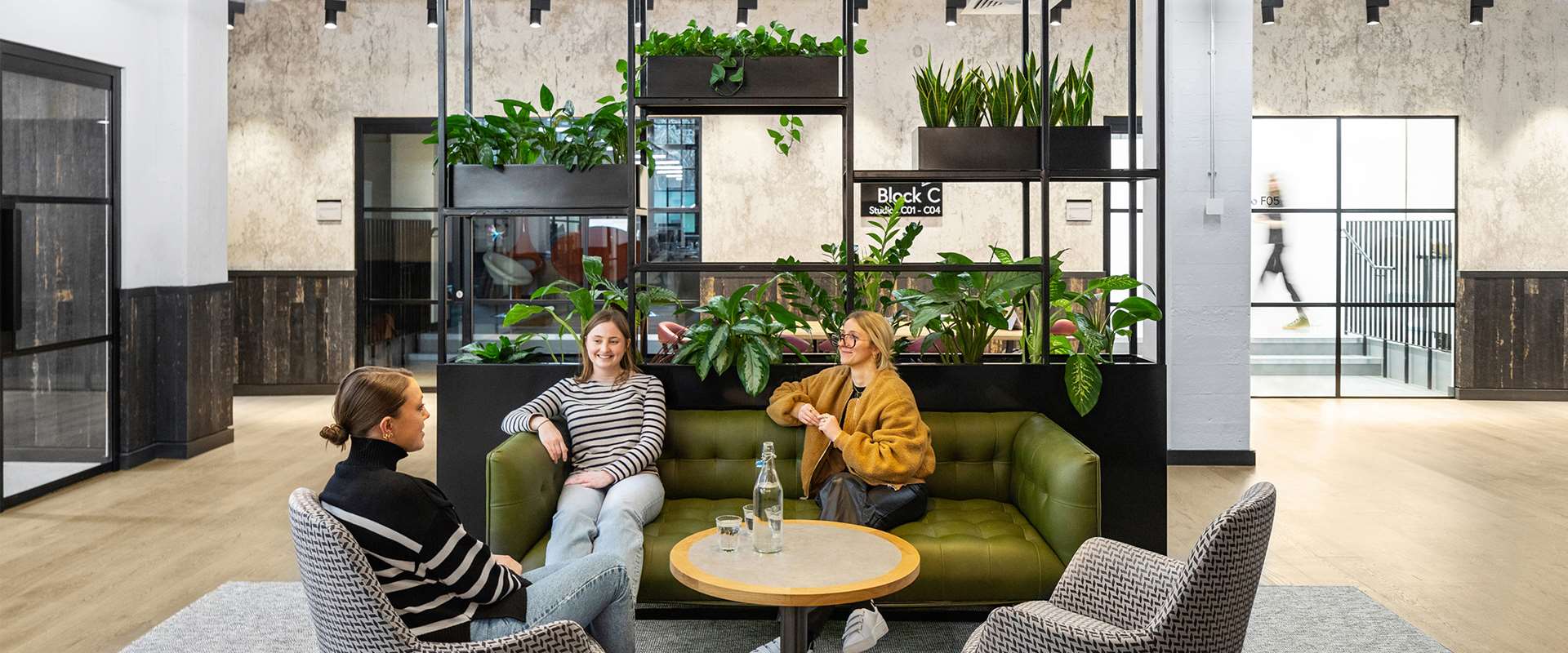 Parkhall Business Centre
40 Martell Road, Dulwich, SE21 8EN
Find out more about this property
About Parkhall Business Centre
Bright spaces in a former Pye Electronics building in West Dulwich
40 Martell Road, Dulwich, SE21 8EN
Show current property
Show all properties
At Parkhall Business Centre
Spaces from 150 - 8750 sq ft
1 - 150+ people
1 meeting room

Centre Manager
Elena Enea
Elena has worked in customer service since she moved to London in 2012 after which she joined the Workspace team in 2015. She loves the great outdoors and spending time with her family, as well as holding a passion for aeroplanes!
Facilities at this property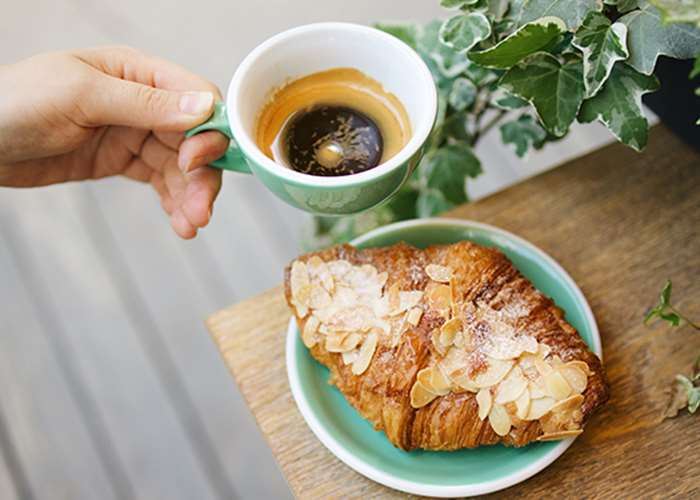 Café
Cycle Racks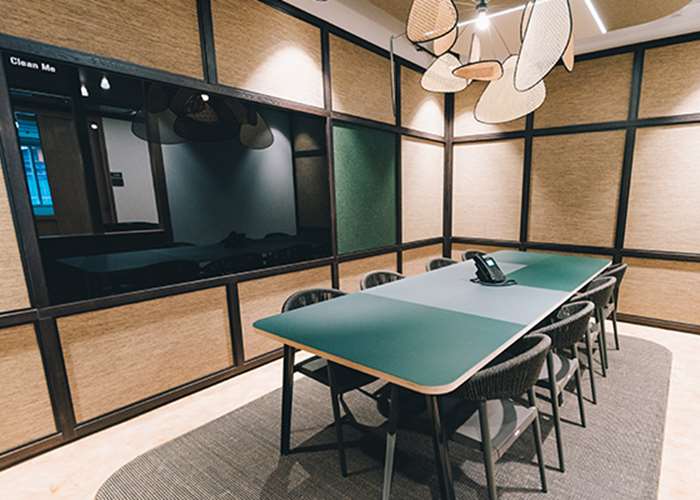 Meeting Rooms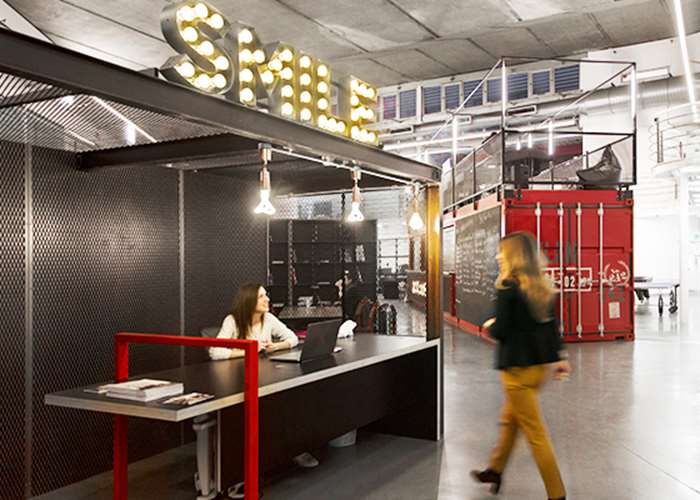 Centre Manager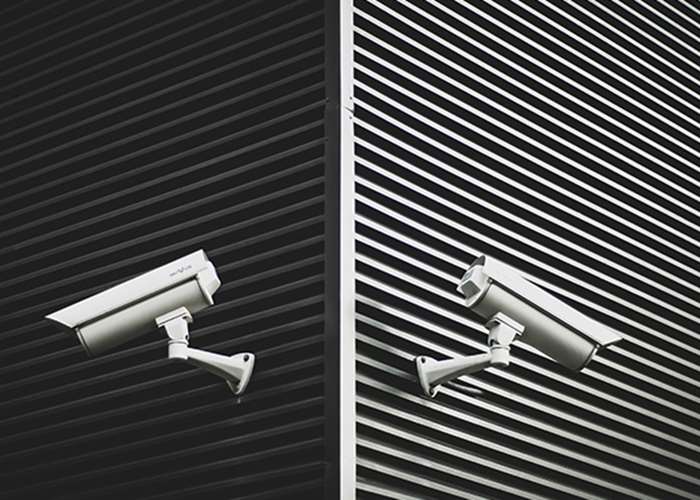 CCTV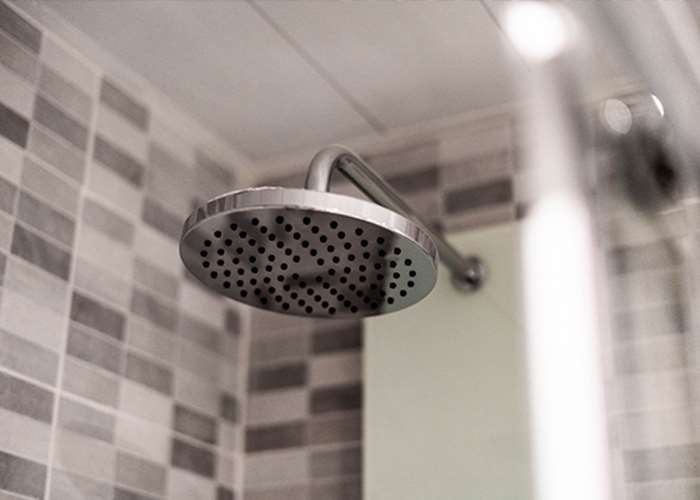 Showers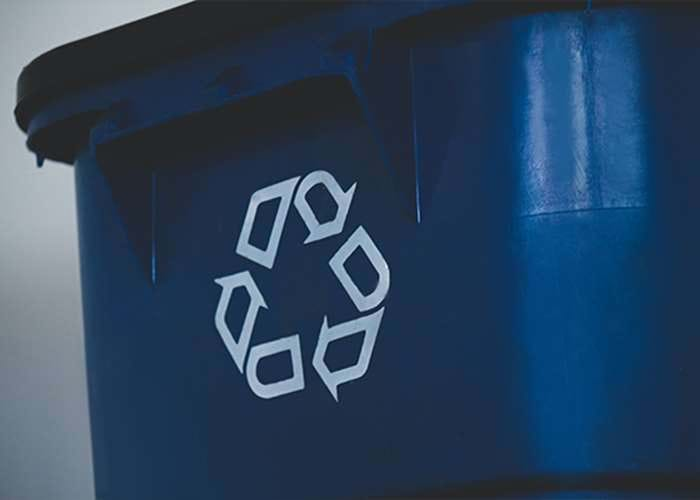 Recycling Facilities
Wi-Fi
24 Hour Access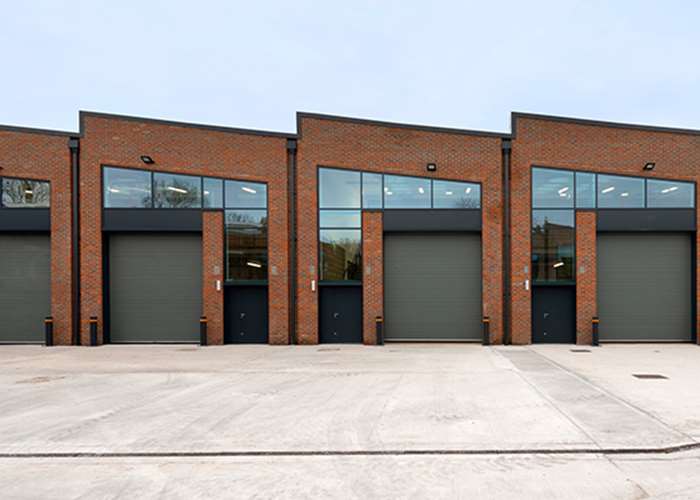 Loading Bays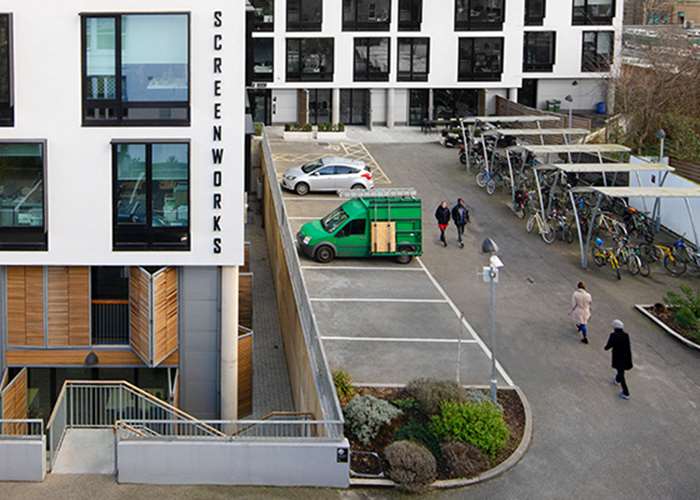 Parking
See more of Parkhall Business Centre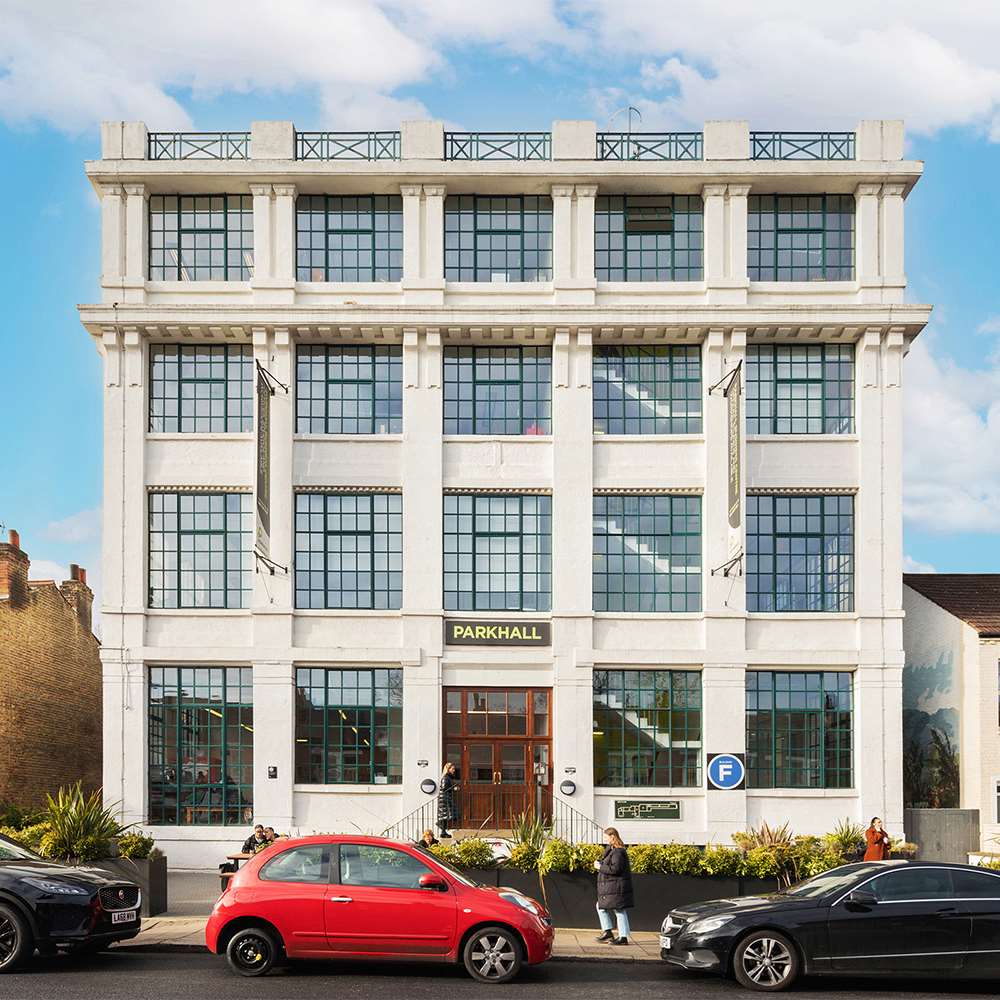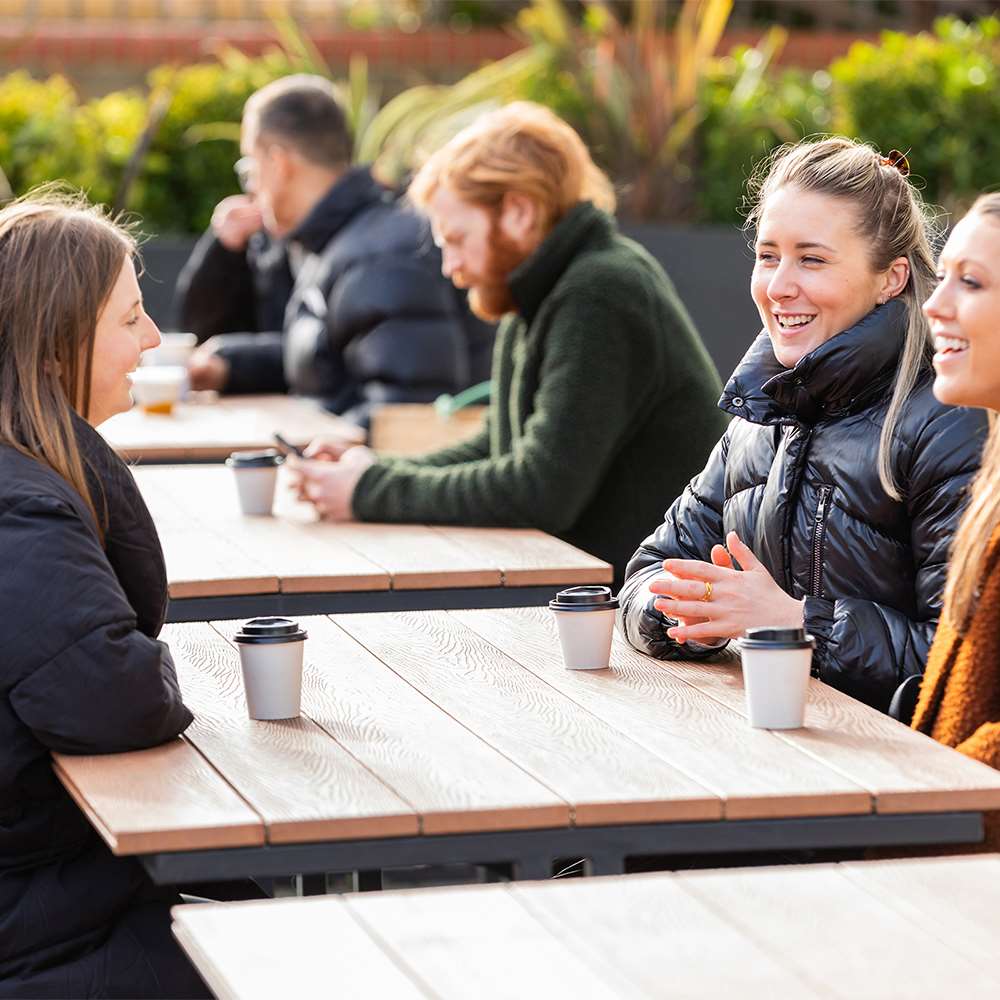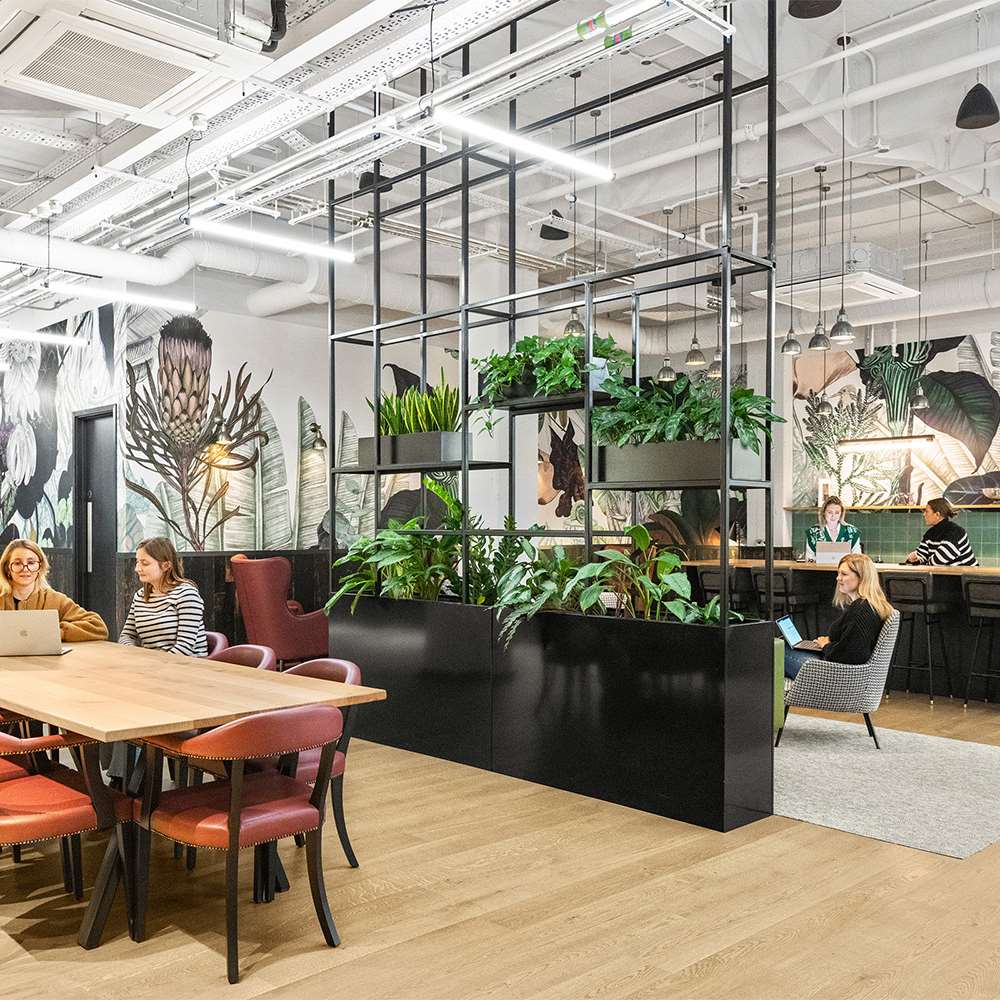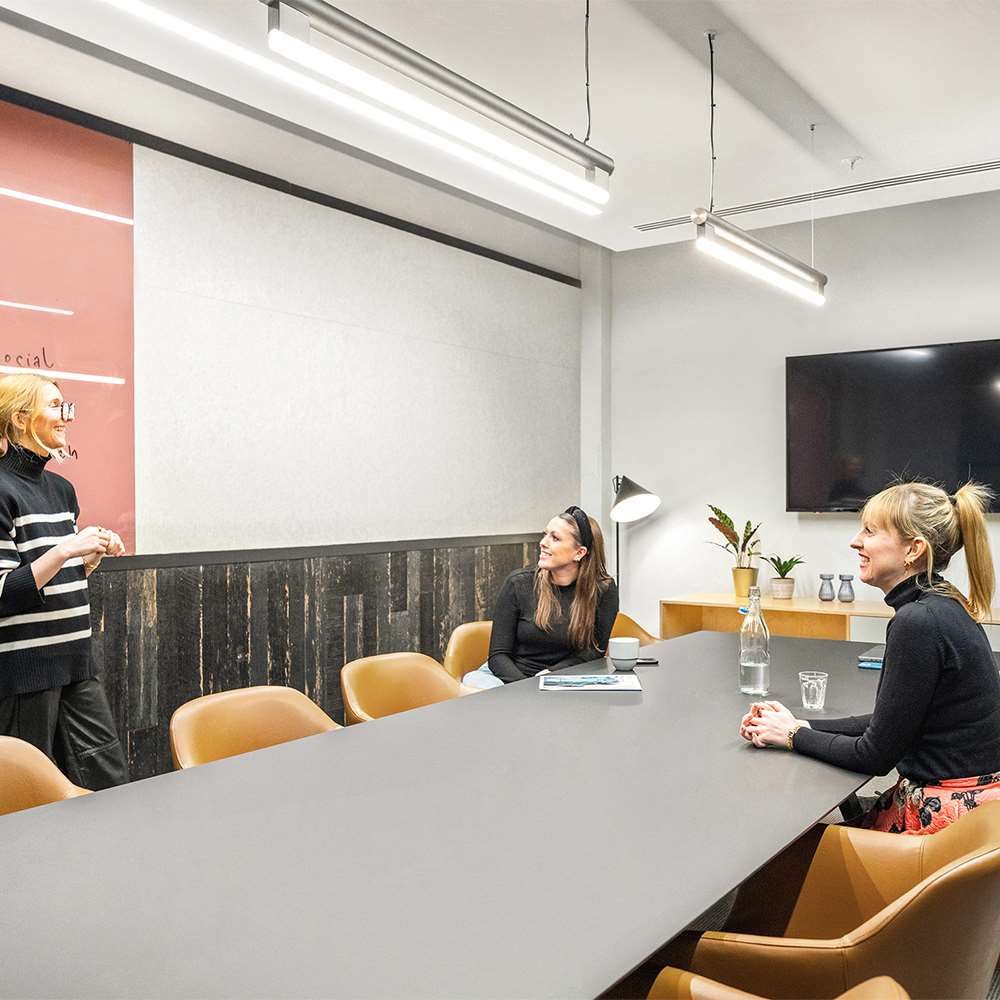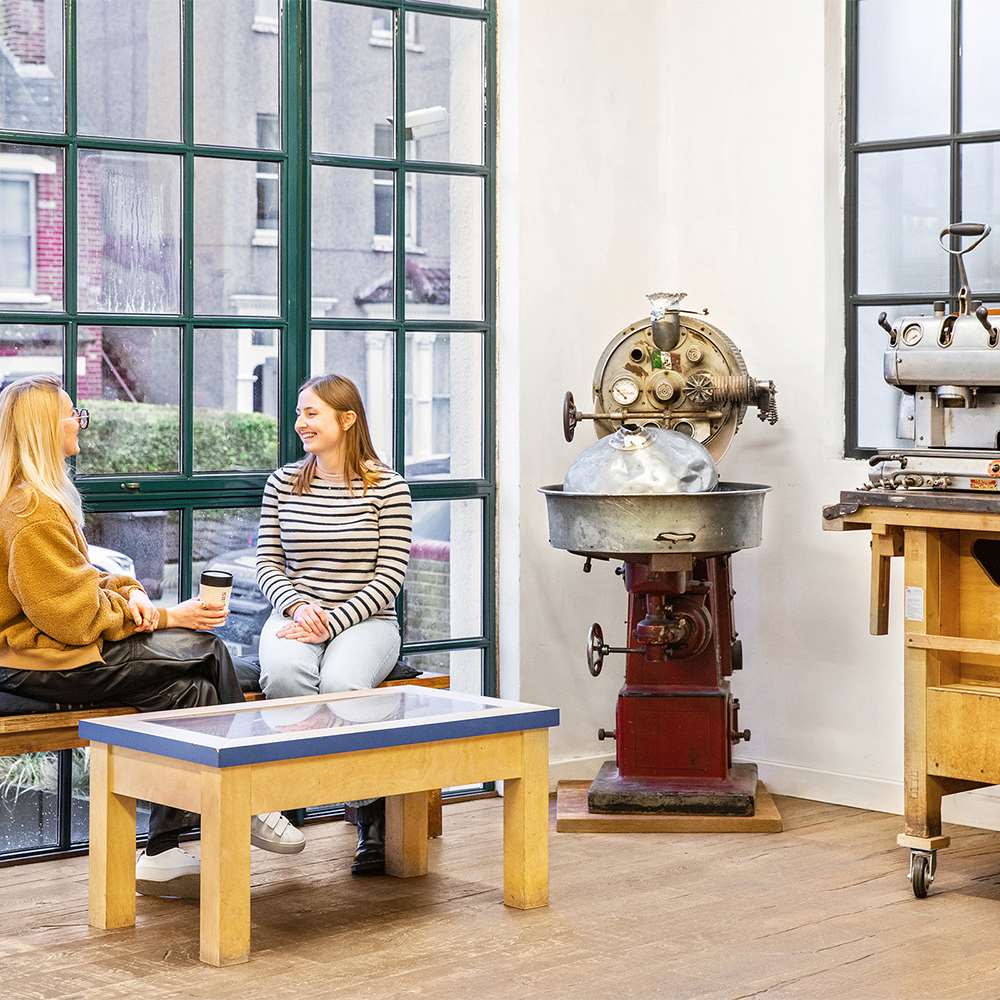 More about Parkhall Business Centre
Parkhall Business Centre is a hub for creative companies wanting to be surrounded by a bustling community. Situated in West Dulwich, the former home to Pye Electronics houses a range of light and airy studio and workshop spaces, with the crittall style windows adding an industrial-style feel.
The building also offers a meeting room and the fantastic Volcano Coffee House, to keep you caffeinated through even the toughest of Mondays.
Meeting rooms at Parkhall Business Centre
Two bright and spacious meeting spaces, expertly fitted out with space for up to 10, in bustling West Dulwich.
Learn more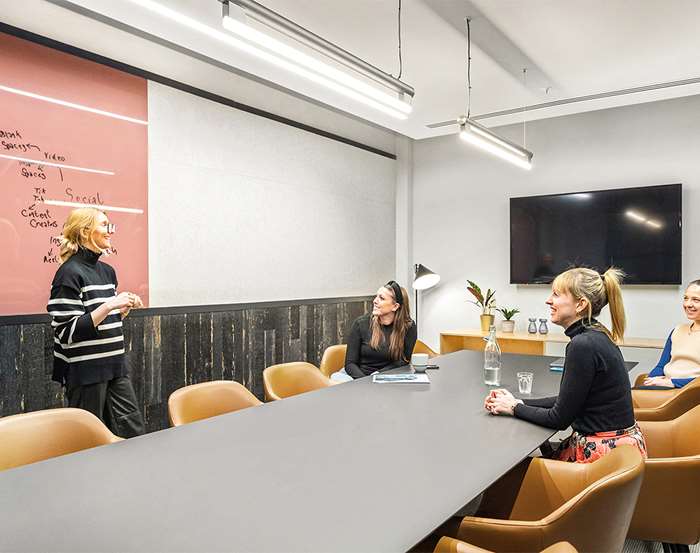 Your centre manager answers your questions
You may also be interested in...