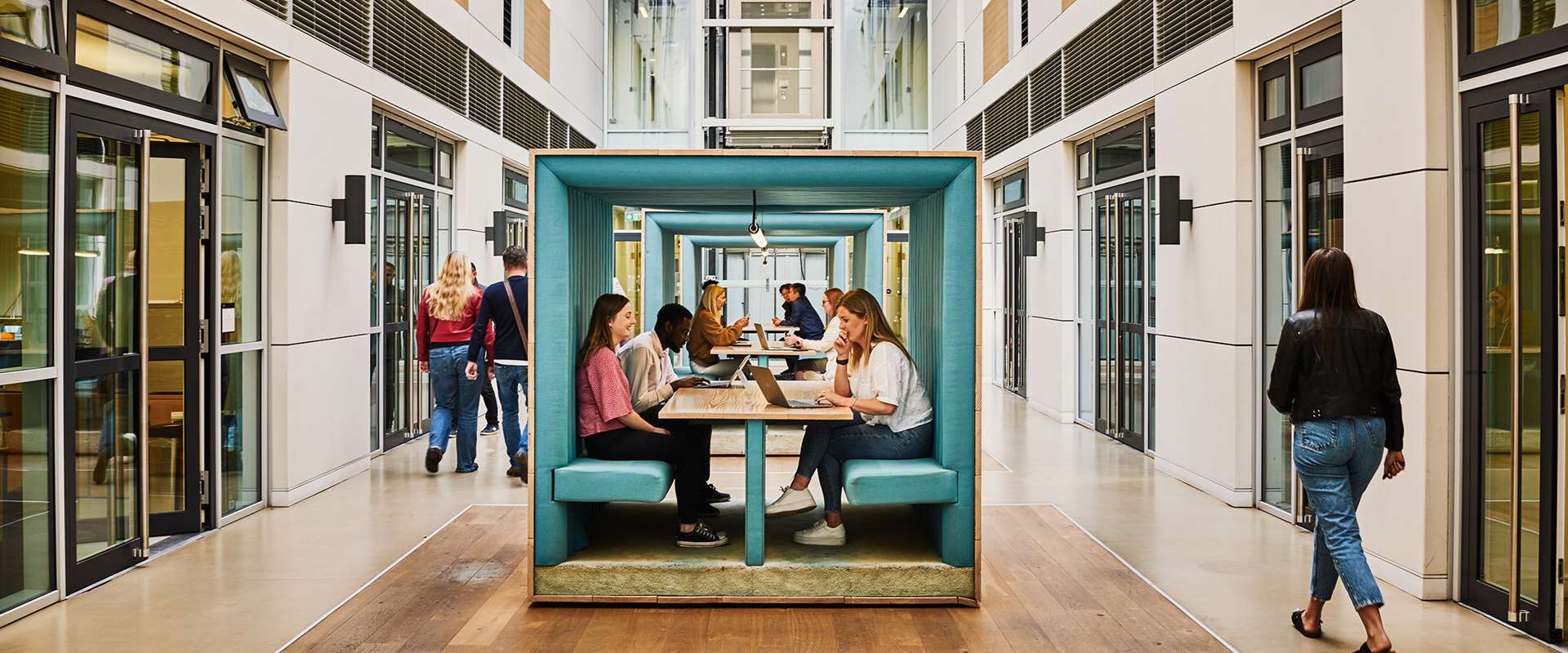 New inclusive offer
Available on selected spaces only
The Light Bulb
1 Filament Walk, Wandsworth, SW18 4GQ
Available on selected spaces only
Find out more about this property
About The Light Bulb
Switched on creative community in Wandsworth
1 Filament Walk, Wandsworth, SW18 4GQ
Show current property
Show all properties
Wandsworth Town
12 min walk
At The Light Bulb
Spaces from 90 - 3,745 sq ft
1 - 50+ people
2 meeting rooms
BREEAM Good Sustainability Award

Centre Manager
Concetta Allotta
Concetta has over 10 years experience in customer service and you'll often find her talking about football and drinking an Italian Espresso. She enjoys chatting to our customers and getting to know them.
Facilities at this property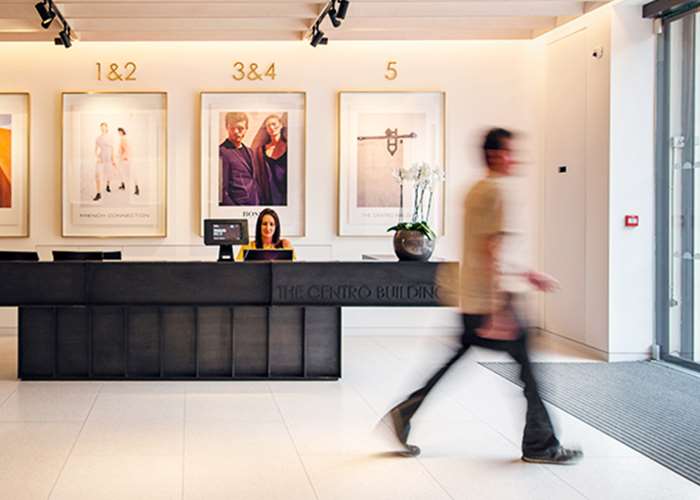 Staffed Reception
Cycle Racks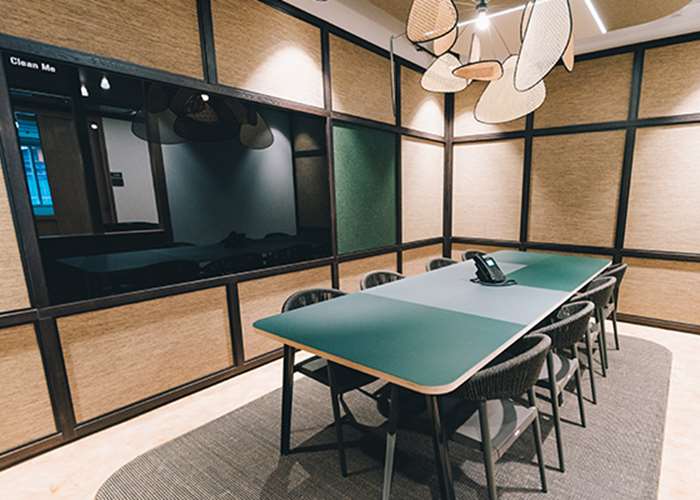 Meeting Rooms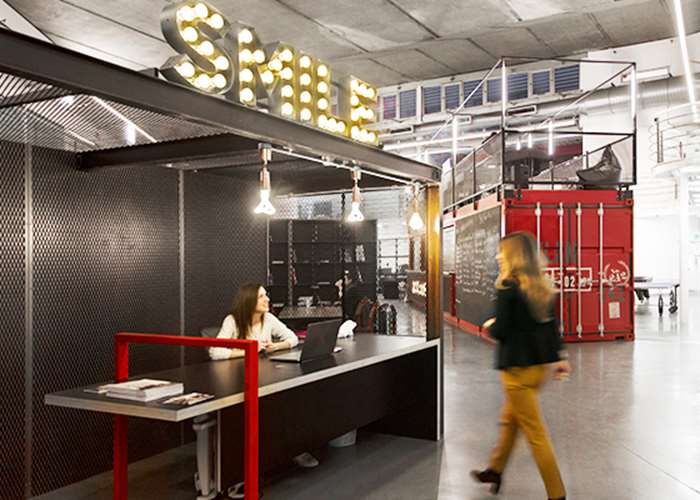 Centre Manager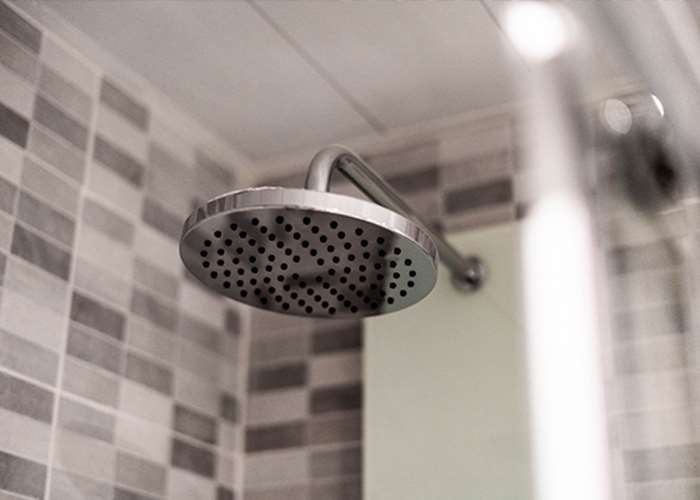 Showers
Wi-Fi
24 Hour Access
See more of The Light Bulb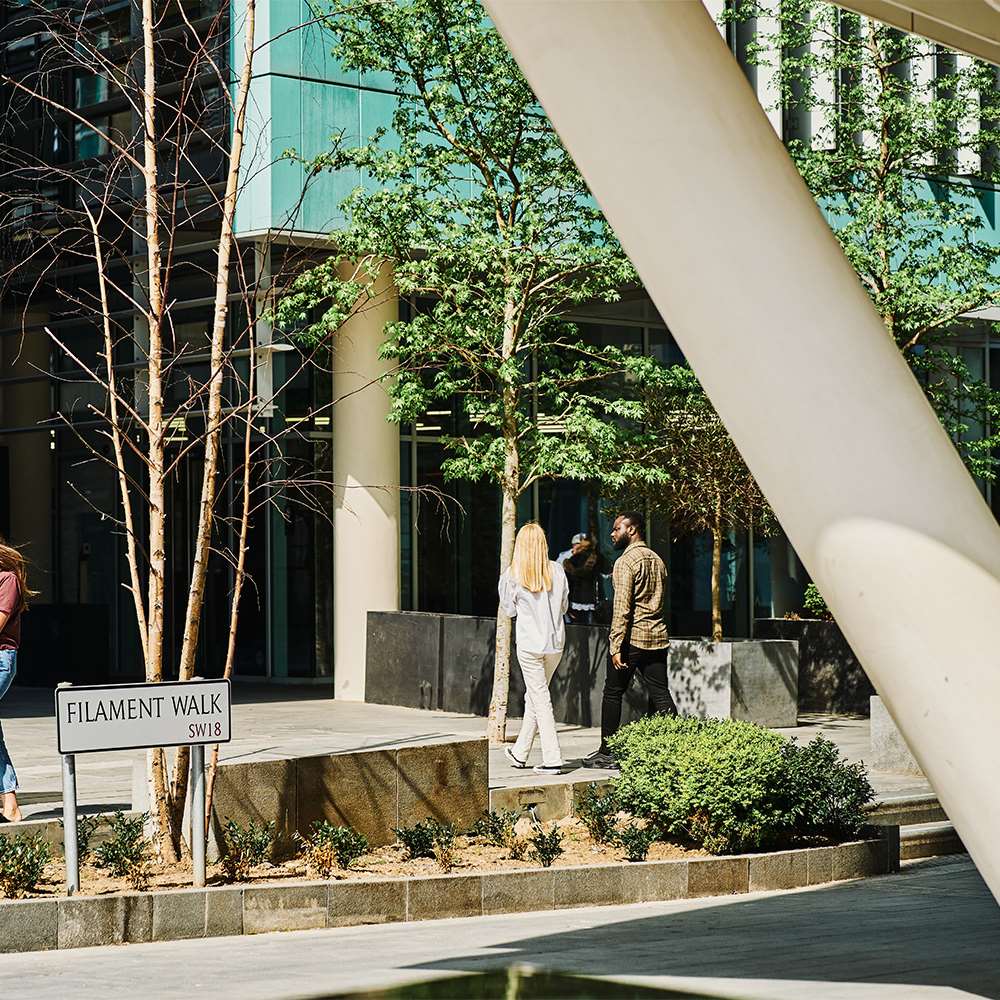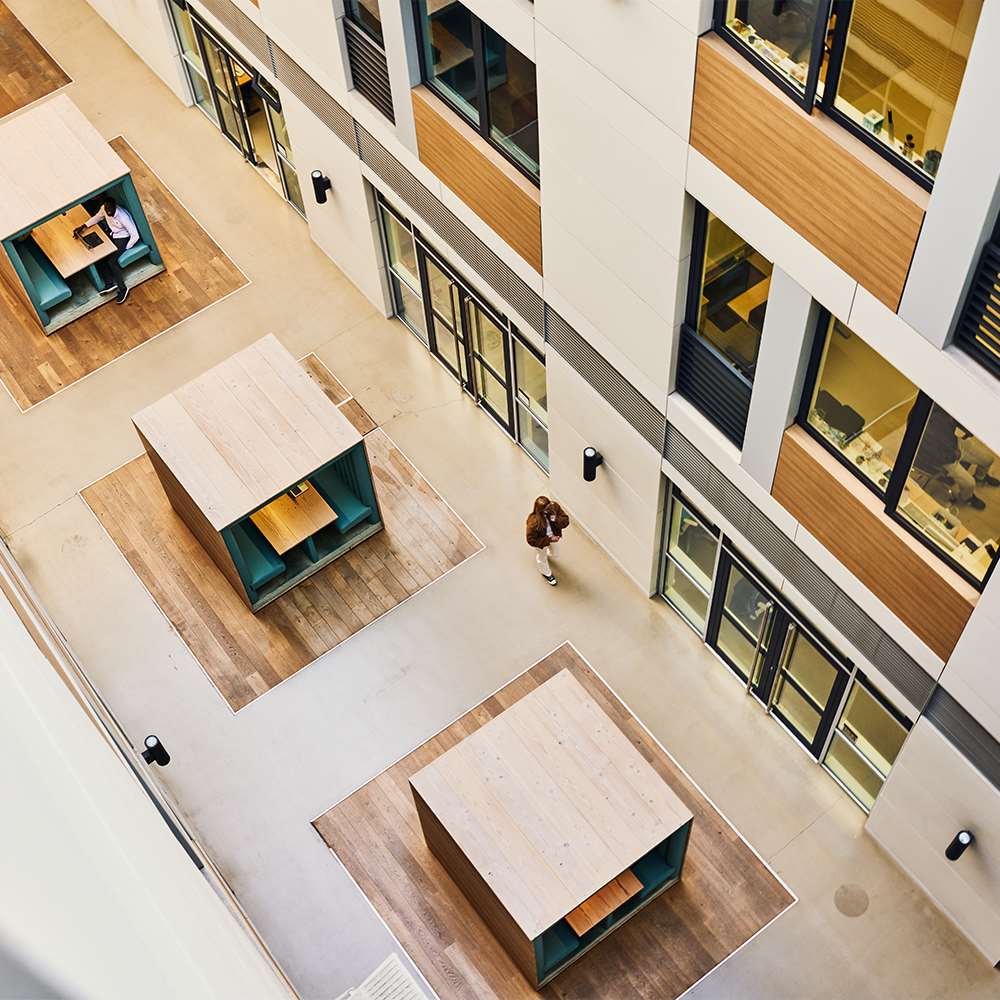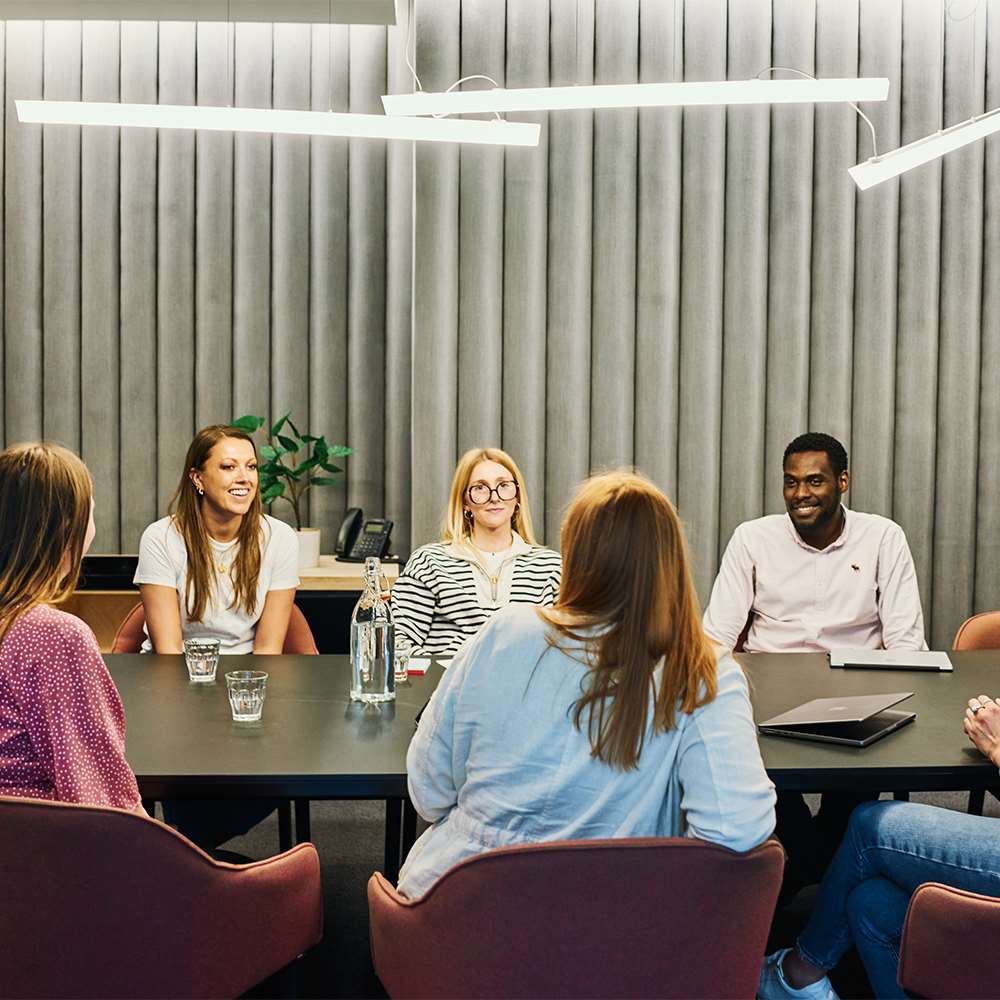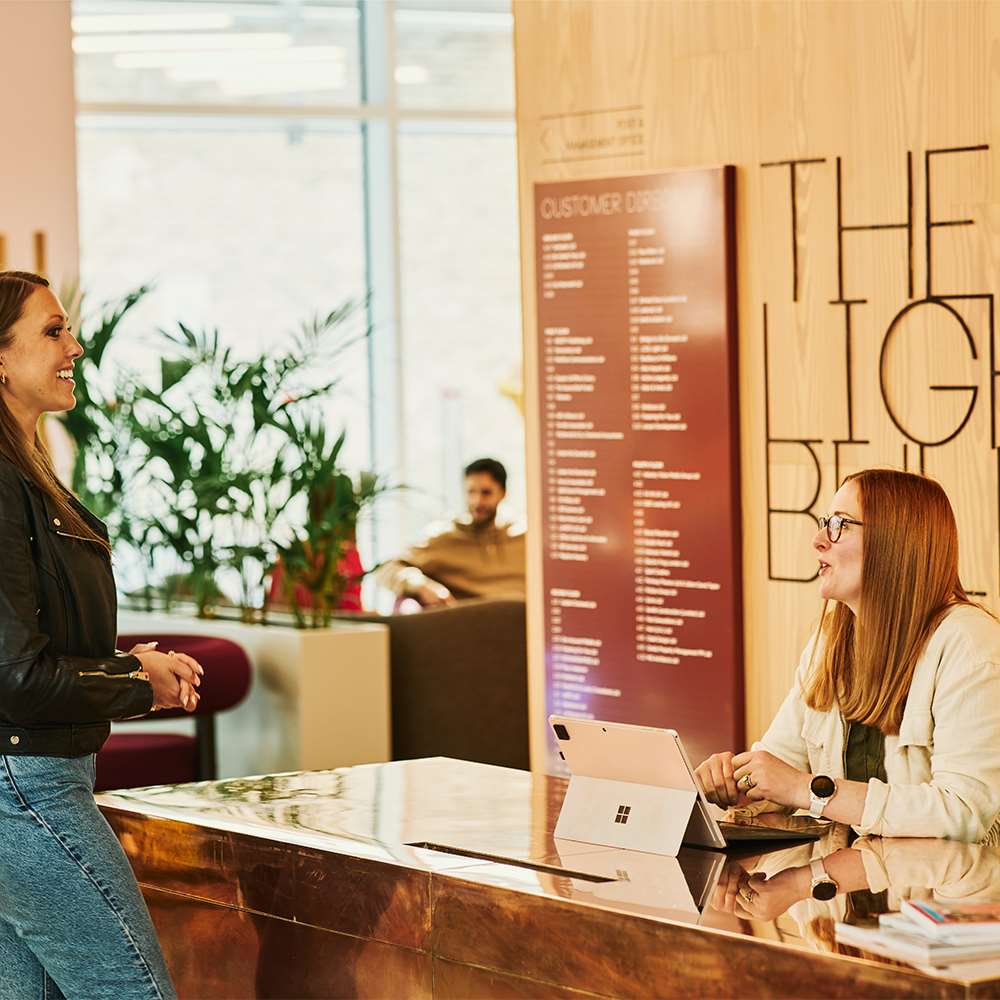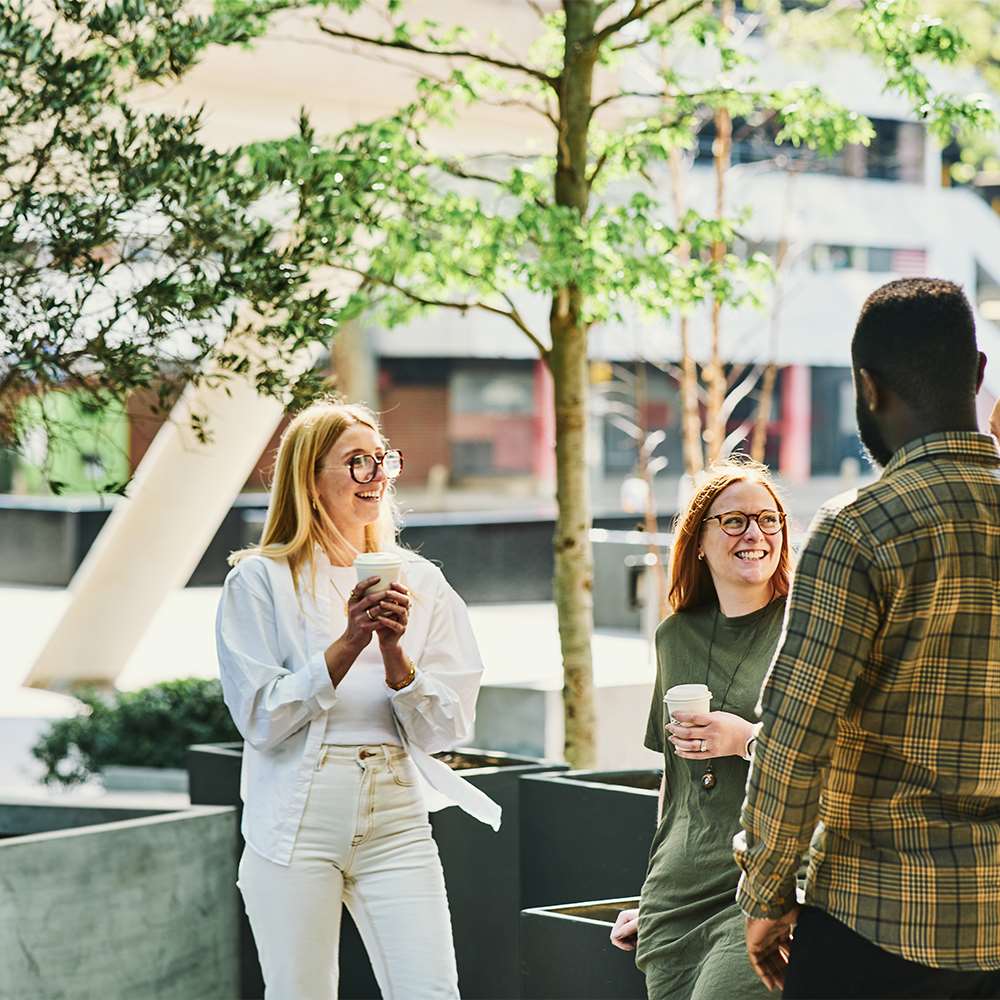 More about The Light Bulb
A super slick space in South West London, The Light Bulb takes its name from Wandsworth's history of making electrical supplies, including light switches, sockets and plugs. Situated on the appropriately named Filament Walk, today these modern office and studio spaces pay tribute to the area's past, offering a light and bright place to get stuck into whatever the day brings.
We've just added a stunning new wing to The Light Bulb with gorgeous new office and studio spaces, all with high ceilings and loads of natural light. Wrought iron details mix with modern neon-style lighting for a traditional meets contemporary feel, and a charming floral garden welcomes you into the space before you enter the grand and airy atrium. When inside you'll find our very own Tuk Tuk, which serves delicious barista-style coffee throughout the day.
Nestled close to the River Thames, a friendly neighbourhood with a local feel. Hit up the French-influenced Café Fleur for your mid-morning coffee, pastries and breakfast baps. Local lunch options include Planet Organic for healthy and veggie-friendly take-away salads and 10 minutes walk away is the charming Old York Road, which is home to the casual café Konnigans as well as authentic Vietnamese eateries Pad Thai Story and Viet Town.
Meeting rooms at The Light Bulb
Two energising meeting rooms with space for 6 and just a short walk from Wandsworth Town station, the perfect space to find that 'light bulb' moment.
Learn more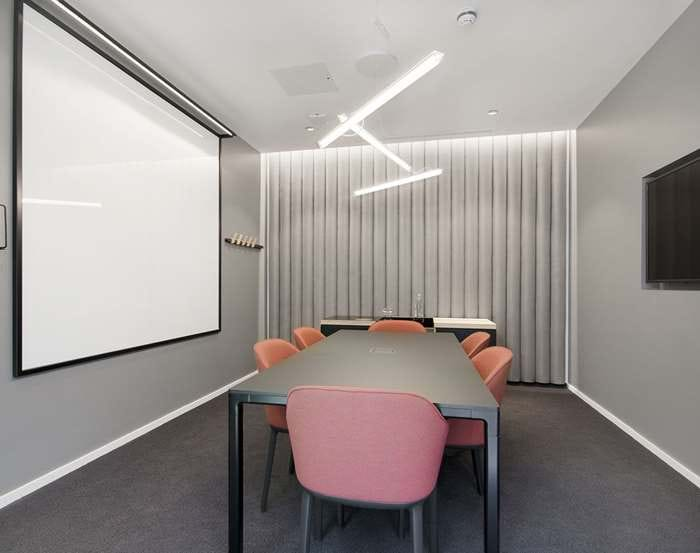 You may also be interested in...