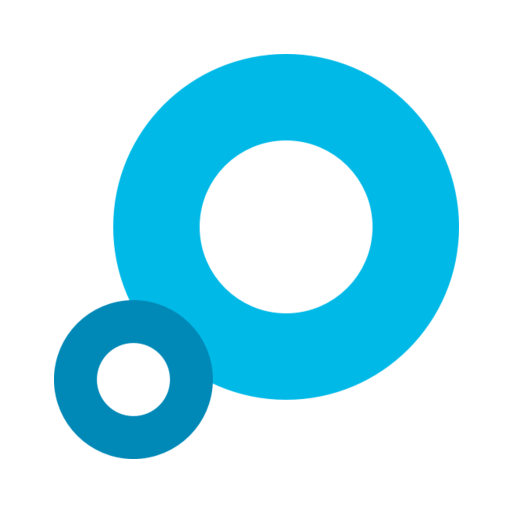 IT ALL HAPPENS AT WORKSPACE
We are home to more than 4,000 of the brightest businesses across London, and our unique approach ensures every business has a space that's perfectly suited to their individual needs. What's more, we create vibrant communities around our customers to support them on the journey, allowing everyone to flourish together.

Because whoever you are, whatever you do, we want you to make it happen at Workspace.