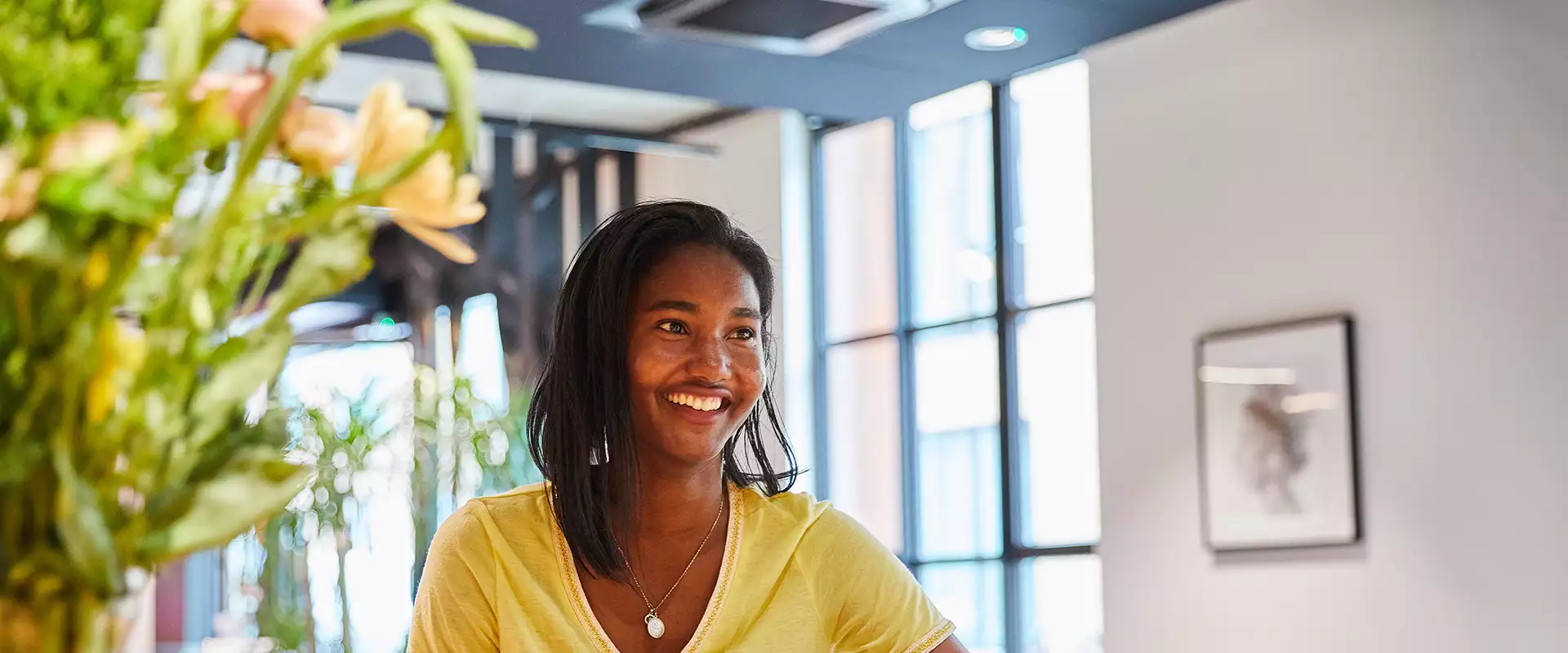 FAQs
Can't find the answer you're looking for?
Call us on 0203 918 7691 to speak to the team
FAQs
Can't find the answer you're looking for?
Call us on 0203 918 7691 to speak to the team
Finding and viewing your perfect Workspace
Moving in
What is in my space when I move in?

Your unit should be clean, decorated and in good condition – ready for you to brand and fit out as you wish. You will need to take over any gas, electricity or telephone services, which your centre manager will help with.

When can I move in?

As soon as you've paid your deposit, one month's rent, service charge in advance and your insurance premium (where relevant), then the keys are all yours and you can settle into your new business HQ.