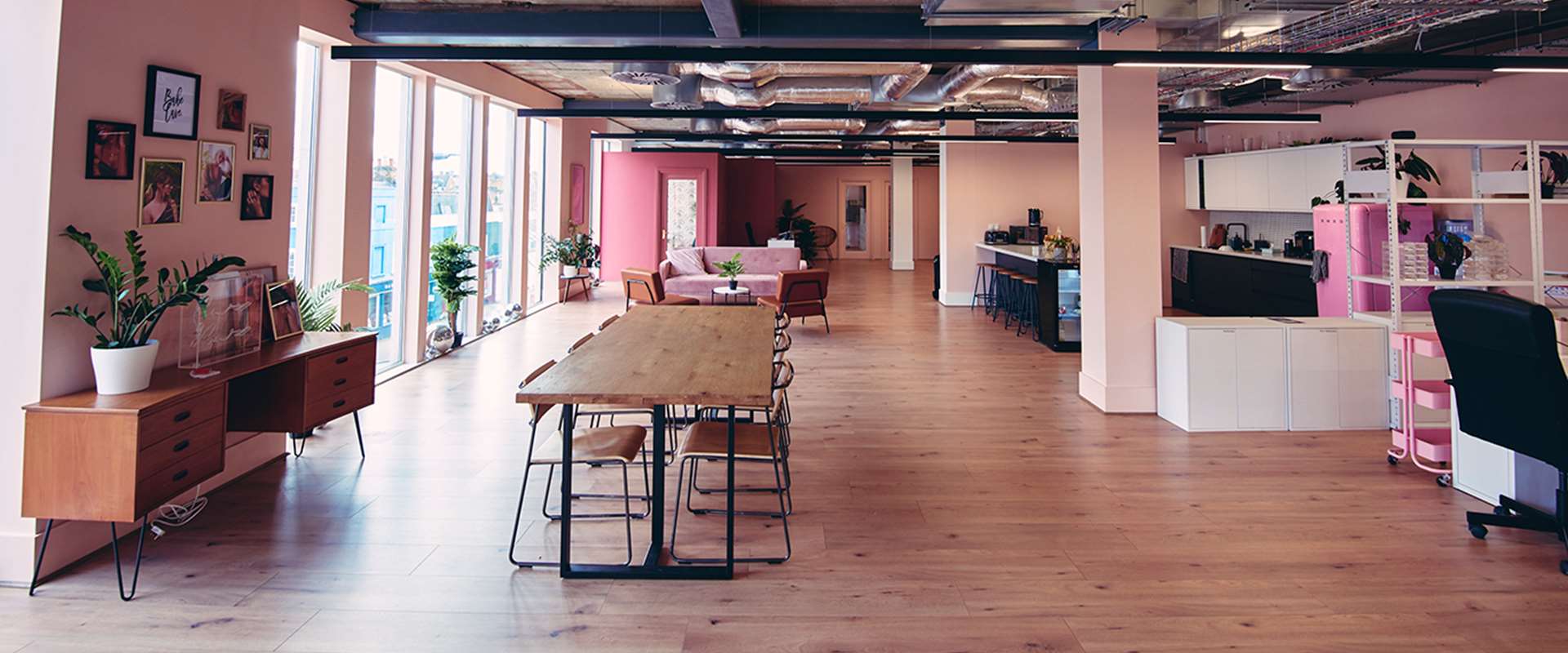 Space calculator
Helping you determine the perfect sized space for your team and business
Space calculator
Helping you determine the perfect sized space for your team and business
When searching for a new home for your business, there are two key factors to consider: what type of space you need, and which area of the city do you want to be located in. Our team of London experts are on hand to help guide you to find the perfect space.
What type of space do I need?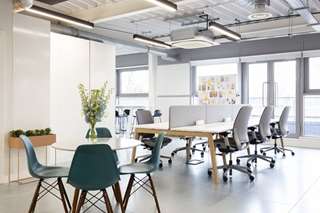 Can't find what you're looking for?
Call the team on 0203 883 4350 or enquire below and we'll find the perfect space for you.