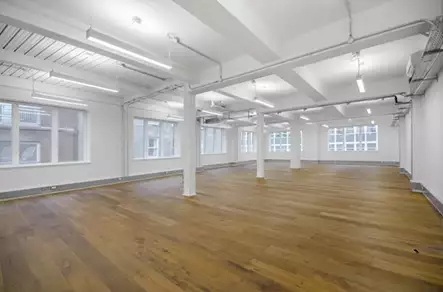 When you're searching for business space, you want to be confident that specifications will accommodate your staff, your daily operations and your future ambitions. Let us guide you to the type and size of space which may suit you best.
If you have a question to ask about becoming a Workspace customer, you might find your answer in our list of frequently asked questions.
What kind of property solution is right for your business? There is a huge selection of facilities on offer, ranging from fully serviced business centres to independent buildings. As a business owner, it can be difficult to know precisely what property suits your requirements most effectively.