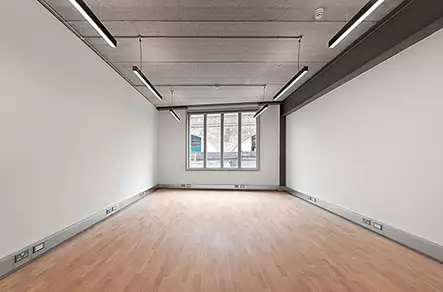 Moving into your first office space is a very exciting time in the development of your business, but how do you go about finding the ideal office location from which to grow your business further? Workspace has created a handy guide to help steer you through this process.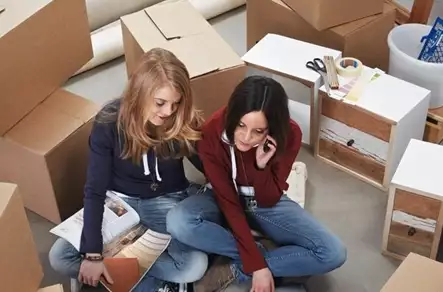 As a business owner, it can be difficult to know precisely what property suits your requirements most effectively. Anyspacedirect have compiled a checklist of key areas you should keep in mind when making this decision.
Before you complete a deal it is essential that you check everything is in order and that you are getting the best possible deal. Anyspacedirect have compiled a list of key questions that you should ask yourself before putting your signature on the dotted line.