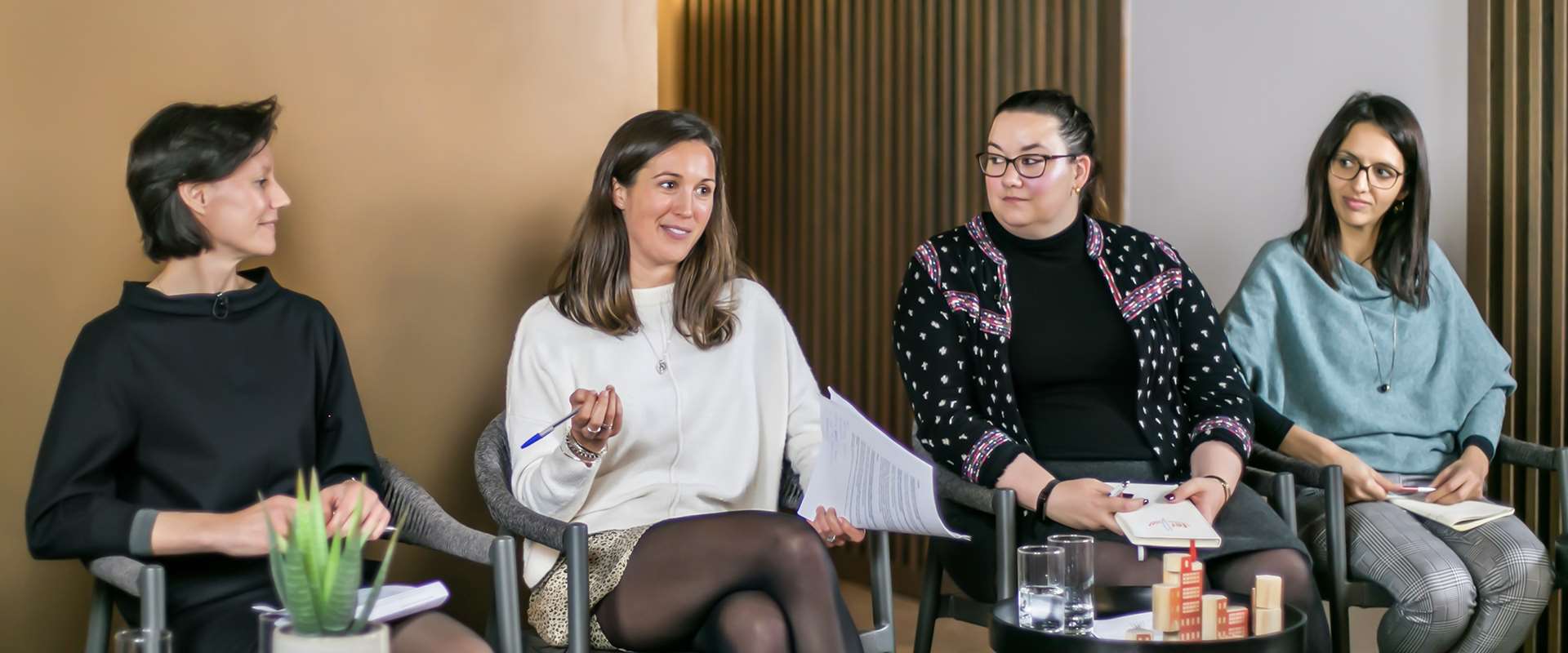 Events
Dates for your diary
Events
Dates for your diary
Join London's leaders
Each month we partner with some of the best and brightest minds from all industries. Whether you're looking to expand your skill-set, learn something new, or grow your network with some likeminded professionals, we have something for you.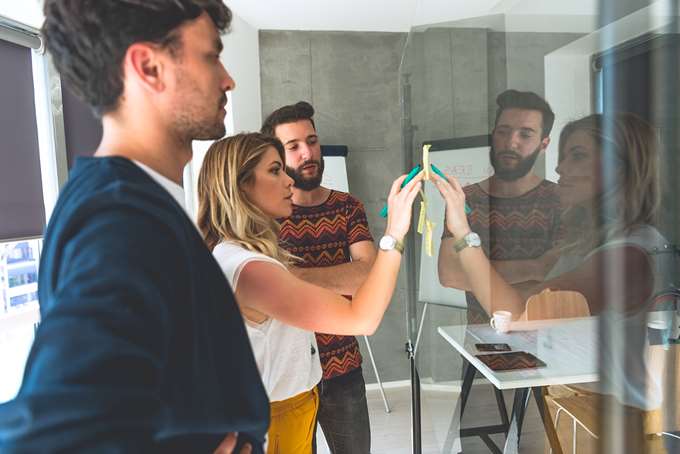 Every business, and business owner, will have been through a financial roller coaster in the past 12 months, and there will be a whole set of new challenges as we gradually see the economy free up. Join this workshop series for an opportunity to step back and test out your finance tactics and strategy.
11 March 2021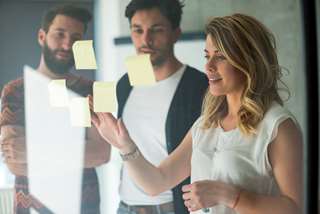 16 March 2021
17 March 2021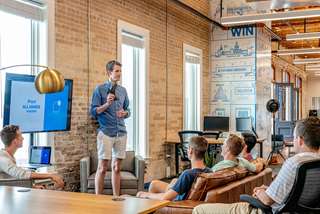 23 March 2021
Hosting an Event?
Take a look at our fantastic range of expertly designed, unique spaces, suitable for a wide range of events.
Find out more