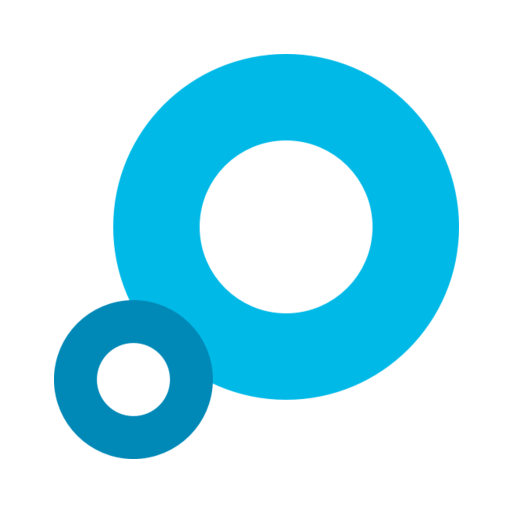 Join London's Brightest businesses
Each month we partner with some of the best and brightest minds from all industries. Whether you're looking to expand your skill-set, learn something new, or grow your network with some likeminded professionals, we have something for you.
Join this hands on terrarium workshop and up your indoor plant game.
29 November 2023
30 November 2023
06 December 2023