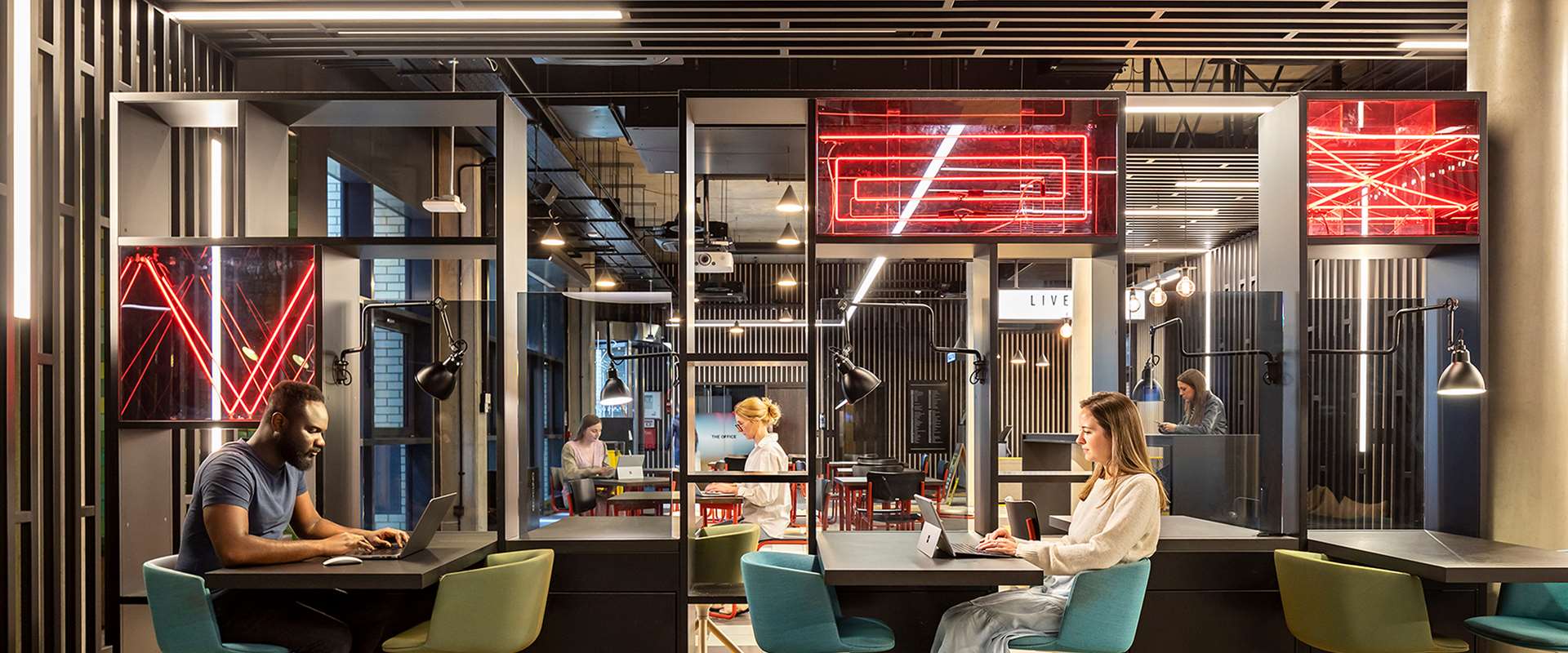 New inclusive offer
Available on selected spaces only
Vox Studios
1-45 Durham Street, SE11 5JH
Available on selected spaces only
Find out more about this property
About Vox Studios
Former Marmite factory reborn as Vauxhall's home to small businesses
1-45 Durham Street, SE11 5JH
Show current property
Show all properties
At Vox Studios
Spaces from 140 – 10,800 sq ft
1 - 200+ people
4 meeting rooms
Gold WiredScore connectivity
Centre Manager
James Avery
James joined Workspace following a previous role launching and developing a property company in Kent for 6 years. He now manages Vox Studios and Havelock Terrace. James is from a banking background and has a strong passion for start-ups and SME's. He loves all sport and is a keen Bristol City supporter.
Facilities at this property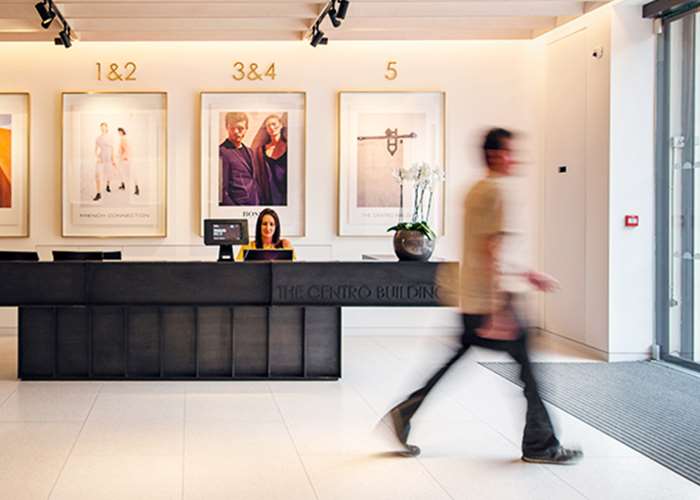 Staffed Reception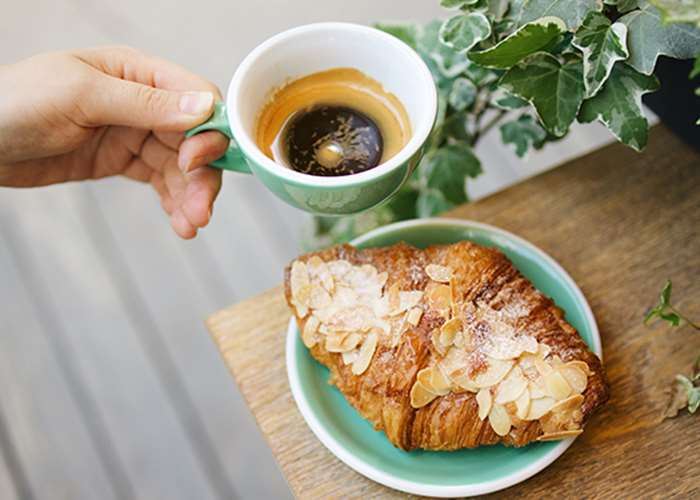 Café
Cycle Racks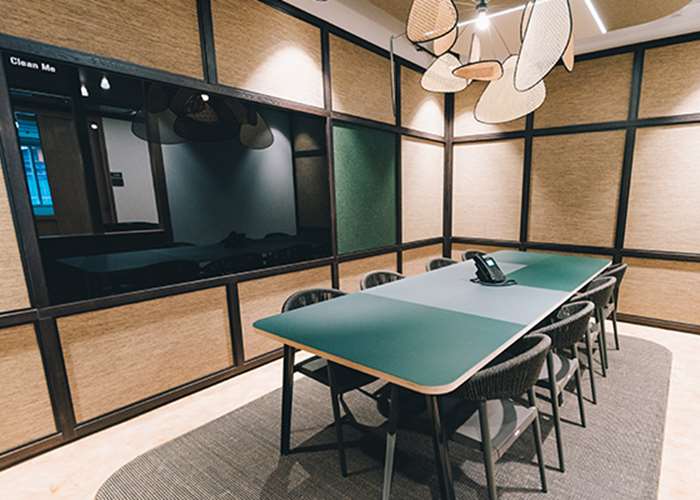 Meeting Rooms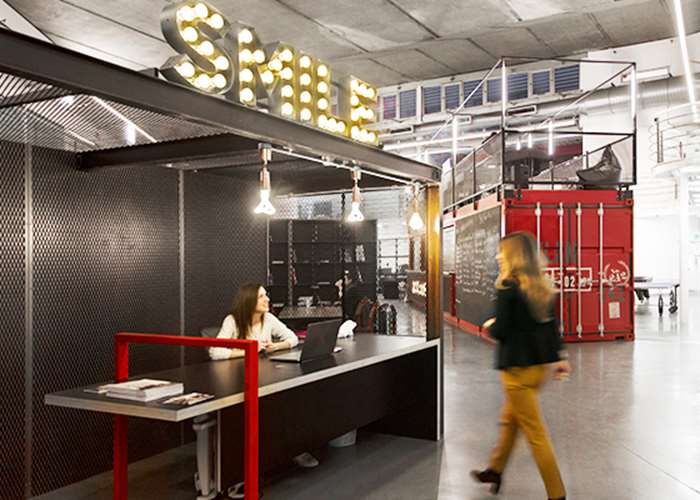 Centre Manager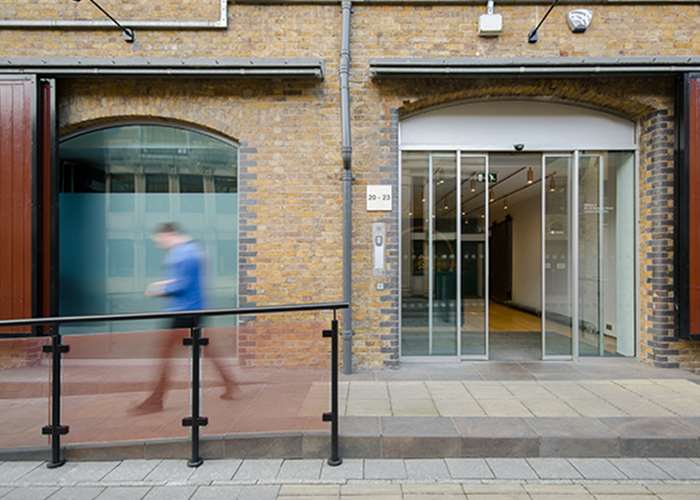 DDA Compliant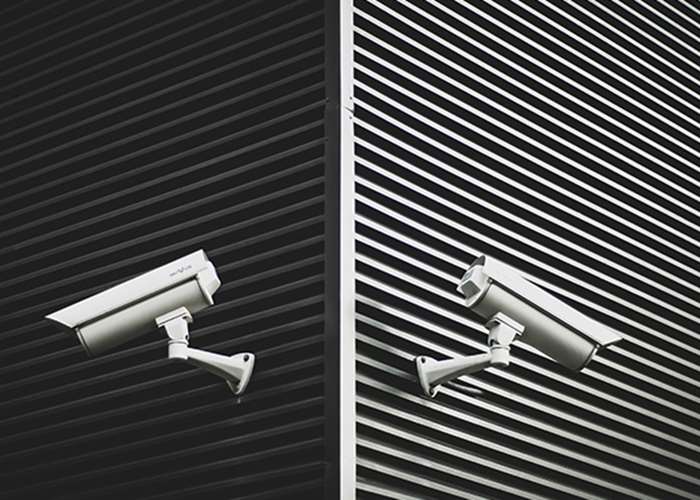 CCTV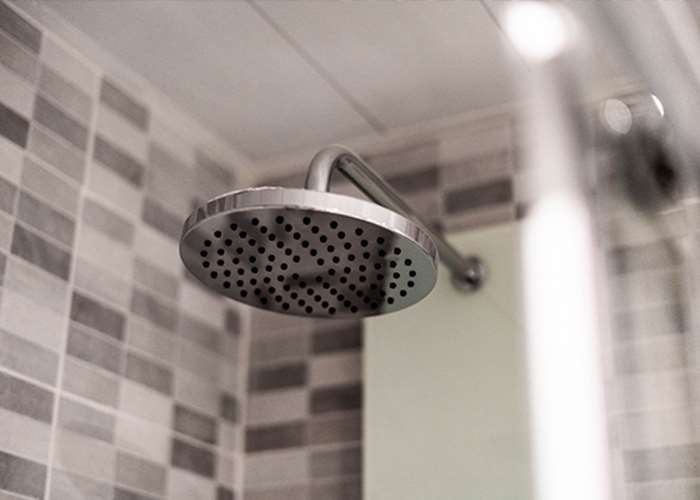 Showers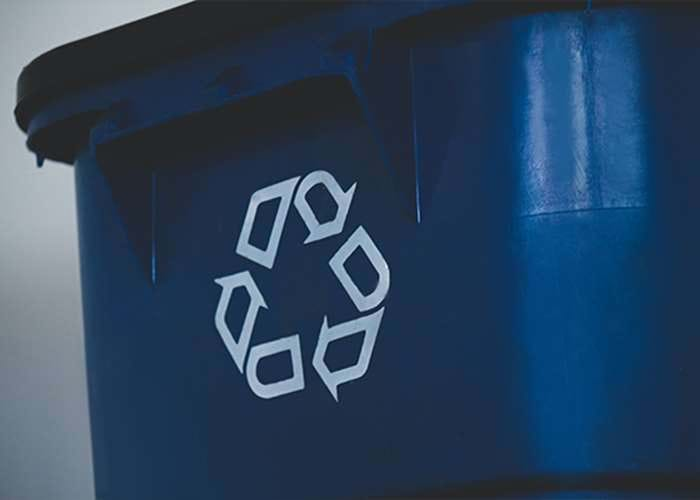 Recycling Facilities
Wi-Fi
24 Hour Access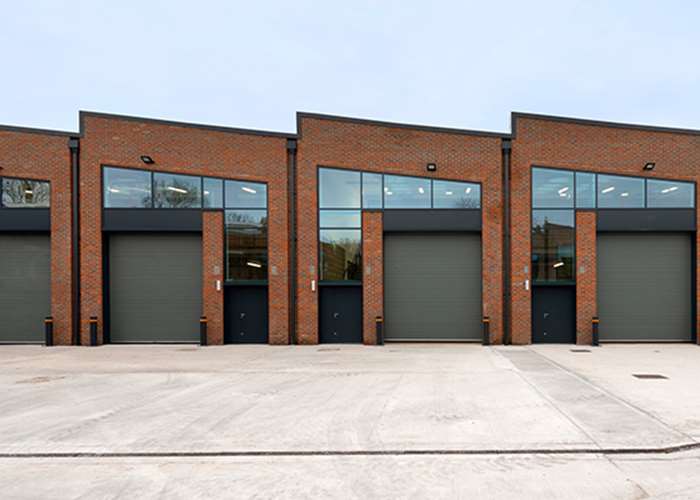 Loading Bays
See more of Vox Studios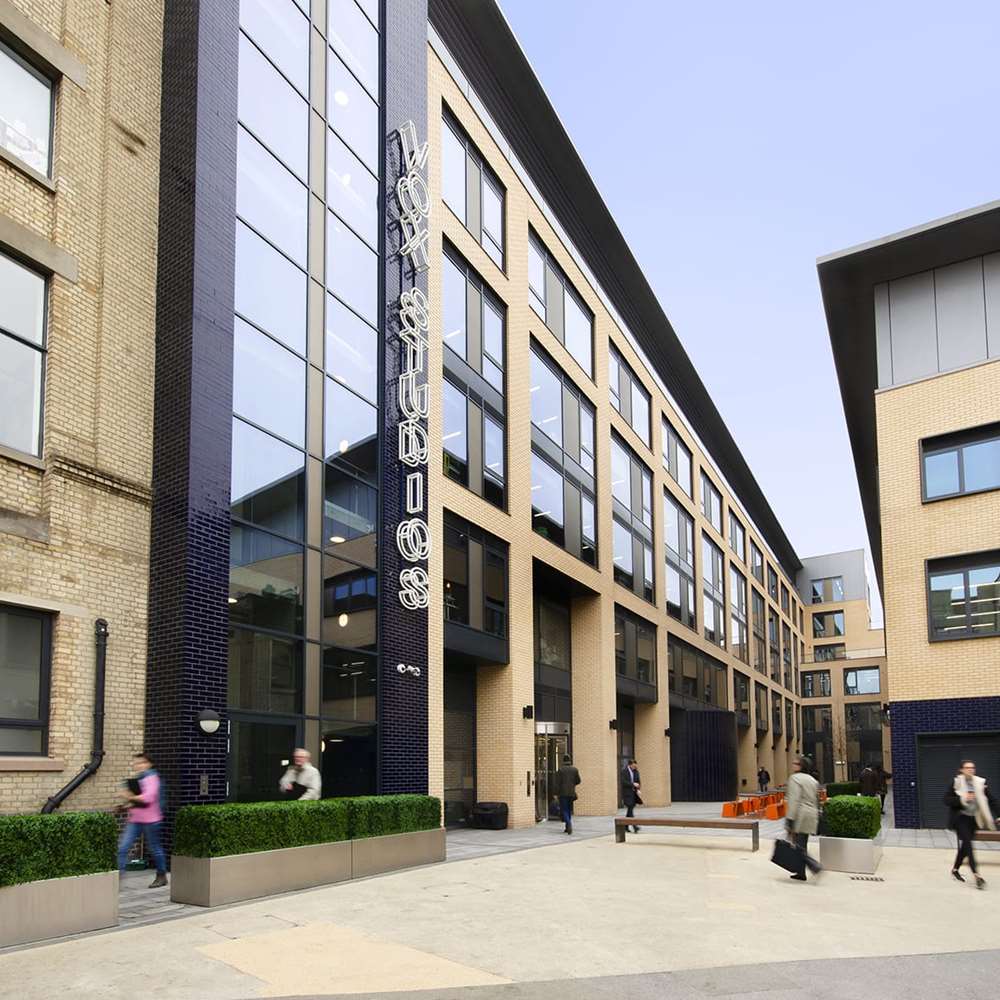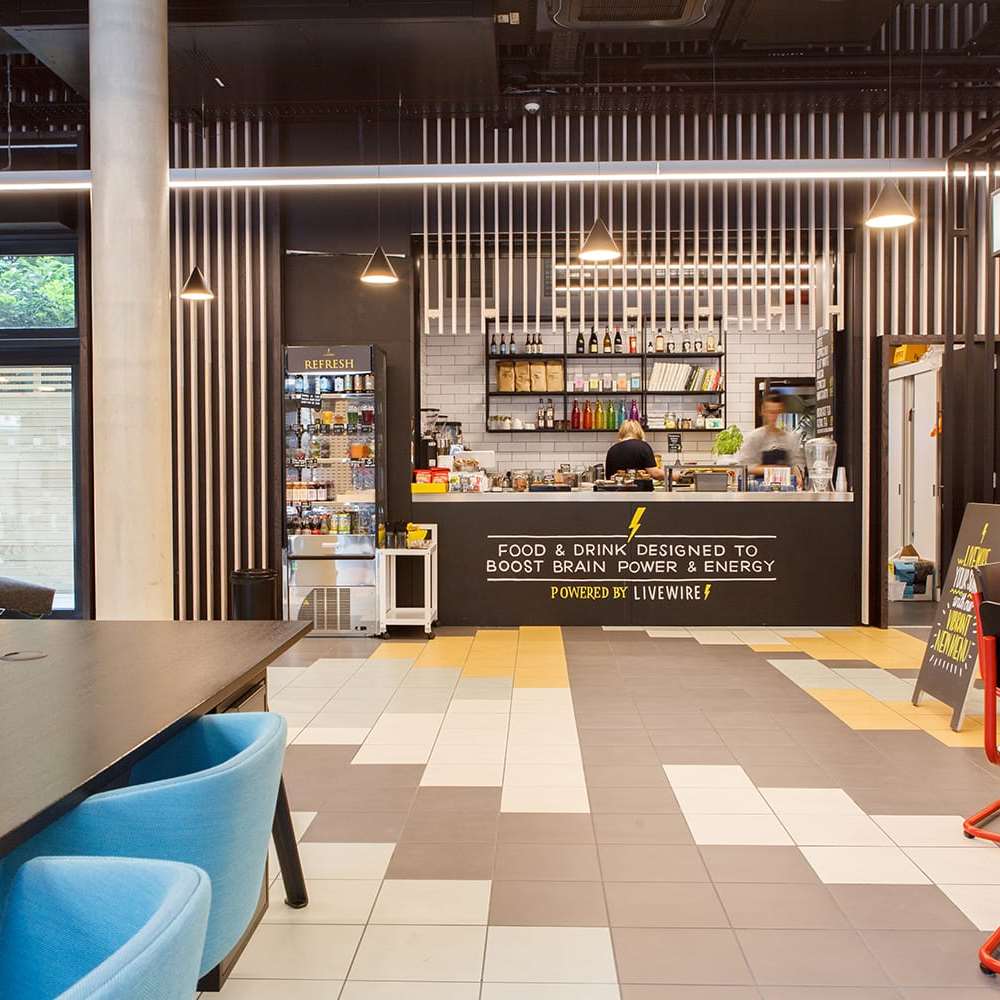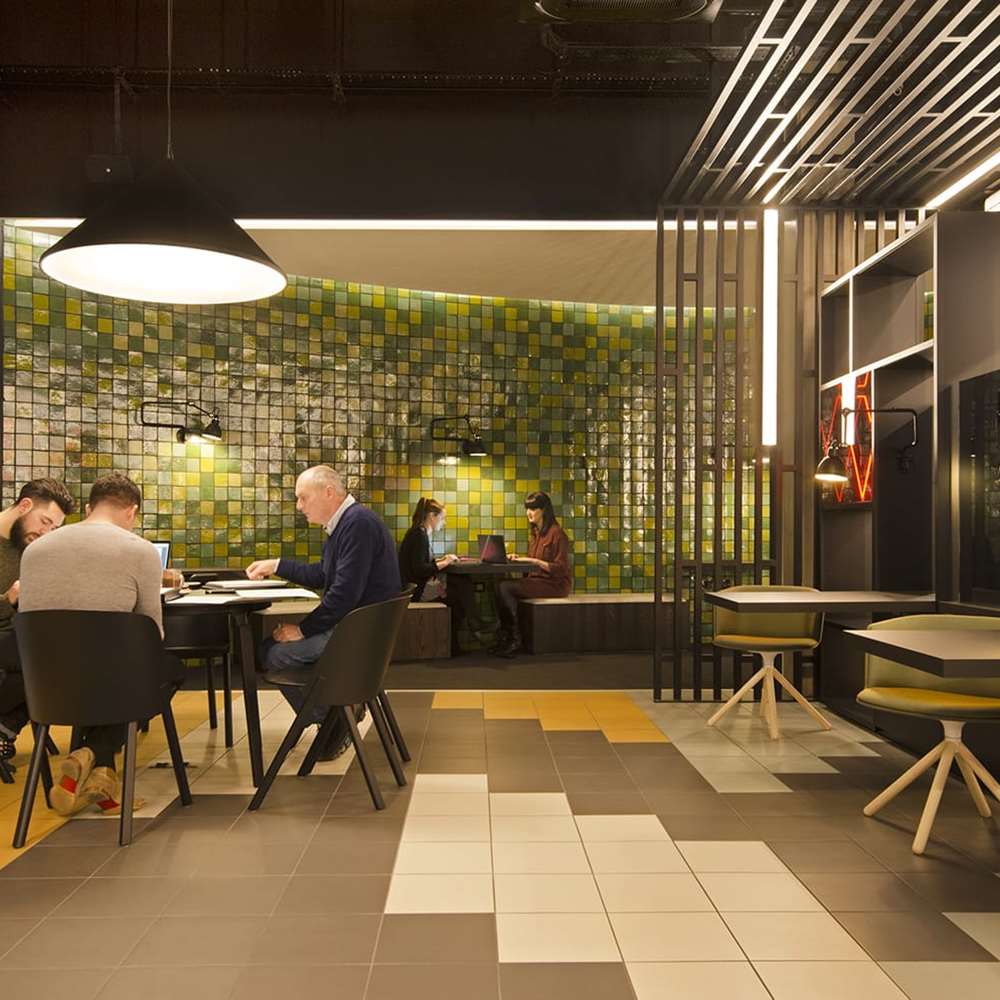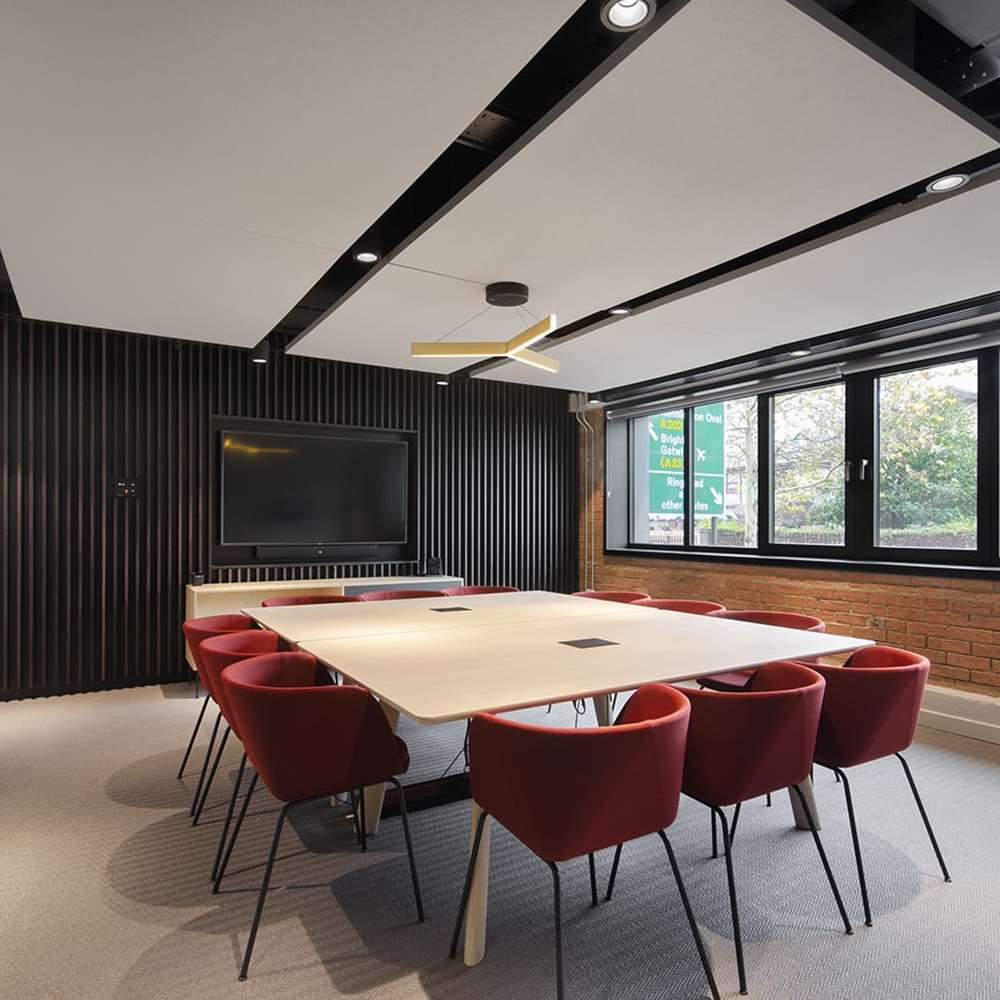 More about Vox Studios
Tucked away down a quiet street in the heart of Vauxhall, this former Marmite Factory has been reformed as Vox Studios with stunning views across the city. Surrounded by leafy parks and a growing business community, Vox Studios is an inspiring hub for creatives and like-minded entrepreneurs.
The Livewire cafe serves delicious coffee and wholesome health food to power you and your teams throughout the day. The additional spaces in the atrium, terraces and breakout areas are perfect for breaks and team catch-ups.
It's only a question of 'love it' for this community of businesses in Vauxhall with cafés and restaurants on your doorstep and excellent transport links for both locals and commuters.
Meeting rooms at Vox Studios
Bright and spacious meeting rooms just a few minutes from Vauxhall, and space for up to 12.
Learn more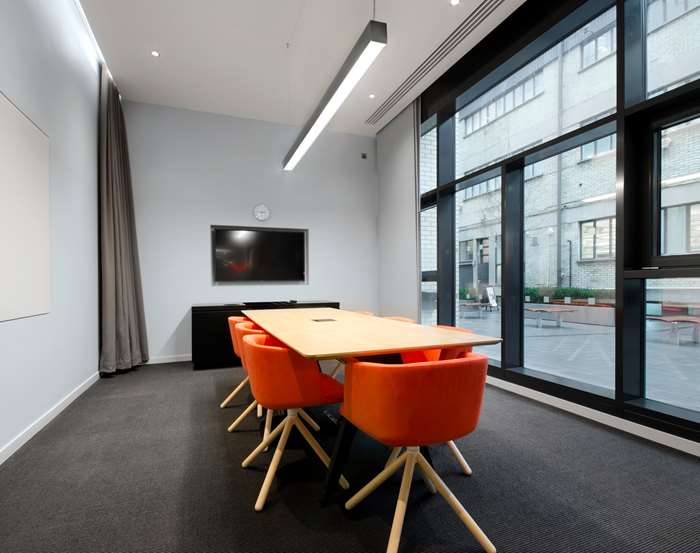 Your centre manager answers your questions
You may also be interested in...