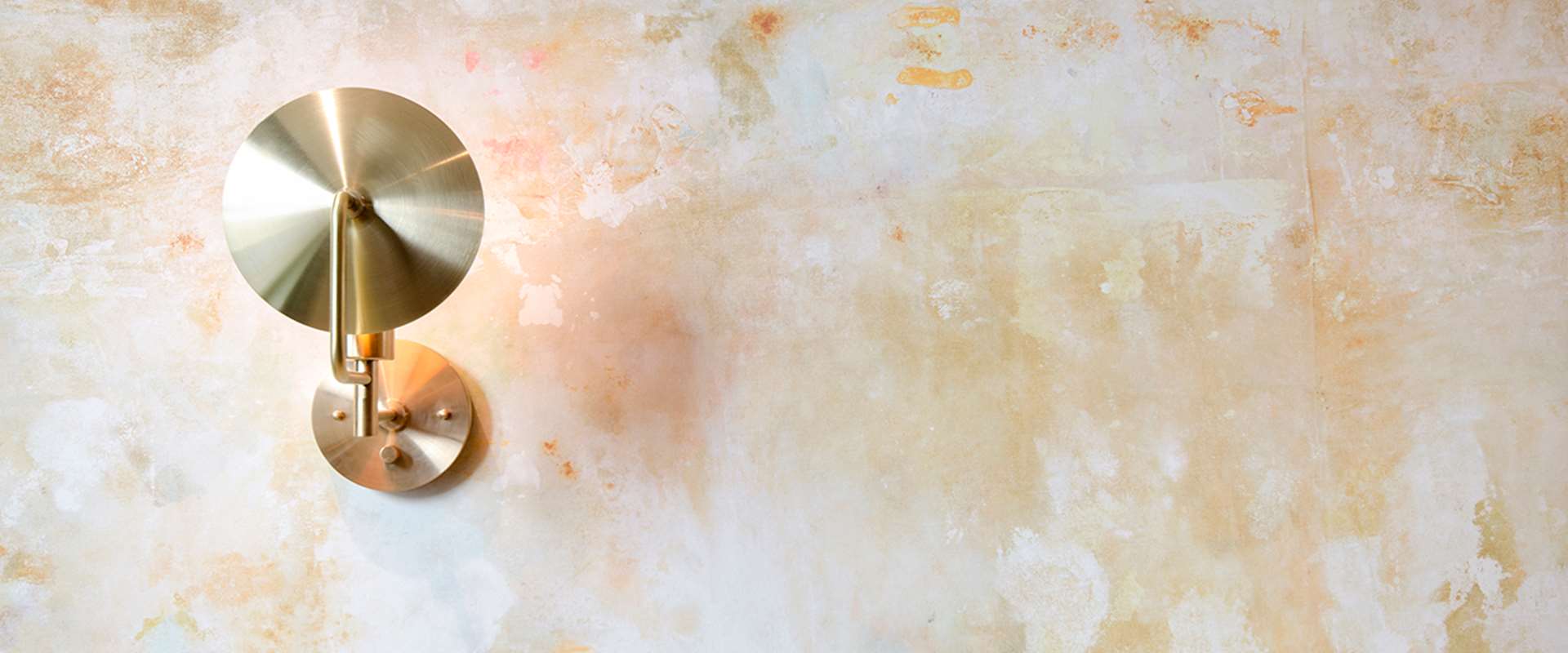 Meeting rooms at Salisbury House
Chic, elegant meeting space minutes from Moorgate station
Meeting rooms at Salisbury House
Chic, elegant meeting space minutes from Moorgate station
Salisbury House
Impressive grade II listed building in the heart of Finsbury Circus
Salisbury House, London Wall, EC2M 5SQ
Marquise
Flooded with natural light, fully kitted out with audio visual and state-of-the-art video call equipment and just minutes from Moorgate station, Marquise makes the perfect meeting point for up to 10 people.
Up to 10 people
Tea/ coffee facilities available in the meeting room
LED Screen/ AV, superfast WiFi, Writeable wall, Clickshare presentation technology, Video-call equipment, Air-conditioning, fridge with chilled water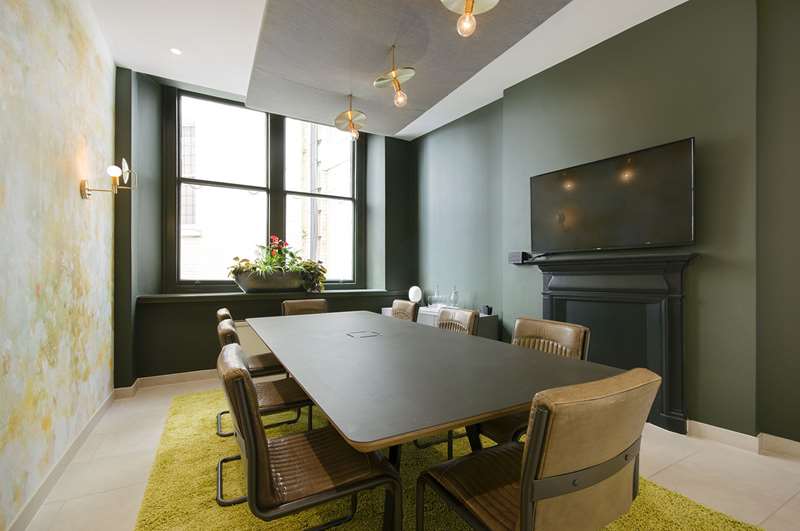 Trillion
Add elegance to your meetings, in this chic 10 person meeting room just minutes from Moorgate station. Trillion is kitted out with top-of-the-range AV equipment and large windows flood the room with natural light.
Up to 10 people
Tea/ coffee facilities available in the meeting room
LED Screen/ AV, superfast WiFi, Writeable wall, Clickshare presentation technology, Air-conditioning, fridge with chilled water