Find out more about this property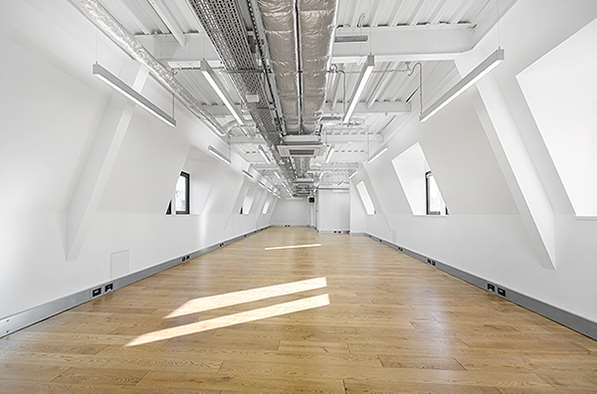 £7,430 p/m
1,566 sq ft (145 sq m)
Up to 39 people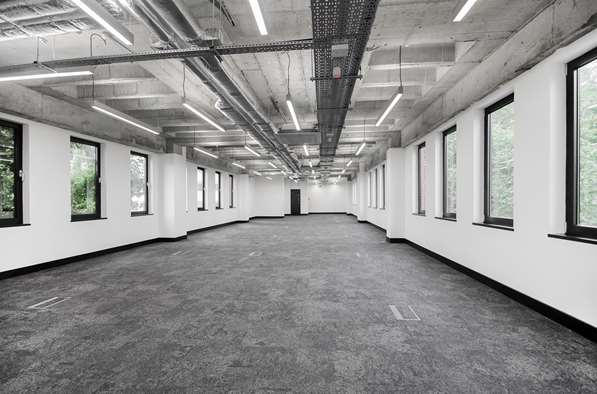 £9,010 p/m
1,864 sq ft (173 sq m)
Up to 46 people
About Peer House
Contemporary offices moments from Chancery Lane
8-14 Verulam Street, London,, WC1X 8LZ
Show current property
Show all properties
At Peer House
Spaces from 160 - 3,000 sq ft
1 - 50+ people
Cluster Centre Manager
Lucie Matejkova
Lucie makes the extra effort with customers and has been centre manager across London in Wenlock Studios, Clerkenwell Workshops and Mare Street Studios, before becoming Cluster Centre Manager at Pill Box, E1 Studios and East London Works. Lucie loves to travel and explore different cultures and cuisines.
Facilities at this property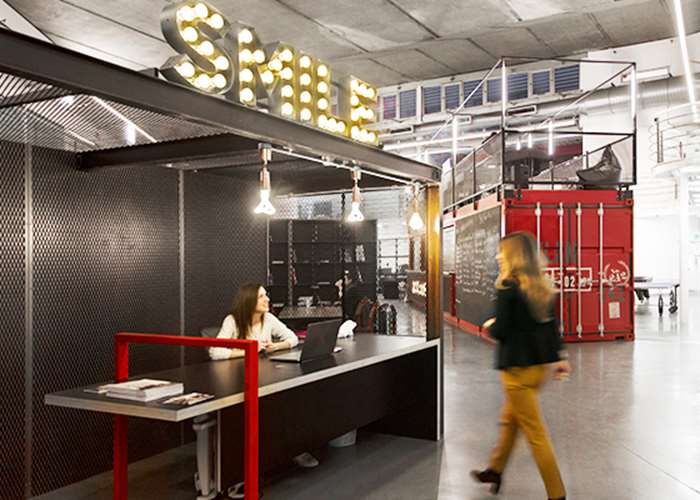 Centre Manager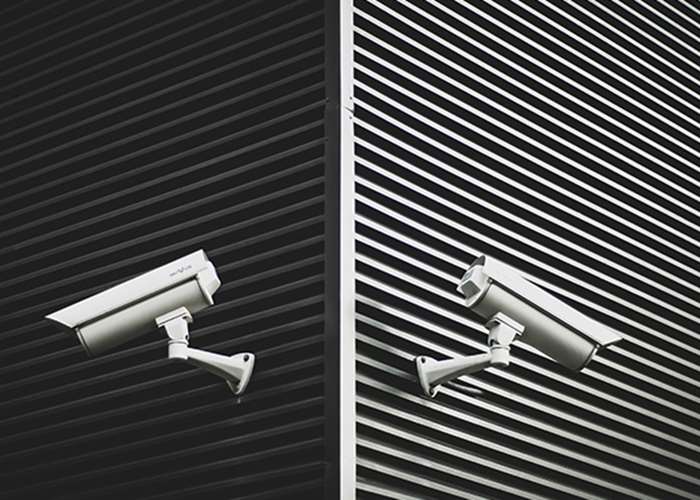 CCTV
Wi-Fi
24 Hour Access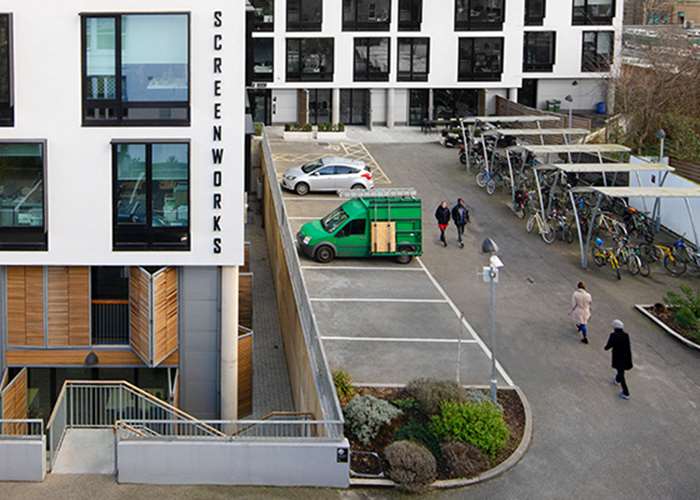 Parking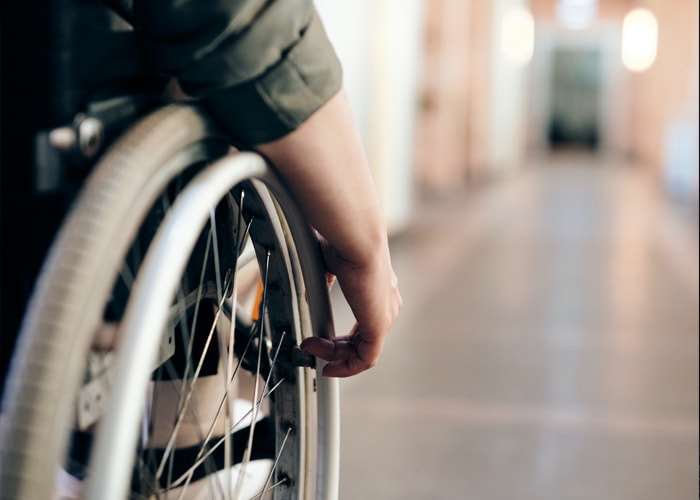 Disabled Access
More about Peer House
Found right next door to each other, Peer House and 60 Gray's Inn Road are in the heart of Holborn, a central London location that puts you within walking distance of Soho and the West End, as well as Bloomsbury, Clerkenwell and Farringdon. It's only a 15 minute walk to the river too.
The location couldn't be better. Grab an Americano around the corner at Prufrock Coffee or The Attendant, both independent coffee shops on Leather Lane which offer some neat breakfast and lunch options – think eggs benedict with bacon, field mushrooms on toast or bircher muesli – as well as pastries throughout the day. One of London's hidden treasures, Leather Lane is home to one of the oldest street markets in the city – there's been traders there for at least 400 years. A few centuries ago you'd just find clothes and shoes for sale, but now it's a street food paradise too, with a rotating selection of incredible stalls offering quick and easy lunches, like falafel wraps. The queues at our favourite, Daddy Donkey, are almost as famous as their massive Mexican burritos.
Meeting rooms
High-spec meeting rooms in all corners of the city. Designed with your productivity in mind, bring your meeting to life in one of our 100+ spaces, each kitted out with the best technology. Be it a casual get together, or a fierce boardroom presentation, book the perfect space by the hour or day, instantly.
Learn more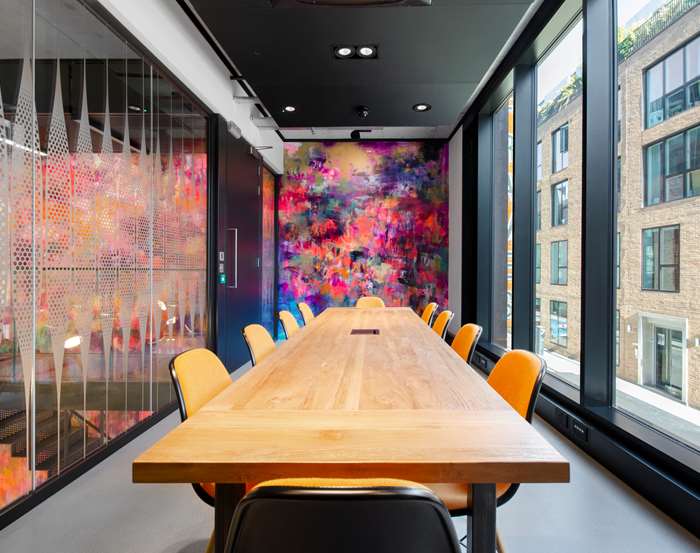 You may also be interested in...