Find out more about this property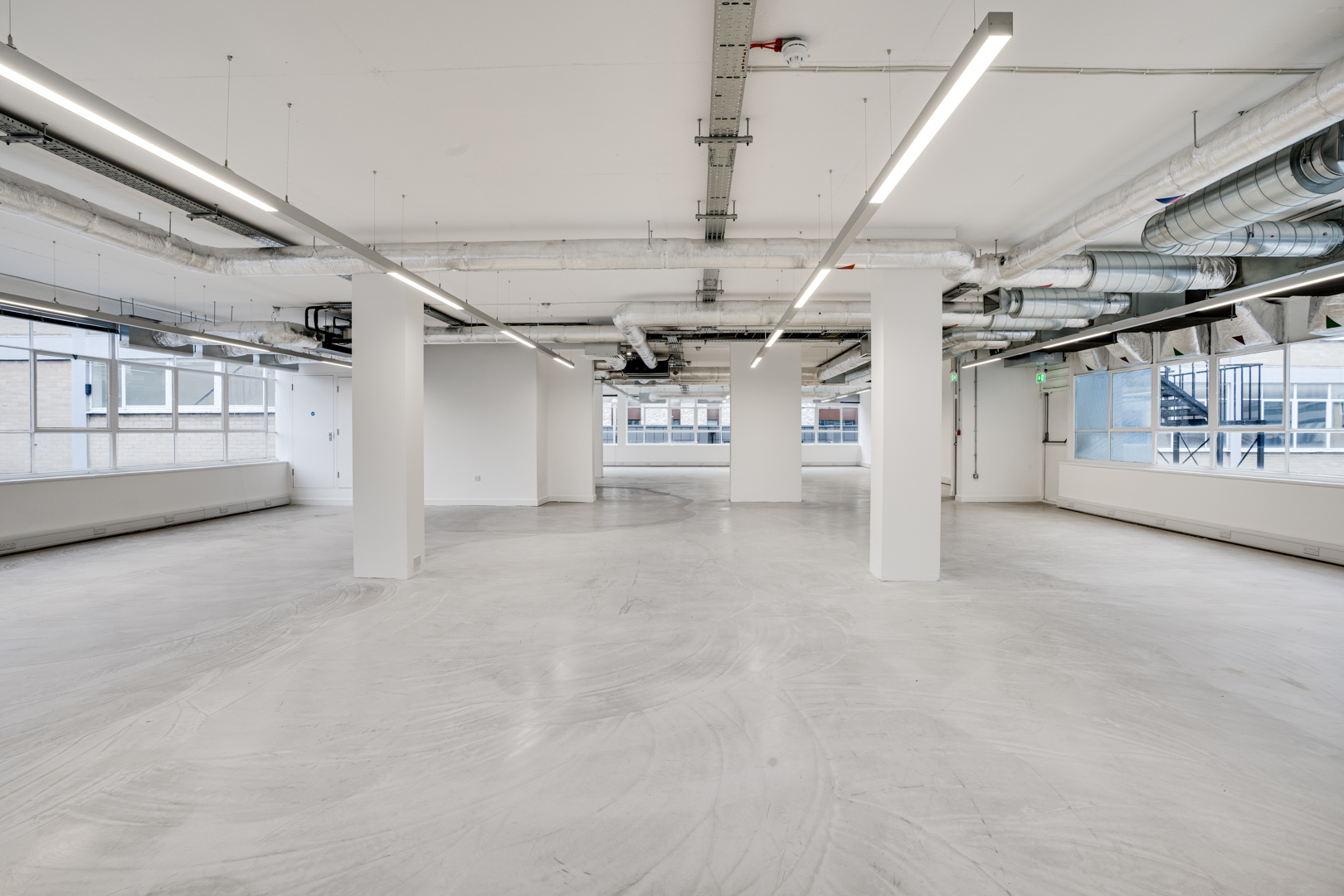 £14,750 p/m
3,138 sq ft (292 sq m)
Up to 78 people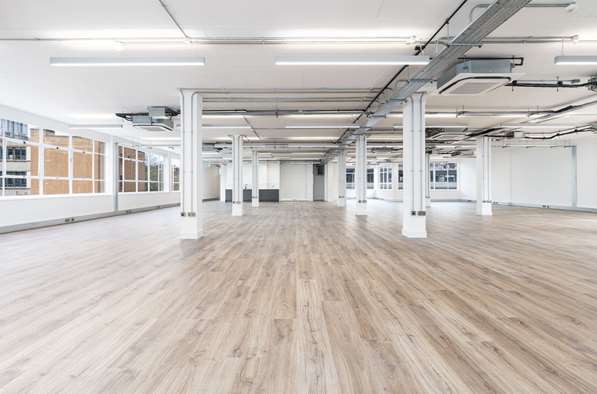 £20,780 p/m
3,903 sq ft (363 sq m)
Up to 97 people
About The Old Dairy
Stapleton House, 110-122 Clifton Street, EC2A 4HT
Show current property
Show all properties
Liverpool Street
8 min walk
At The Old Dairy
Spaces from 3,000 - 4,100 sq ft
1 - 40+ people

Cluster Centre Manager
Michael Pavanelli
Michael started at Workspace in autumn 2017 gaining experience at various Workspace properties. He loves to travel the world and meet new people. When he's not sunning himself abroad you'll finding him working hard in his garden.
See more of The Old Dairy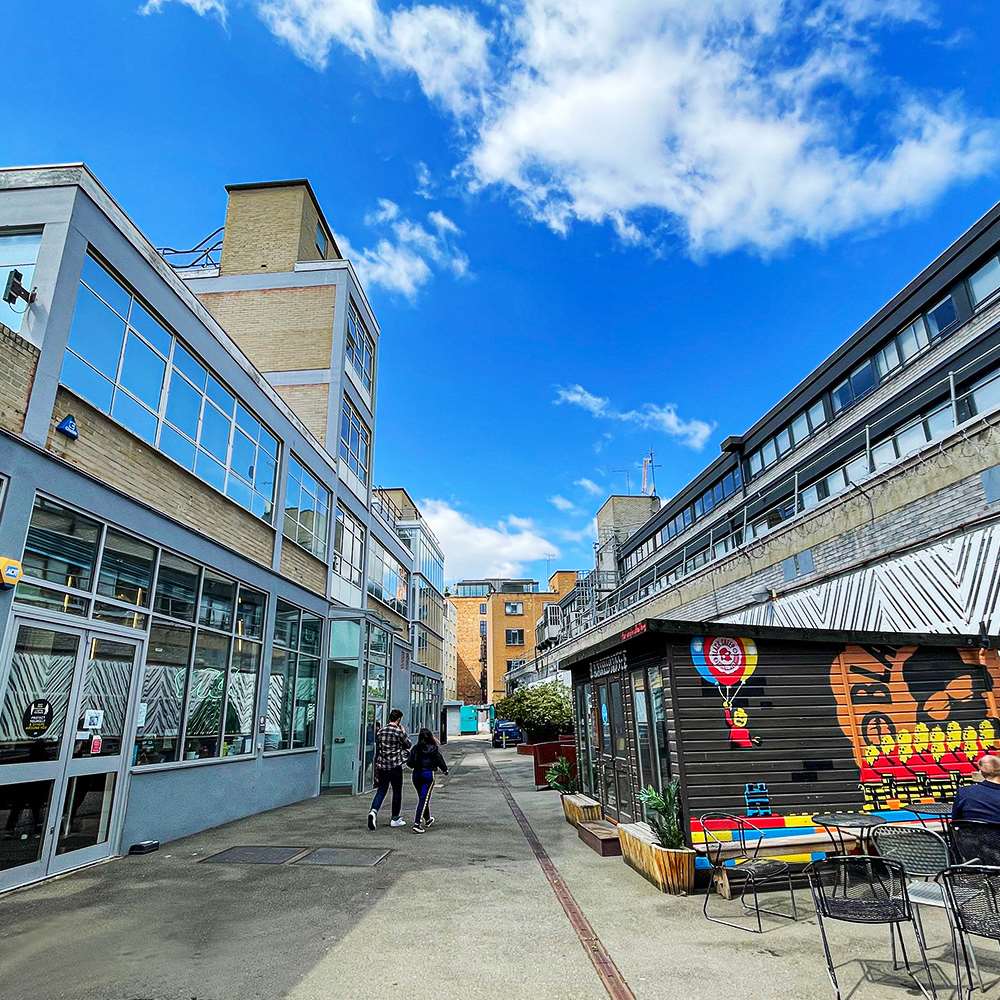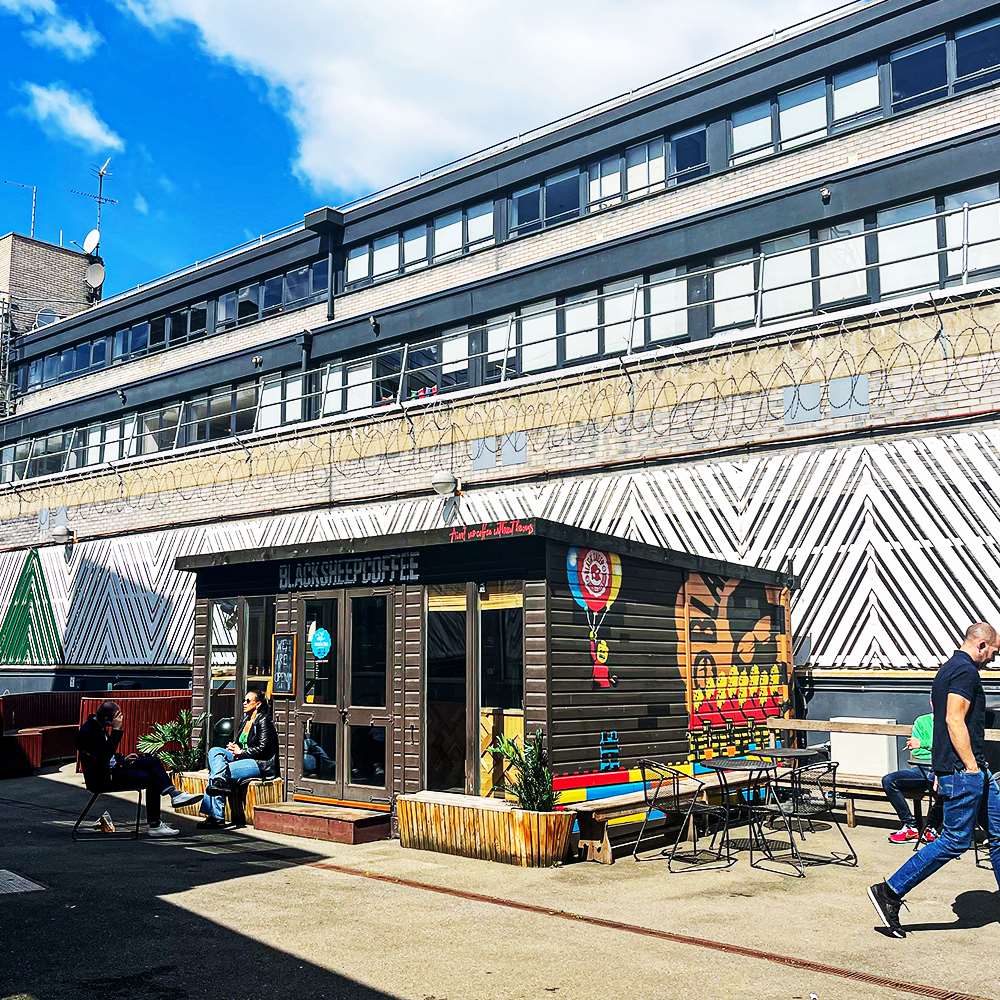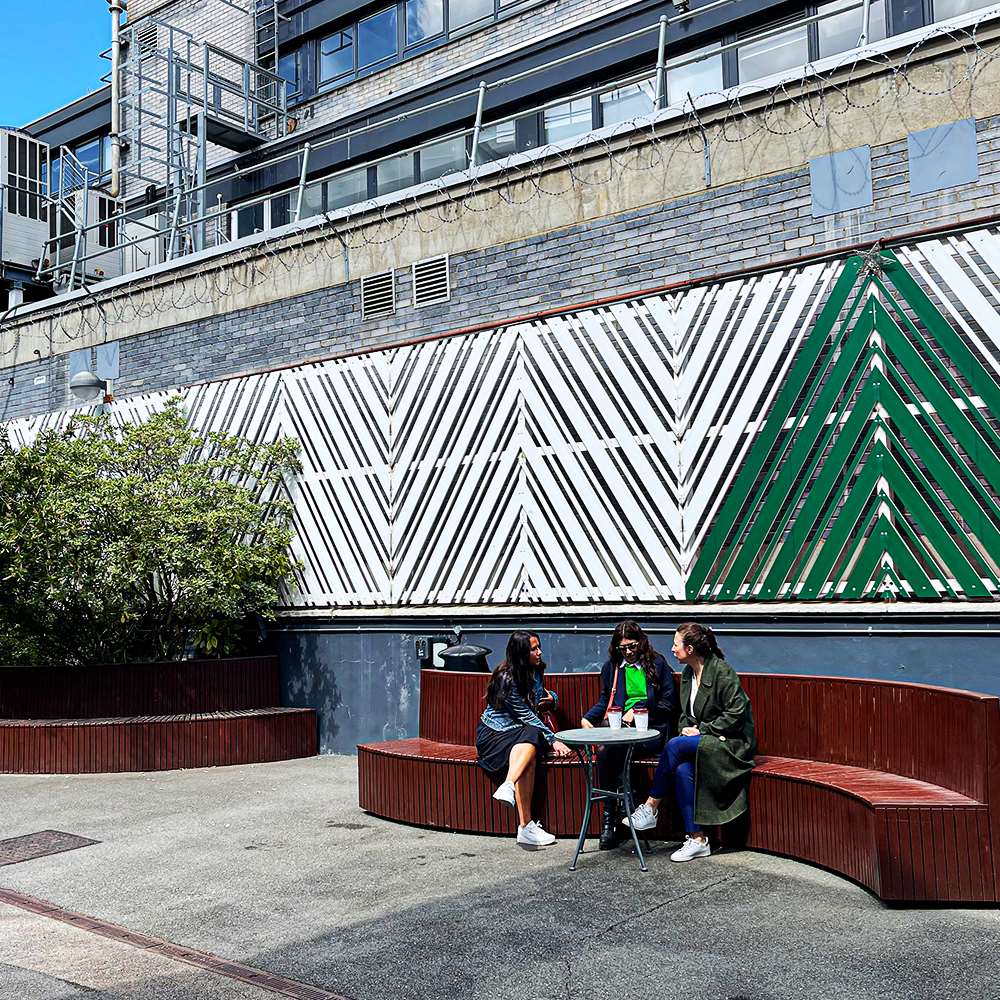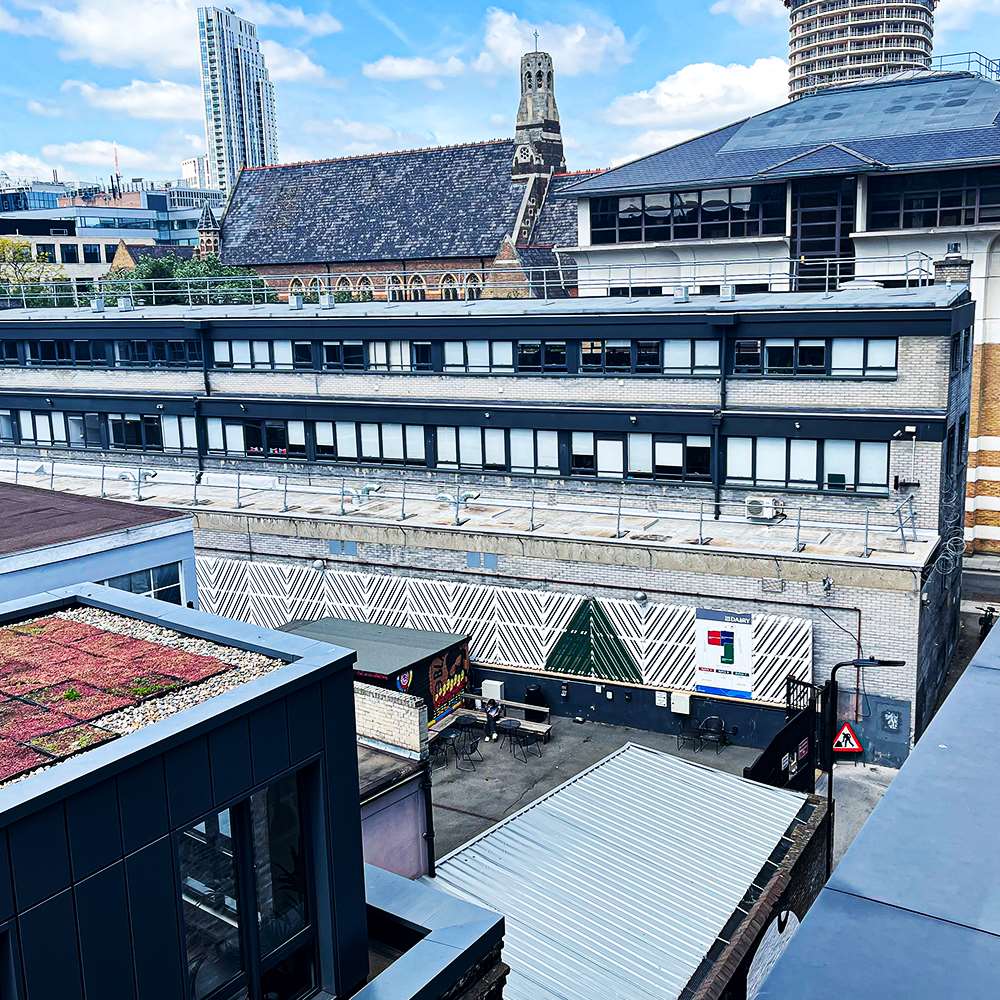 MORE ABOUT THE OLD DAIRY
Found in the very heart of Shoreditch, London's cultural and creative hotspot, The Old Dairy is a one-time commercial building from the 1960s. Totally revamped for a new generation, this old dairy keeps its industrial edge but adds neat contemporary features.
In its courtyard, The Old Dairy has a branch of Black Sheep Coffee to help get your day off to a flying start and our neighbouring Workspace, The Frames, is also home to Gallery coffee shop that has an array of delicious sweet treats and pastries. The Frames is also home to one of London's best fresh pasta places, Padella, so you'll never be at a loss when it comes to eating out after work. Wash their unparalleled cacio & pepe pici down with a delicious negroni if you're in a celebratory mood.
That's just the start when it comes to incredible food and drinks in the area, with the acclaimed likes of Dishoom's modern Mumbai dining (the bacon naan is one of the capital's finest breakfasts), Pizza East's rustic Italian and British classic Lyle's all nearby, as well as the ever-popular Boxpark Shoreditch. Perfect for a quick and sensational lunch, permanent pop-up mall Boxpark is brimming with brilliant street food vendors.
Workshop and light industrial
Characterful, charming and completely yours to own; take your pick of spacious workshop and industrial space that inspires and drives you and your team.
Find out more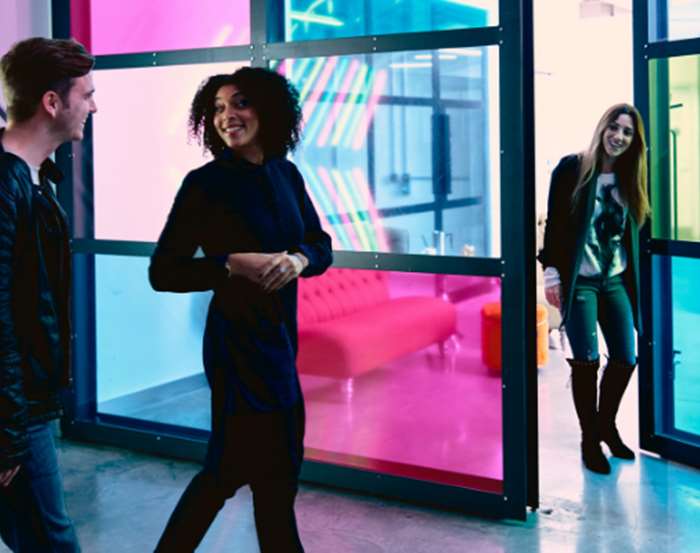 You may also be interested in...