Find out more about this property
About Wenlock Studios
Canal-side offices and studios in Angel
50-52 Wharf Road, Islington, N1 7EU
Show current property
Show all properties
At Wenlock Studios
Spaces from 115 - 3945 sq ft
1 - 100+ people
2 meeting rooms
Gold WiredScore connectivity

Cluster Centre Manager
Michael Pavanelli
Michael started at Workspace in autumn 2017 gaining experience at various Workspace properties. He loves to travel the world and meet new people. When he's not sunning himself abroad you'll finding him working hard in his garden.
Facilities at this property
Cycle Racks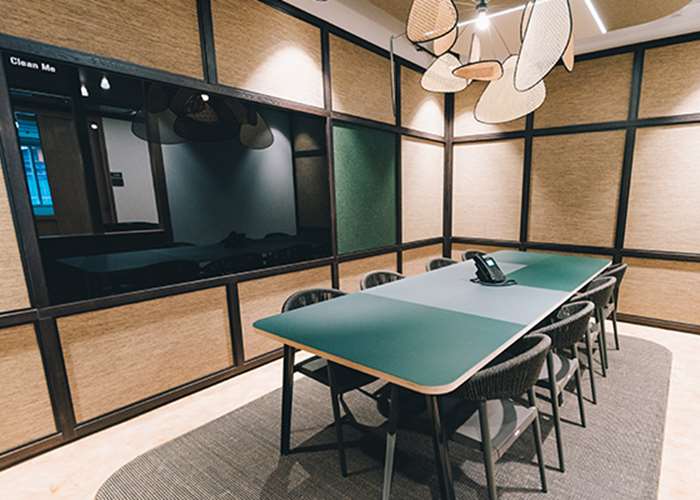 Meeting Rooms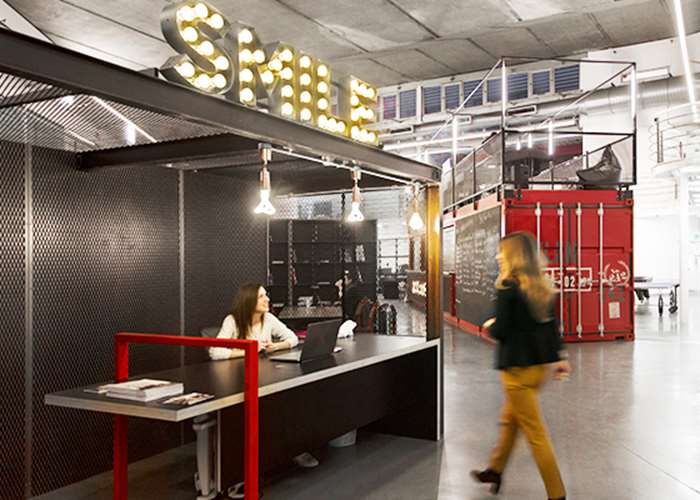 Centre Manager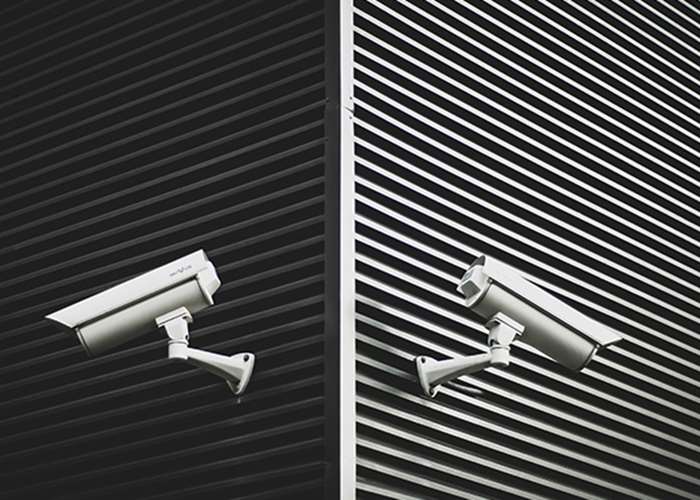 CCTV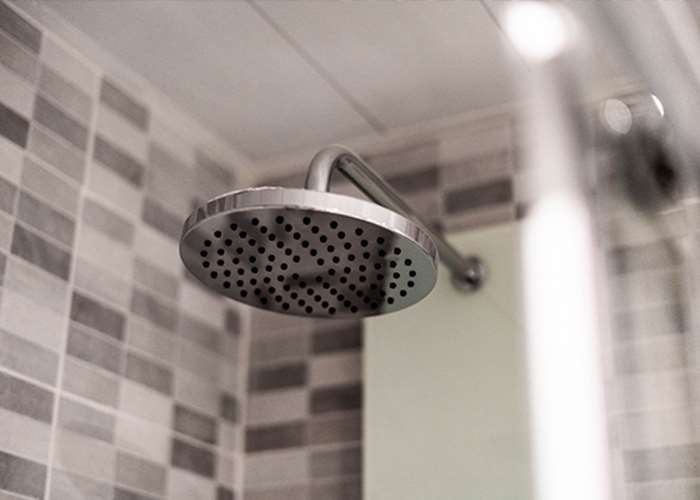 Showers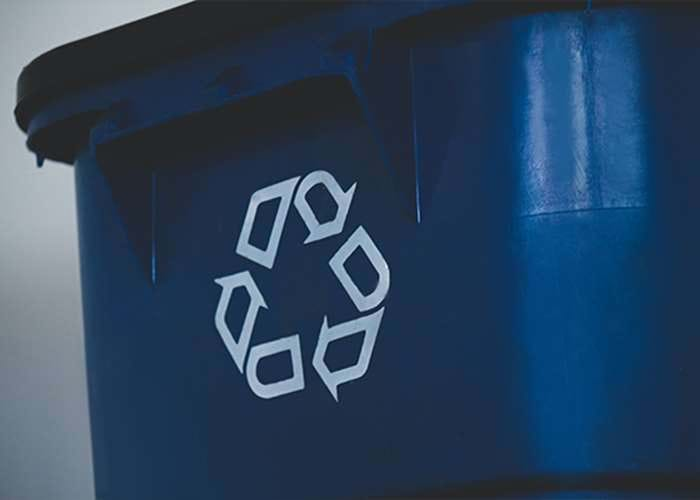 Recycling Facilities
Wi-Fi
24 Hour Access
Bureau Facilities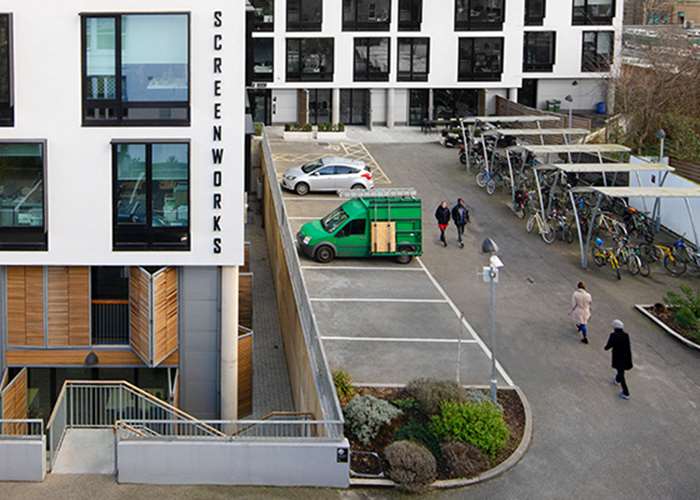 Parking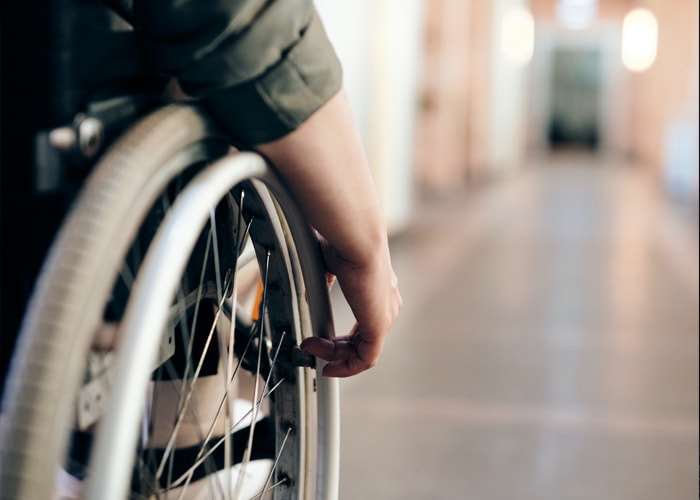 Disabled Access
See more of Wenlock Studios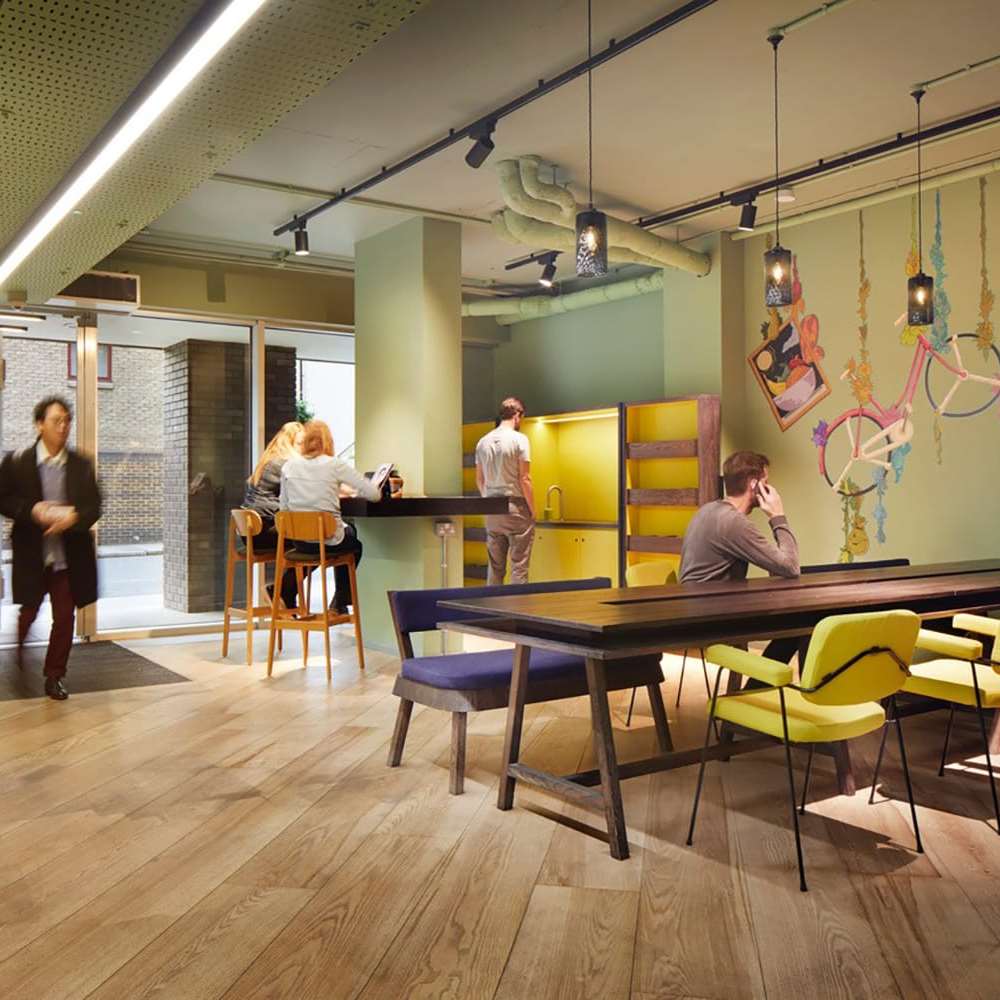 More about Wenlock Studios
With its enviable canal-side location in leafy Islington, Wenlock Studios is one of our hidden North London gems. Situated on the towpath overlooking Regent's Canal, it's got a bright and modern feel with playful and bold artwork, beautiful meeting rooms and lounge areas as well as sleek, open-plan office space.
Wenlock Studios is super easy to get to, just a 10 minute walk from Angel and Old Street tubes. But our favourite way to arrive is on two wheels, cycling down the canal. There's plenty of secure parking to lock up your bike and shower facilities for freshening up when you get to work.
When it comes to local diversions, what may seem initially like a more peaceful enclave of Islington is packed with brilliant distractions. The Victoria Miro Gallery has seen exhibitions from some of the biggest artists in the world – including Japanese installation artist and sculptor Yayoi Kusama – and can be found literally next door to Wenlock Studios on Wharf Road. The bustle of Upper Street is a stroll away too: perfect for a lunchtime coffee, browse around the gorgeous independent stores and boutiques, post work catch up with friends, or even a trip to Screen on the Green, one of London's chicest cinemas.
Meeting rooms at Wenlock Studios
Calming space to focus and connect, with capacity for up to 8 and located on the banks of Regents Canal.
Learn more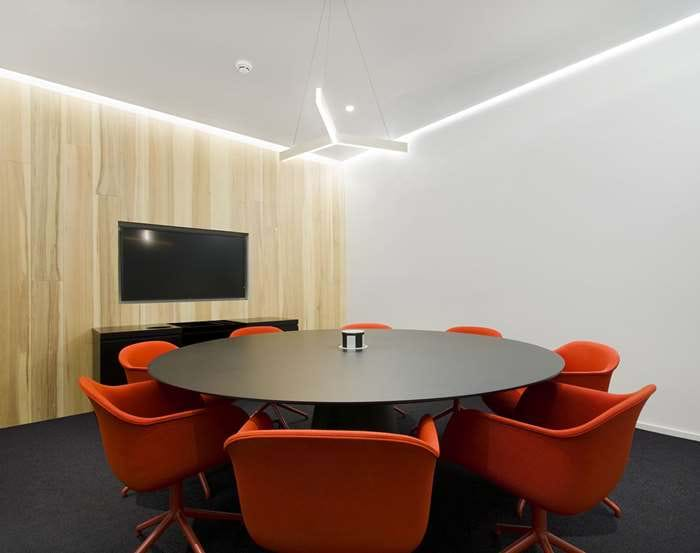 You may also be interested in...