Find out more about this property
£4,960 p/m
1,466 sq ft (136 sq m)
Up to 36 people
£2,530 p/m
659 sq ft (61 sq m)
Up to 16 people
£3,550 p/m
897 sq ft (83 sq m)
Up to 22 people
About Wenlock Studios
Canal-side offices and studios in Angel
50-52 Wharf Road, Islington, N1 7EU
At Wenlock Studios
Spaces from 115 - 3945 sq ft
1 - 100+ people
2 meeting rooms
Gold WiredScore connectivity

Cluster Centre Manager
Michael Pavanelli
Michael started at Workspace in autumn 2017 gaining experience at various Workspace properties. He loves to travel the world and meet new people. When he's not sunning himself abroad you'll finding him working hard in his garden.
Facilities at this property
Cycle Racks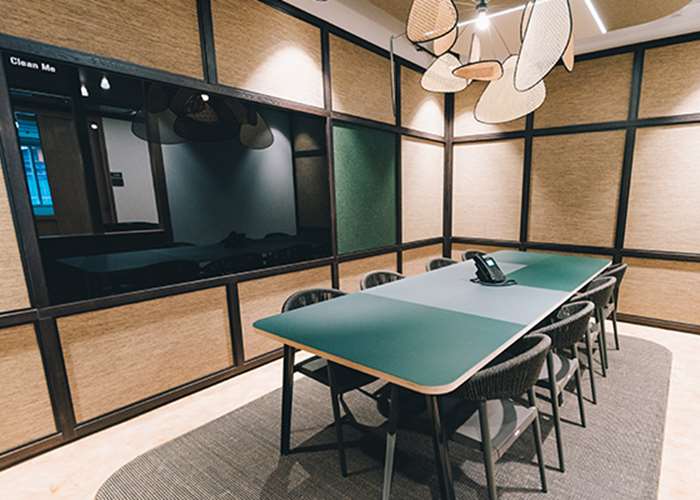 Meeting Rooms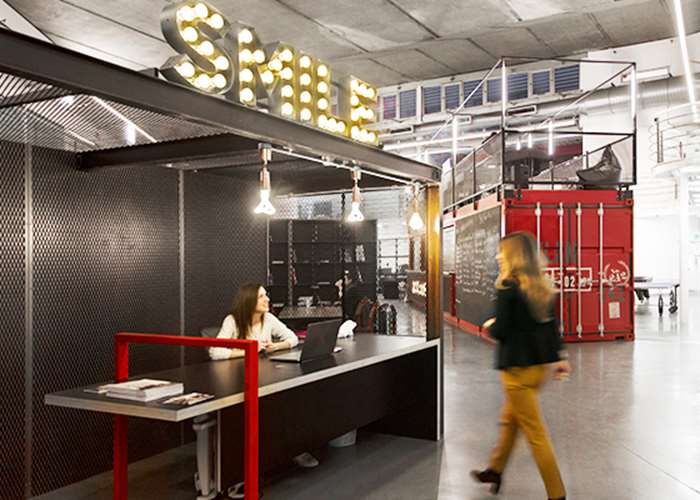 Centre Manager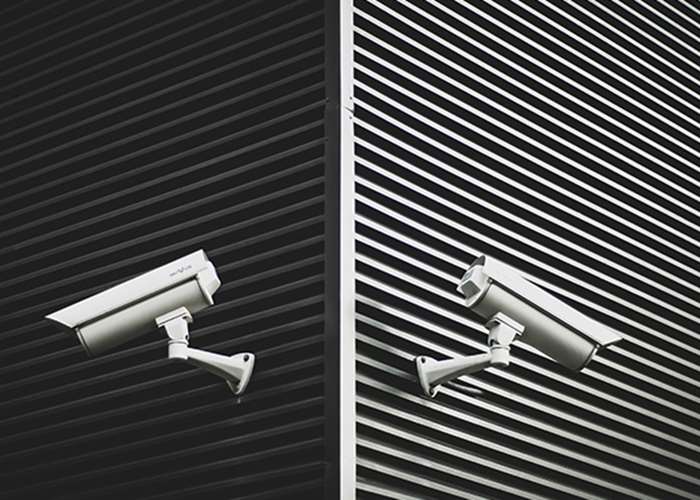 CCTV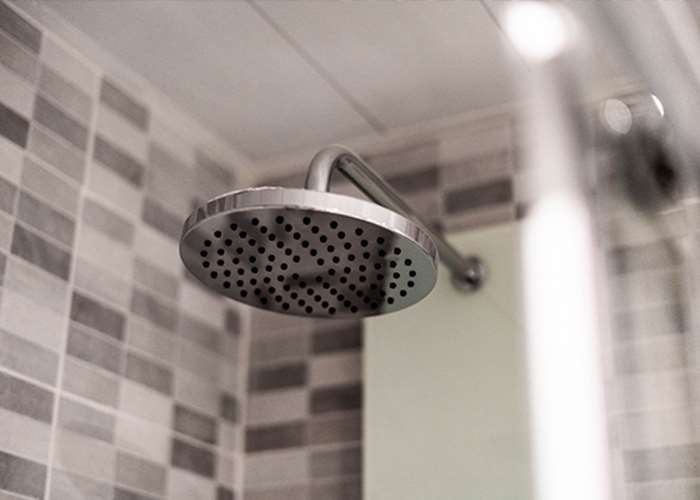 Showers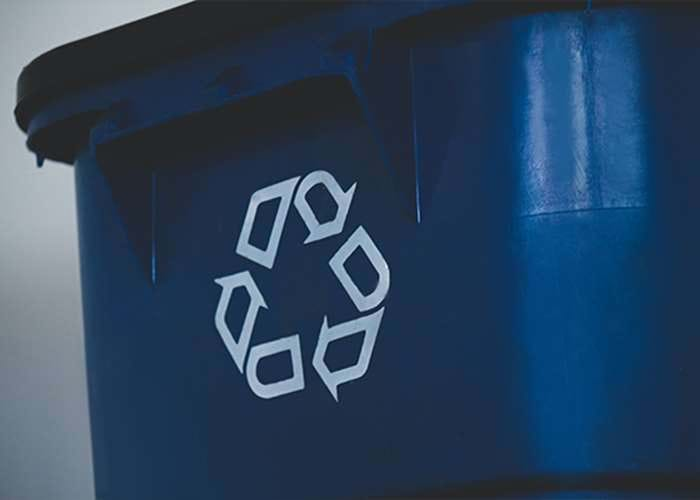 Recycling Facilities
Wi-Fi
24 Hour Access
Bureau Facilities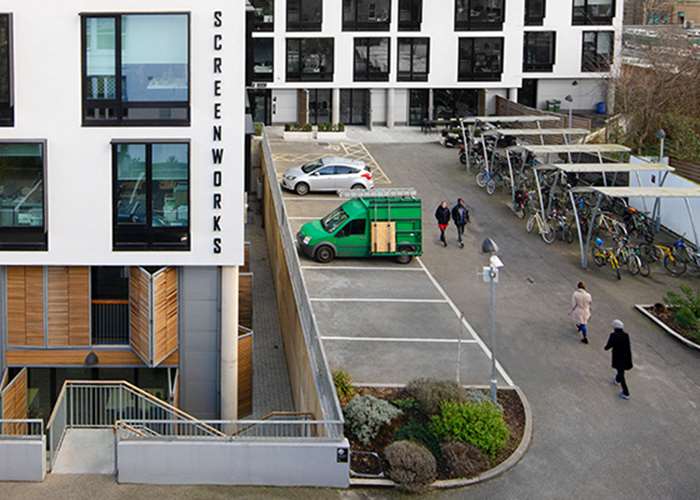 Parking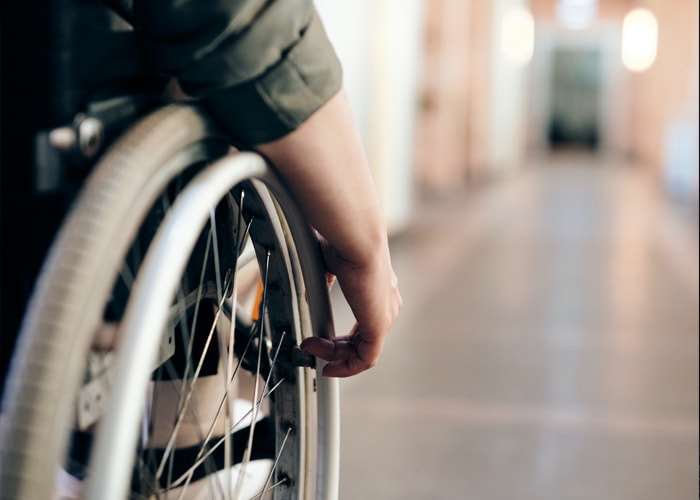 Disabled Access
See more of Wenlock Studios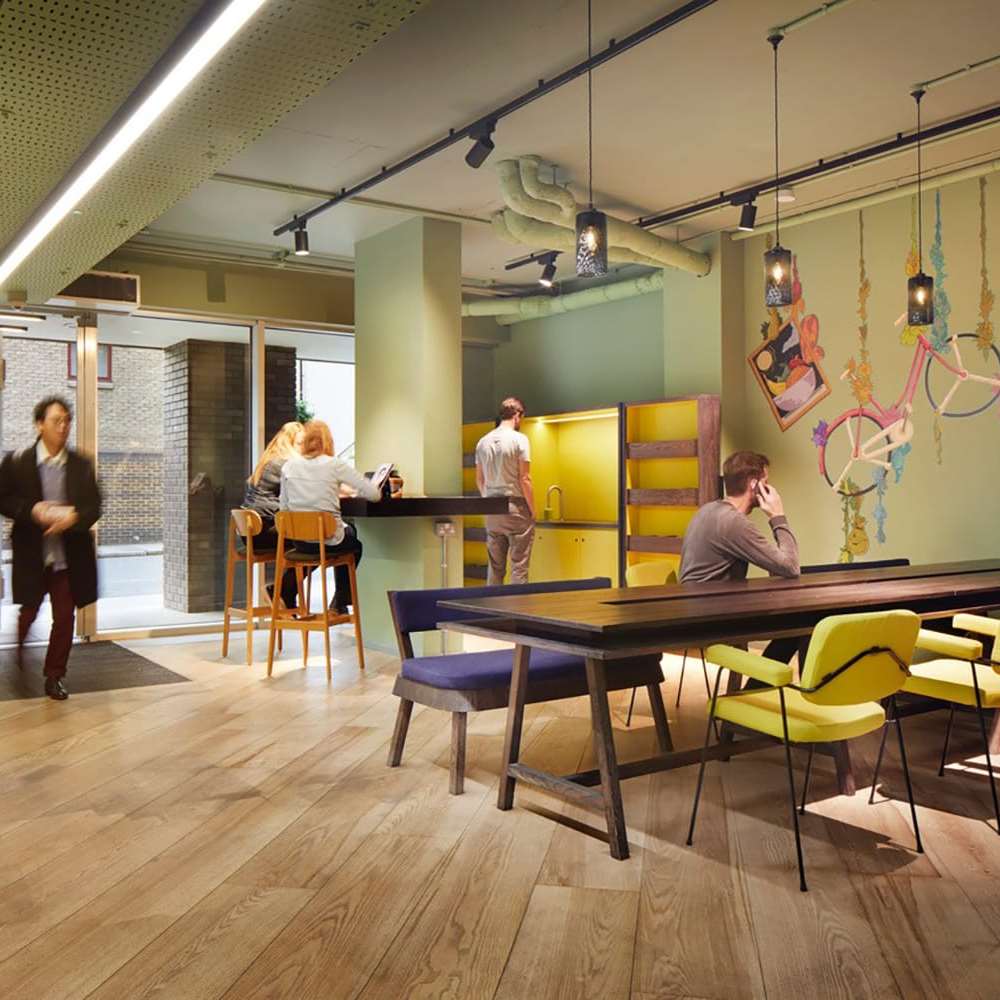 More about Wenlock Studios
Nestled in Islington, close to Angel and Old Street stations, Wenlock Studios is perfect for companies looking to capitalise on a fantastically green North London location with beautiful canal views.
Wenlock Studios' open-plan offices are arranged around a central atrium and offer 24-hour access. With shower facilities and cycle racks, why not ride your bike to work along the towpath of picturesque Regent's Canal? With its close proximity to Islington's Upper Street, there are also plenty of restaurants, bars, boutiques and lunch spots, all within a short walking distance.
Meeting rooms at Wenlock Studios
Calming space to focus and connect, with capacity for up to 8 and located on the banks of Regents Canal.
Learn more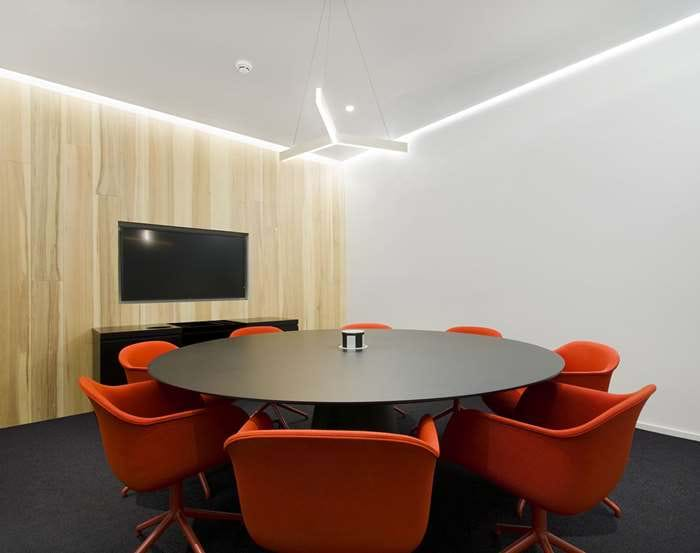 You may also be interested in...