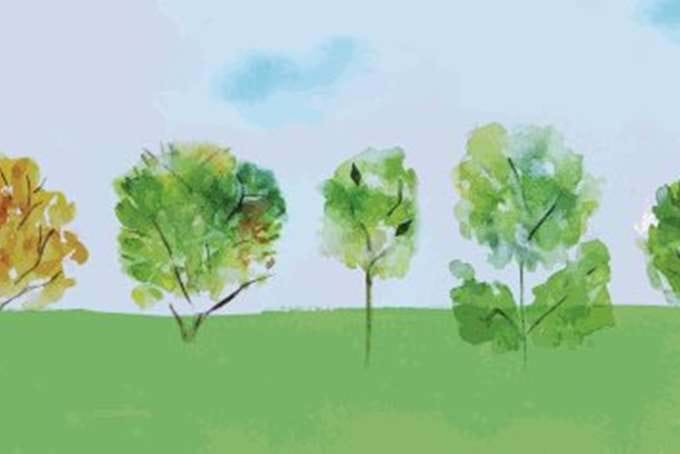 Sustainability is a confusing word. With transparency and authenticity being seen as key to brand loyalty – it's time businesses made sure that every element of their operations makes a positive impact.
09 December 2019 | Growth and strategy
Find your perfect Workspace
Home to London's brightest businesses. 60 iconic properties throughout the capital, from Chiswick to Camden, Waterloo to Whitechapel.
Explore