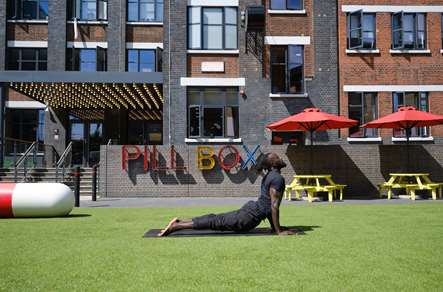 Expert tips on how to keep your body and mind healthy despite pressure at work
25 March 2020 | Doing The Right Thing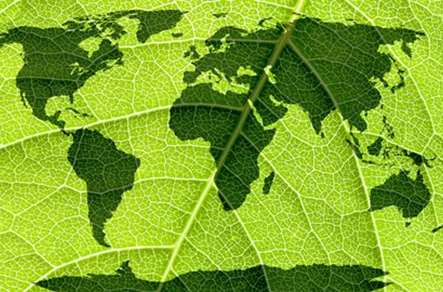 We joined BYBI (which stands for By Beauty Insiders) at their sustainability summit as they picked the brains of environmental experts Hannah Pathak, Director of Forum for the Future, and Emily Sharples from South Pole. Here's what they had to say.
20 January 2020 | Doing The Right Thing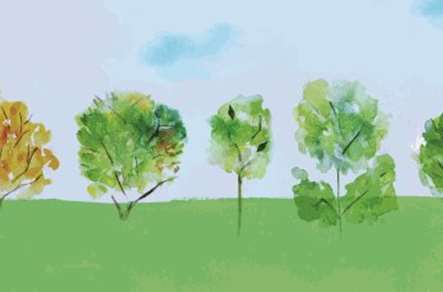 Sustainability is a confusing word. With transparency and authenticity being seen as key to brand loyalty – it's time businesses made sure that every element of their operations makes a positive impact.
09 December 2019 | Growth and strategy