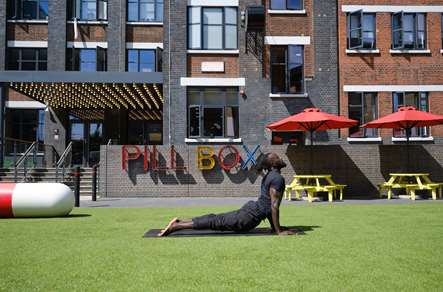 Expert tips on how to keep your body and mind healthy despite pressure at work
25 March 2020 | Doing The Right Thing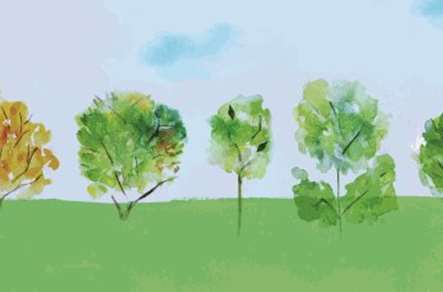 Sustainability is a confusing word. With transparency and authenticity being seen as key to brand loyalty – it's time businesses made sure that every element of their operations makes a positive impact.
09 December 2019 | Growth and strategy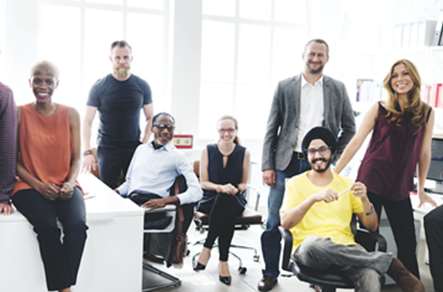 The pay-gap furore has lifted the lid on inequalities in the workplace. We speak to diversity experts to find out how and why companies should embed diversity into their DNA.
08 March 2019 | Doing The Right Thing