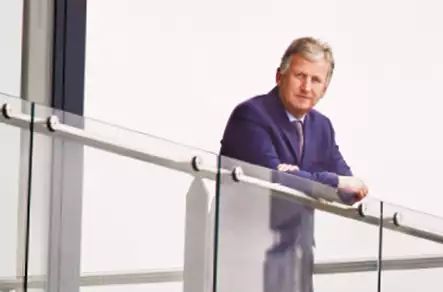 The Board is collectively responsible for the performance and long-term success of the Company, for its leadership, strategy, values, standards, control and management.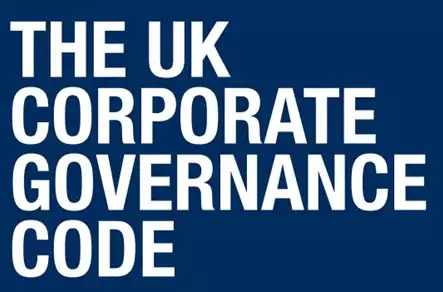 The Board is committed to maintaining high standards of corporate governance and we support and apply the principles of good governance advocated by the UK Corporate Governance Code.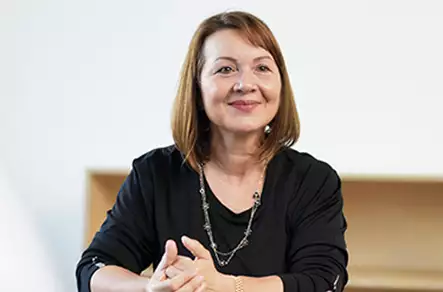 The Board has a number of standing Committees, to which specific responsibilities have been delegated. These Committees enable the Board to operate effectively within a strong governance framework.