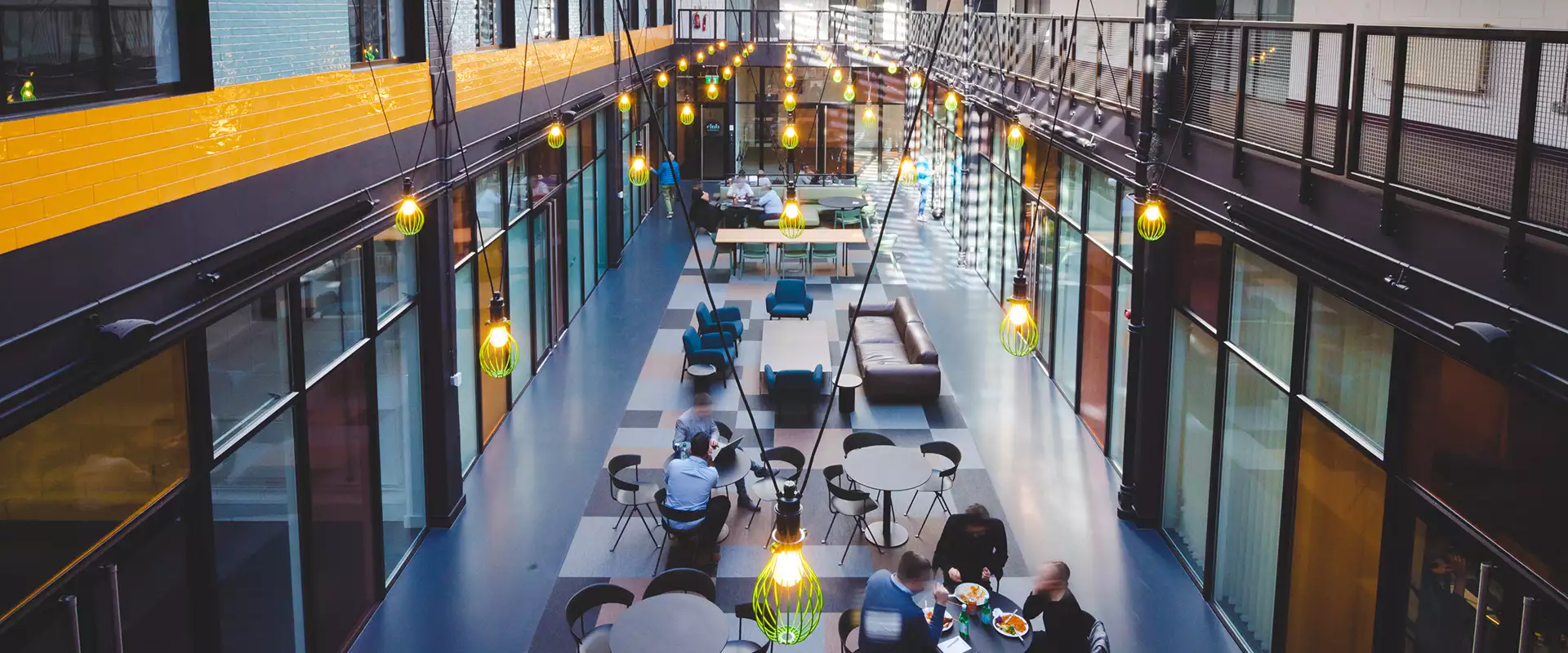 Business model
the leading provider of flexible office space in London
We let inspiring spaces to over 3,000 businesses and around 30,000 individuals.
We drive capital appreciation and rental growth from our expertise in urban regeneration in London, active asset management and a focus on customer experience.
Our business model
There are six elements to our business model, that allow us to deliver value for all our stakeholders.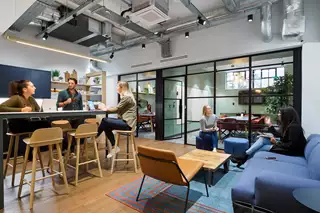 Our strategy
We create value for our customers, shareholders and communities by driving customer-led growth on a foundation of operational excellence, whilst always doing the right thing.
Find out more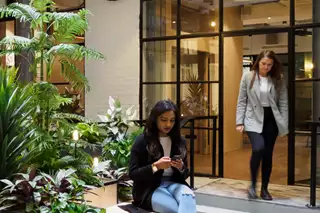 Want to receive regulatory news updates?
Register to receive alerts for Workspace regulatory news via RSS feed
Sign up