Established in 1987 with originally 18 multi-let industrial estates, Workspace Group listed on the London Stock Exchange in 1993 and today the FTSE 250 REIT owns and manages four million sq. ft. of business space, across 58 properties all over London.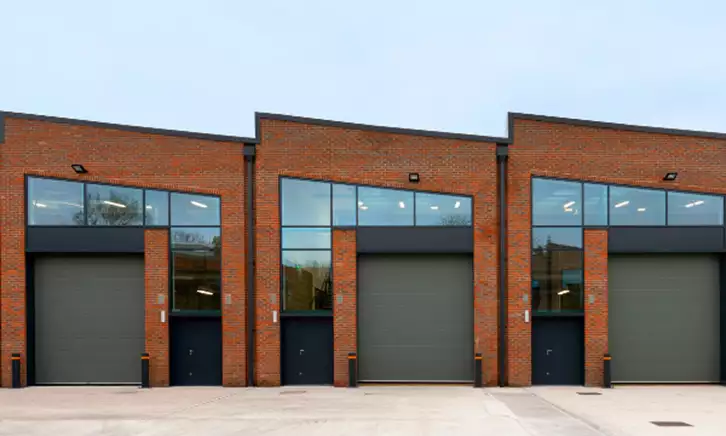 1980s
The company was founded under the name London Industrial in 1987 as a vehicle for the privatisation of the Greater London Council's industrial property portfolio. Financed by a group of 12 investors, it acquired a portfolio of 18 industrial properties – 710,000 sq. ft. of floorspace – in Greater London.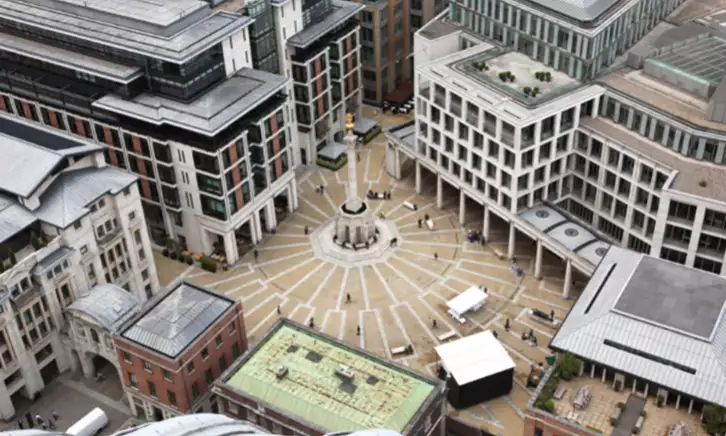 1990s
The Group floated on the London Stock Exchange in 1993. The following year it acquired a portfolio of industrial estates in the West Midlands.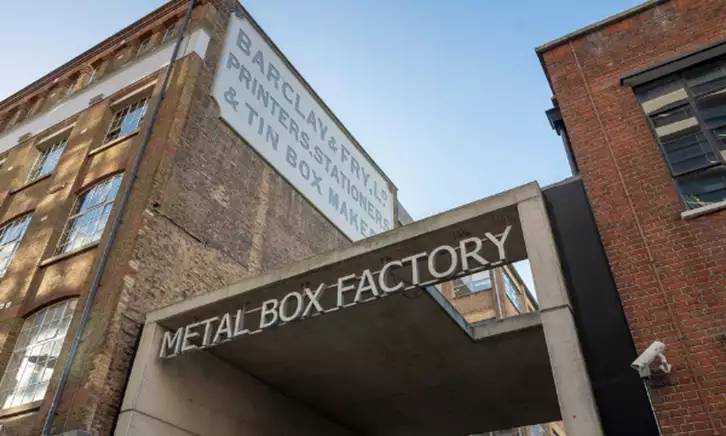 1999
A major £80m purchase of 23 London properties from Tonex expanded the portfolio by 40%, including many of today's flagship properties such as Metal Box Factory, The Biscuit Factory, Record Hall and Parkhall.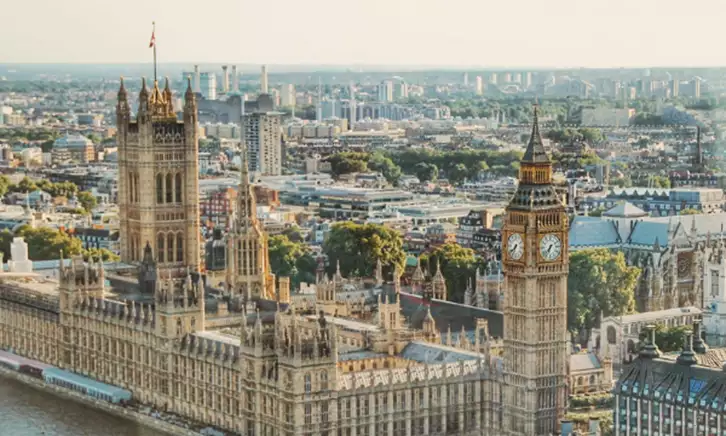 2001
Workspace sold its Midlands properties and decided to focus its expansion on London.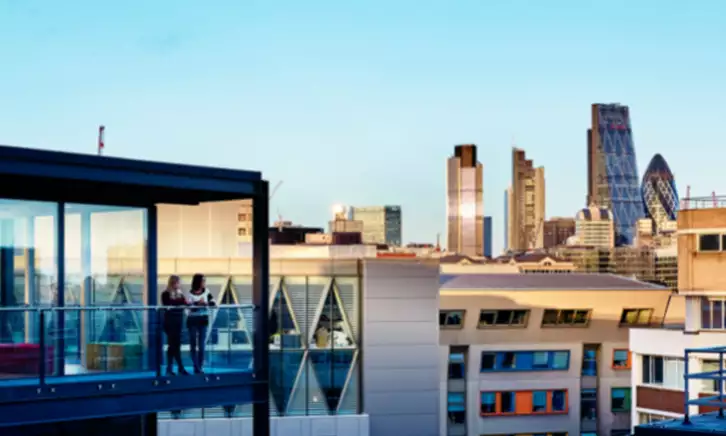 2006
A portfolio of properties totalling 1.2m sq. ft. was transferred to a joint venture with Glebe Developments for £146m.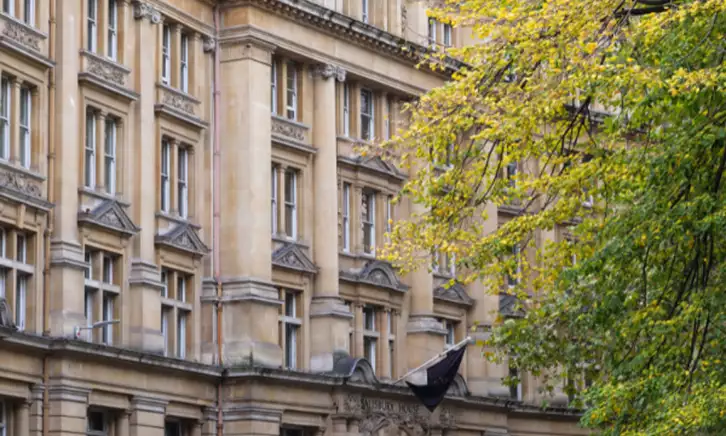 2009
During the financial crisis, Workspace raised £81m via a rights issue in 2009 to strengthen our balance sheet and, later that year, the Glebe Joint Venture assets were repurchased for £15m in cash and £68m of stapled debt.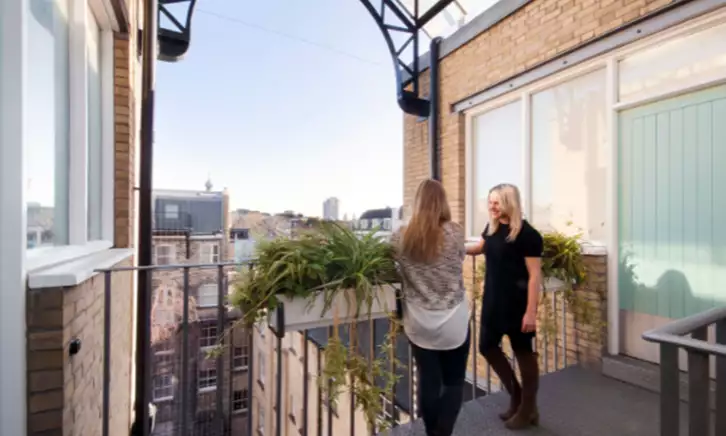 2011
A Joint Venture, the BlackRock Workspace Property Trust (BWPT), was established and seeded with an initial £35m of properties. Workspace had a 20.1% interest in the BWPT joint venture, which comprised eight properties.
A further rights issue raised £63m to accelerate the investment in our existing portfolio and to take advantage of attractive acquisitions.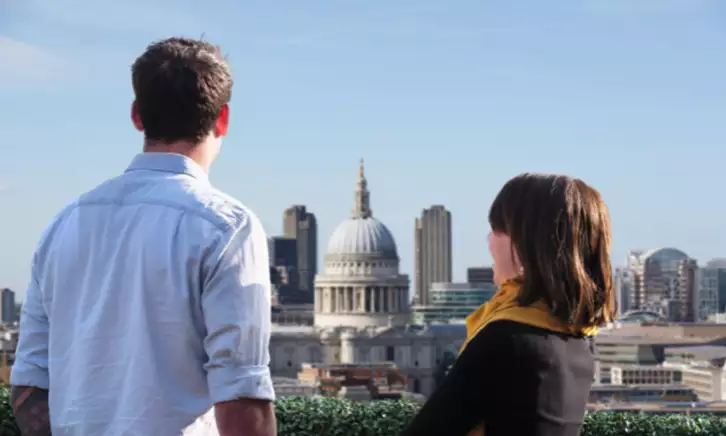 2014
The Company terminated the successful Glebe Joint Venture for a cash payment of £30m.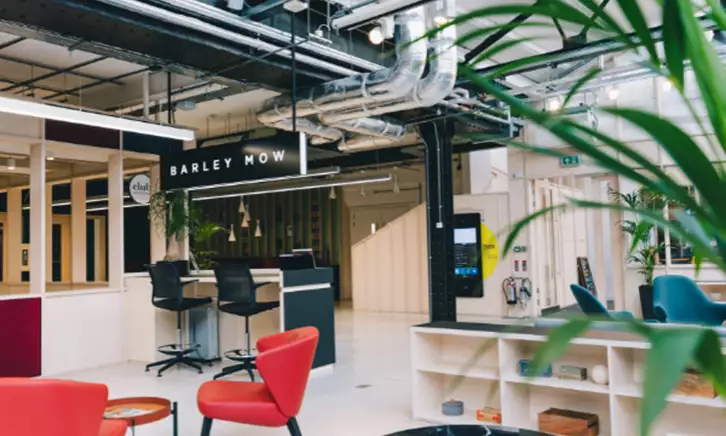 2016
We disposed of the eight properties in the BWPT joint venture in May and June 2016 for £131m. Based on the strong performance achieved over the five-year life of the joint venture, Workspace received a performance fee from BWPT of £25m.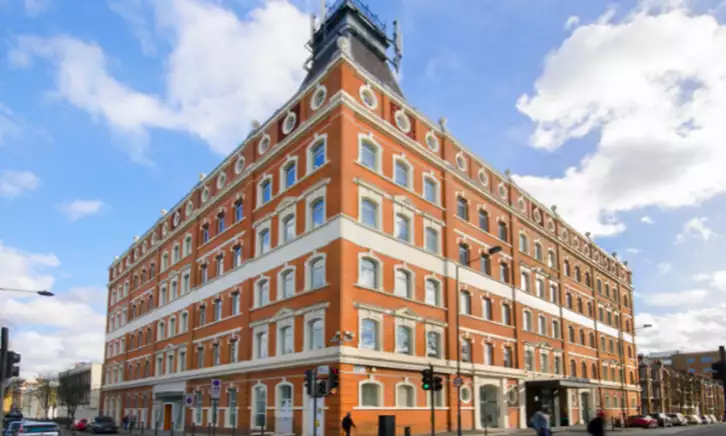 2017
Workspace bought three large business centres: Fitzroy Street in Fitzrovia; Salisbury House in Moorgate; and the Centro Buildings in Camden.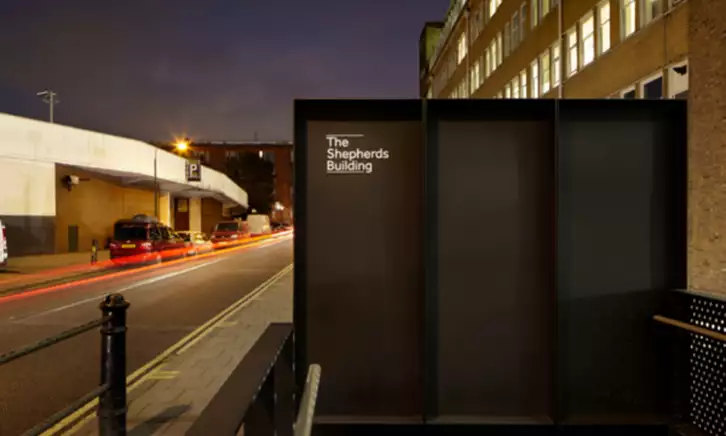 2018
Workspace purchased The Shepherds Building in Shepherd's Bush.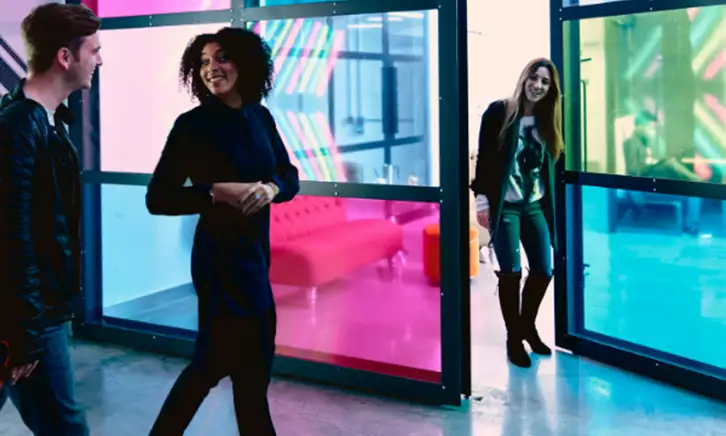 2020
Workspace offers a three-month 50% rent reduction to customers following the outbreak of the Covid-19 pandemic.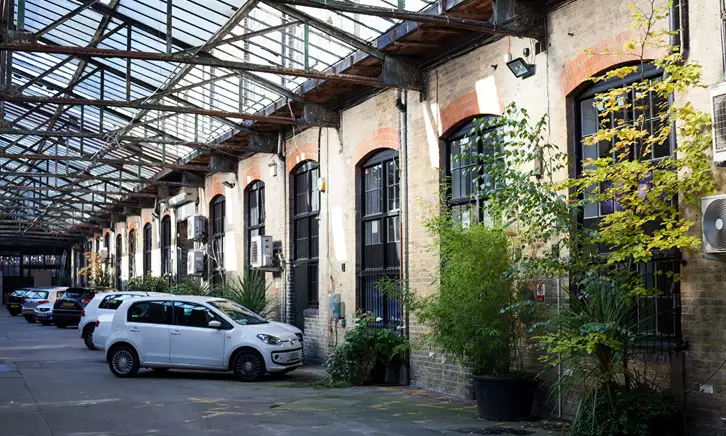 2021
Workspace bought Busworks in Islington, 104,000 sq ft, and The Old Dairy in Shoredtich, 57,000 sq ft.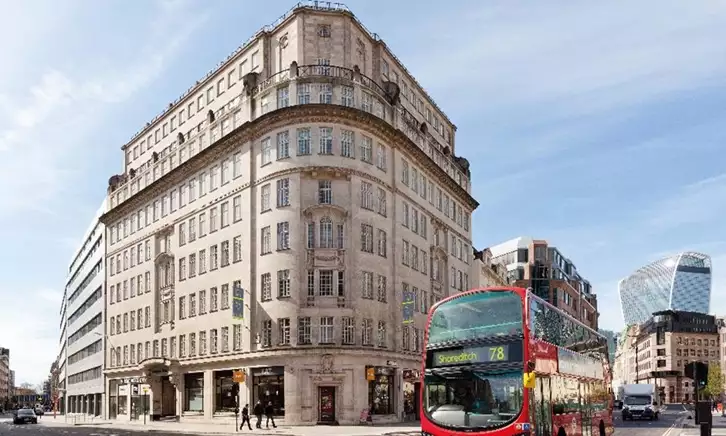 2022
Workspace purchased McKay Securities PLC, including seven well-located London properties, totalling 300,000 sq ft, including buildings in Aldgate and Wimbledon. The aquisition also included a footprint of more than 20 properties in the Southeast of England, totaling 1m sq ft of space.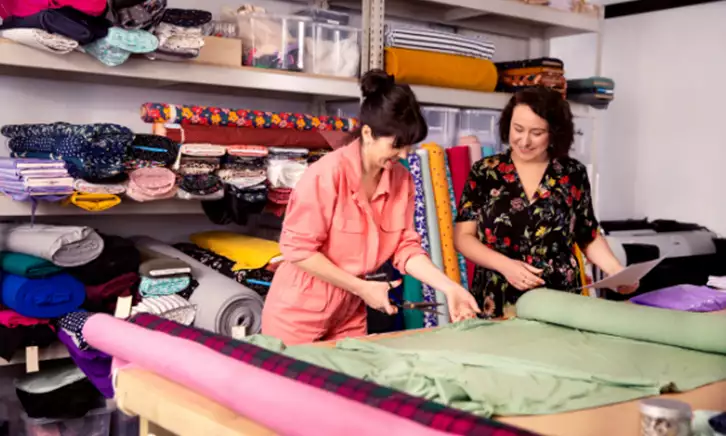 2023+
Workspace owns more than 5m sq. ft. of space across 77 properties in London and the South East, providing a home to over 4,000 of London's brightest businesses.