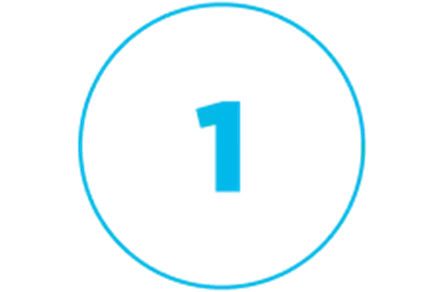 Risks are identified when projects are being considered or raised by members of staff. Identified risks are captured in risk registers and a risk owner is responsible for assessing and monitoring that risk.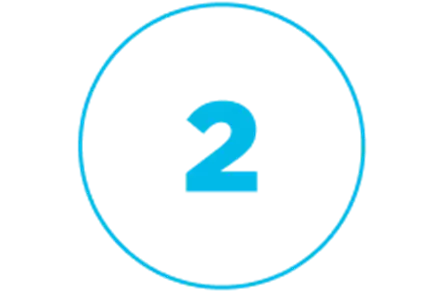 Assessment
Each risk is assessed and scored according to the potential impact and likelihood of it materialising. Each risk is given an Inherent Risk Score (pre-controls) and a Residual Risk Score (post-existing controls), as well as a Target Risk Score representing the risk tolerance.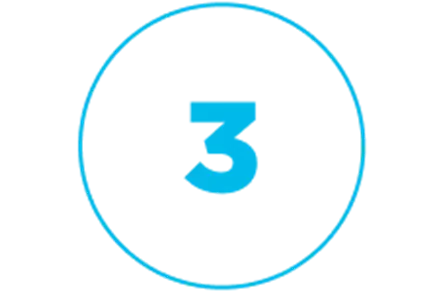 Response
Each Residual Risk Score is compared to its Target Risk Score. If the former is higher, action is taken to reduce it. Controls are assigned an owner who is responsible for monitoring whether the controls operate effectively.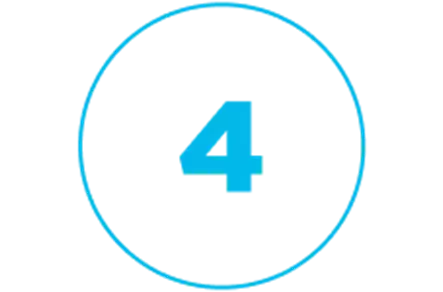 Monitoring & reporting
Risks are monitored by the Risk Owners. Control owners certify that their controls continue to operate effectively. The Risk Management Group oversees this and escalates significant changes or new risks to the Risk Committee, Executive Committee and/or Board as appropriate.