Annual General Meeting
2023 Annual General Meeting
The 2023 Annual General Meeting was held at 11:00 on 6 July 2023 at Canterbury Court, Kennington Park, 1-3 Brixton Road, London, SW9 6DE. The number of shares in issue on the date of the AGM was 191,897,854.
Previous AGMs - Notice of Meeting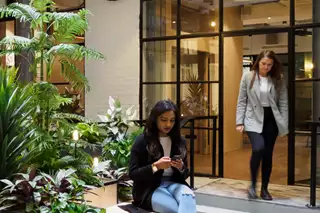 Want to receive regulatory news updates?
Register to receive alerts for Workspace regulatory news via RSS feed
Sign up