Our Board
Led by our Chairman, Duncan Owen, the Board provides the leadership of the Company and is collectively responsible and accountable to shareholders for the Company's long-term success, leadership, strategy, values, culture, control and management.
Our Non-Executive Directors form a diverse and effective team, with a broad mix of business skills, knowledge and experience acquired across different business sectors. This allows them to provide independent and external perspectives to Board discussions.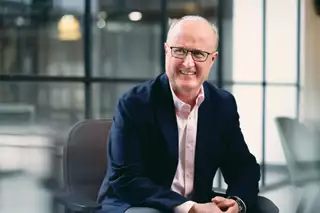 Our Executive Team
Meet the leadership team who drive Workspace forward every day.
Find out more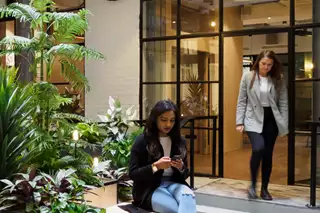 Want to receive regulatory news updates?
Register to receive alerts for Workspace regulatory news via RSS feed
Sign up