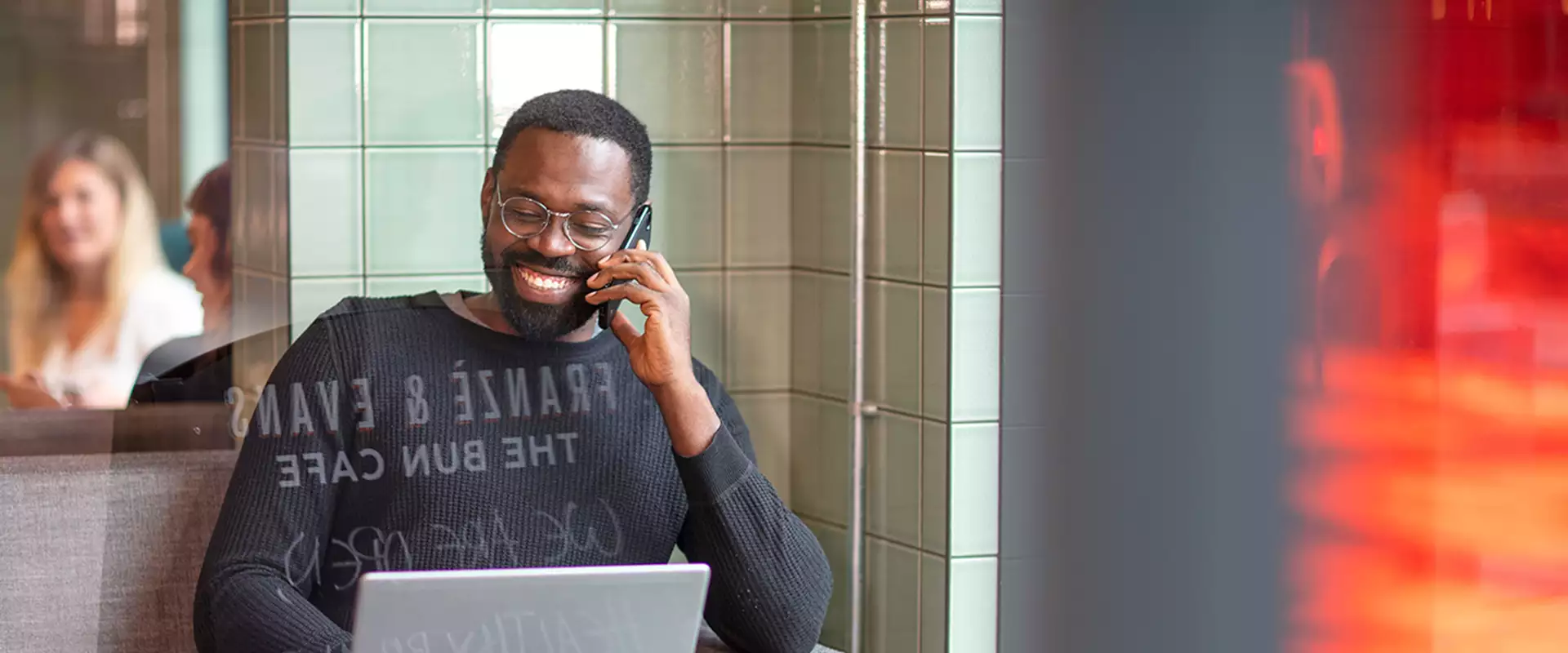 Investor centre
Welcome to our investor centre. Here you can access our results statements, presentations and annual reports, catch up on recent news and get in touch with our investor relations team.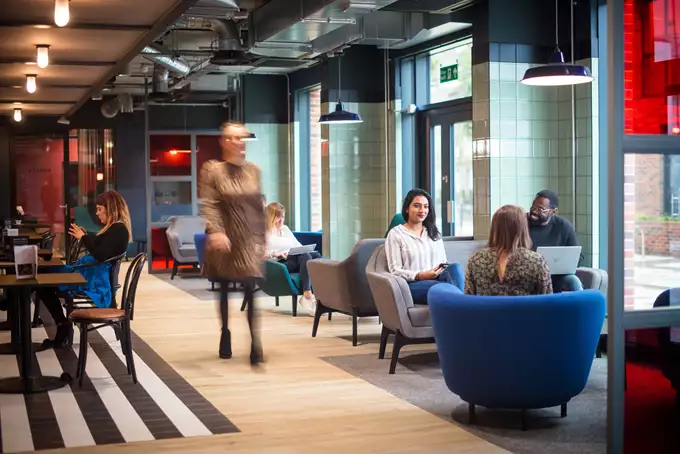 Access and download all our previous results statements, presentations and annual reports. You can also watch recorded capital markets and results presentations.
Current share price
527.50p
1.50p
06 Dec 2023 at 16:45
Our strategy
We will create value for our customers, shareholders and communities by driving customer-led growth on a foundation of operational excellence, whilst always doing the right thing.
Learn more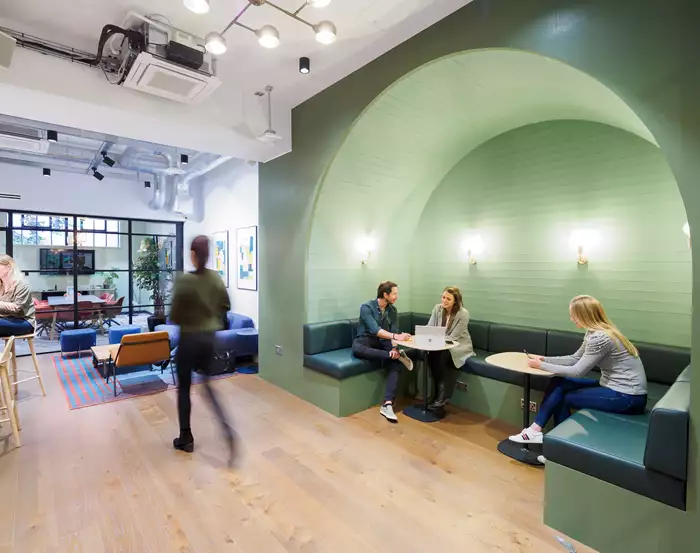 Doing the Right Thing
Driving forward our Environmental, Social & Governance agenda is a top priority for Workspace. As a long-term owner of historic properties across the city, we play a key role in the employment-led regeneration of areas all over London. We take seriously our responsibility to positively impact local communities, while reducing our impact on the environment.
Learn more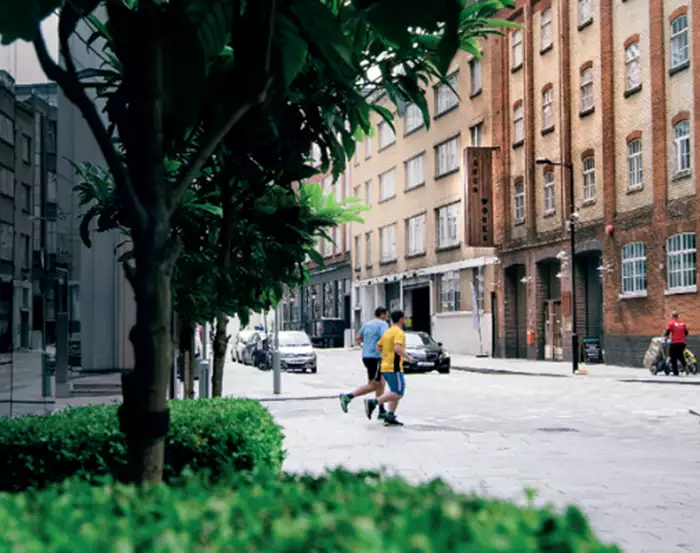 Get in touch with our Investor Relations team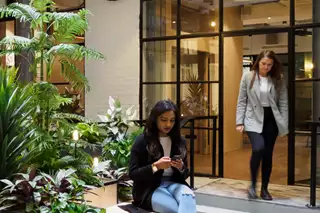 Want to receive regulatory news updates?
Register to receive alerts for Workspace regulatory news via RSS feed
Sign up