InspiresMe
Through our InspiresMe programme, we work with our customers to support disadvantaged young people in London, offering CV workshops, interview practice and work experience placements.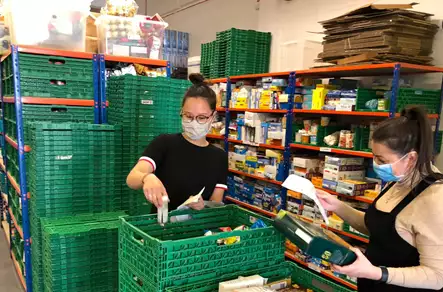 Food banks
We hosted 23 food bank for the Trussell Trust across our centres. We have since created a step-by-step guide for centre managers with information on how to get involved in their nearest local food banks.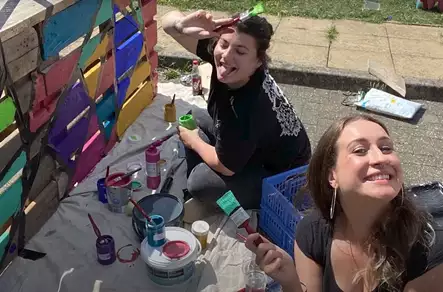 Charity support
We donated £35,000 to our new charity partner, Single Homeless Project, in 2021. All of our staff are encouraged to get involved in educational sessions designed to help young people escape the cycle of homelessness.