Our Executive Team
The Executive Team is responsible for managing the business, day-to-day operational decisions and delivering the strategy set by the Board. They monitor customer and market trends, assess the implications and benefits of and approve asset management initiatives and capital expenditure and oversee talent development.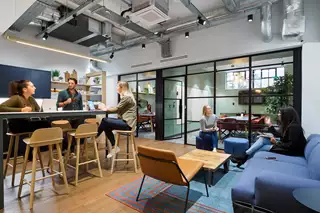 Our strategy
We create value for our customers, shareholders and communities by driving customer-led growth on a foundation of operational excellence, whilst always doing the right thing.
Find out more
Our Board
Meet our Board of Directors, who maintain strong governance and oversight in order to support the delivery of our strategy.
Meet the Board