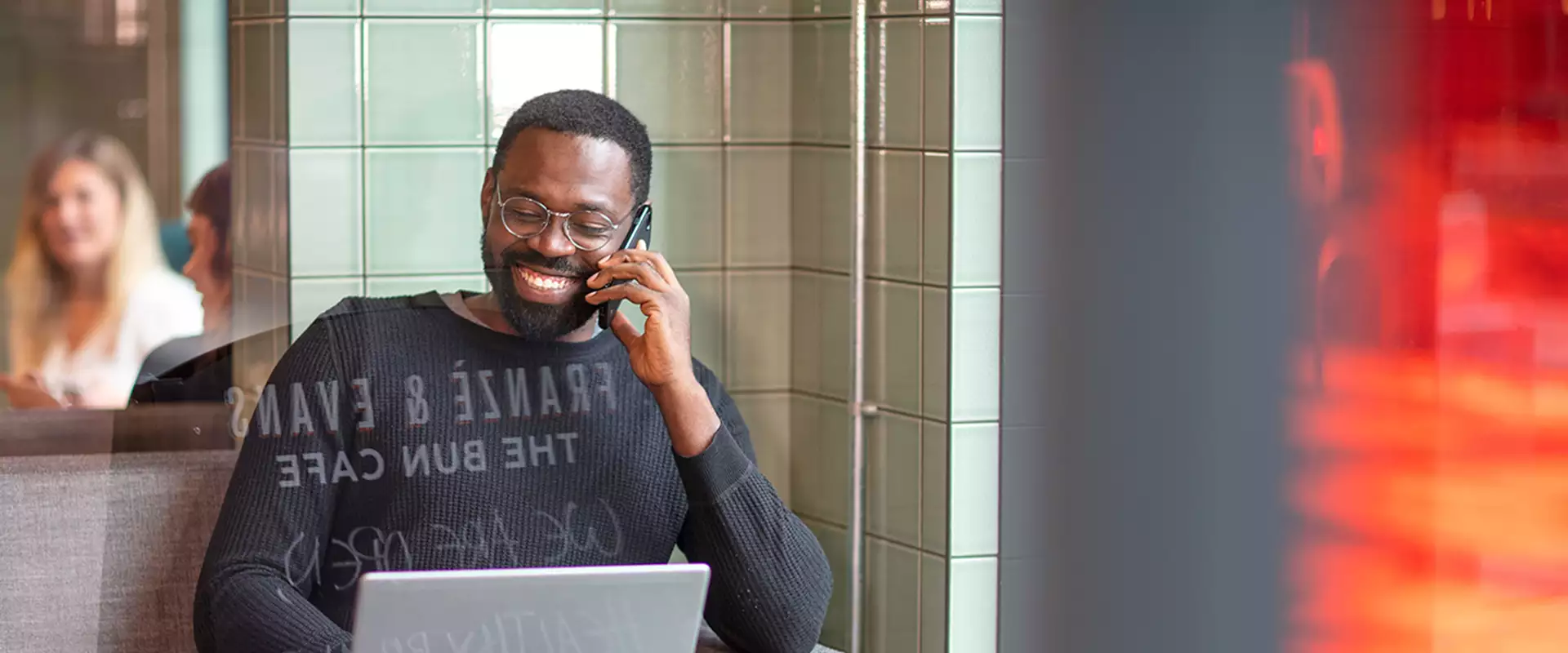 Case studies
Supporting employee development
Case studies
Supporting employee development
Nassir Said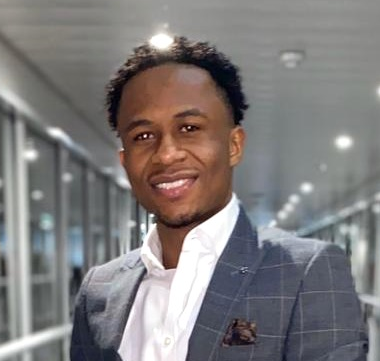 ---
Nassir started at Workspace as an Accounts Payable Clerk at the age of 19, arriving as an apprentice from his previous job.
His enthusiasm and ambition immediately shone through. We sponsored his Associated Accountant Technician course and he progressed to Senior Accounts Payable, responsible for training and onboarding new staff and improving finance processes.
Nassir's continued development meant he was recently promoted to Assistant Management Accountant.
Earlier this year, Nassir shared his expertise with young people at a CV workshop event organised by the charity XLP. He received glowing feedback from teenagers involved, who were impressed by his achievements and knowledge at a young age so close to theirs.
Nassir has since trained for his Association of Chartered Certified Accountants.
"Nassir has gone from strength to strength since he started at Workspace." Tara Dooley, Accounts Payable Manager
JELENA VLADISAVLJEVIC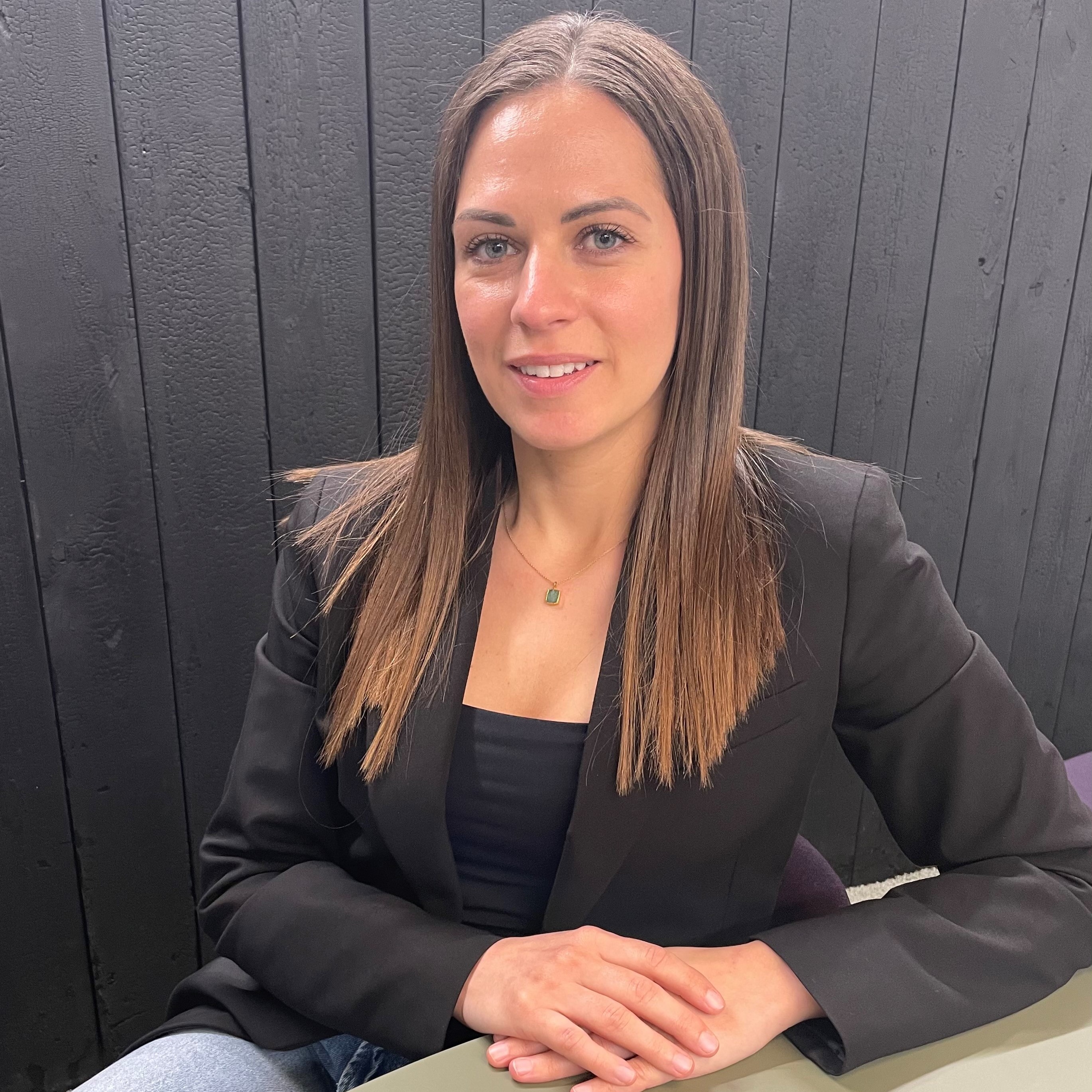 ---
Since joining Workspace in 2017 as an HR Assistant, Jelena has been eager to advance her human resources skills and career.
She took her Level 5 Chartered Institute for Personnel and Development (CIPD) exams to gain pragmatic training in personnel management and more strategic approach to learning and development.
The course covered employee law, mediation skills, employer-employee relationship management and reward schemes.
In 2021, Jelena was promoted to HR advisor, focusing her role on identifying risk for the organisation and creating key policies including for wellbeing and mental health.
Jelena has set her sights on CIPD Level 7 next year.
"CIPD boosted my knowledge by giving me the base theory. Transferring those skills to the workplace, however, has been invaluable and really helped me become a more rounded HR professional." Jelena Vladisavljevic, HR Advisor
SUKI AWEYS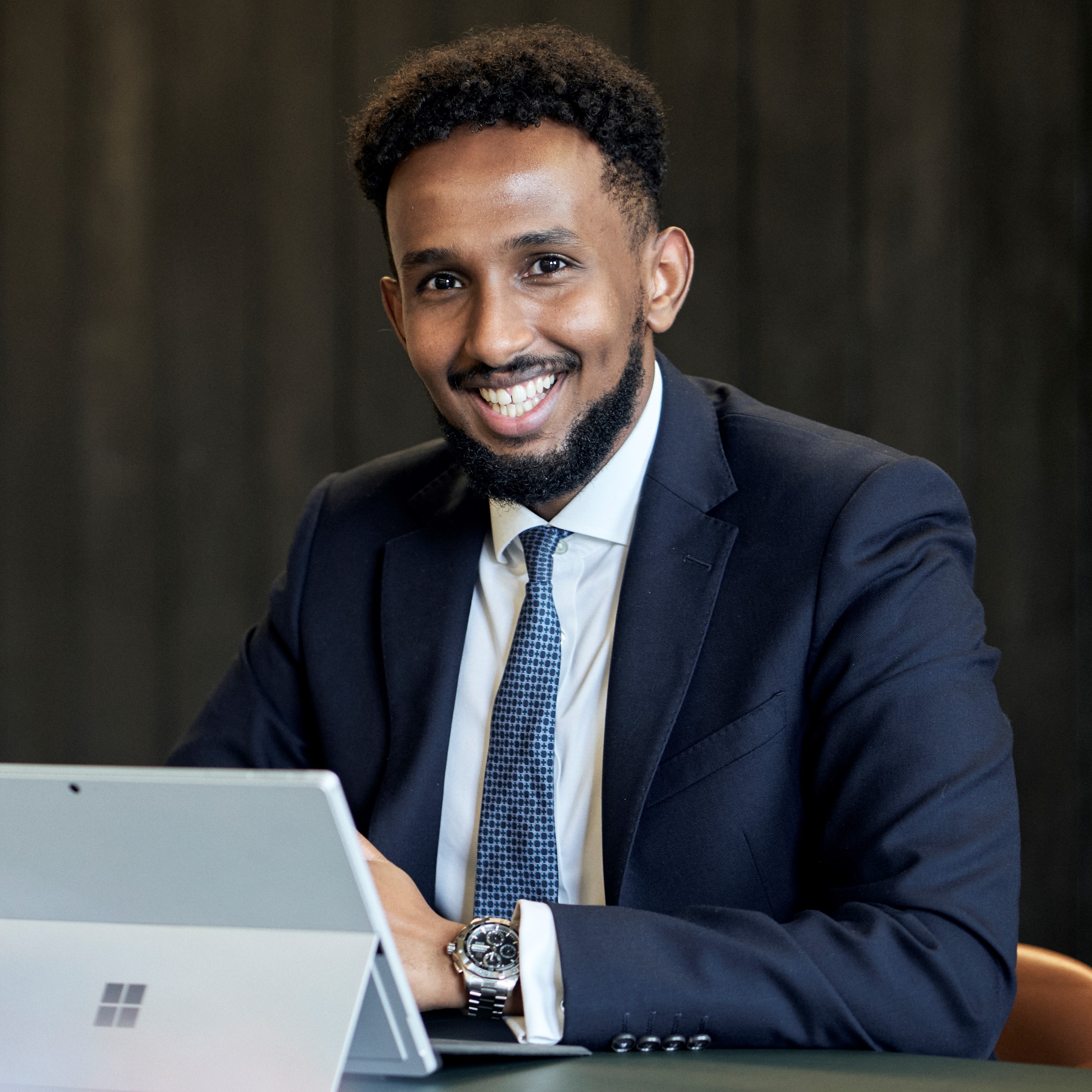 ---
As an addition to his Royal Institution of Chartered Surveyors ('RICS') qualification, Suki started the Association for Project Management ('APM') accredited 'Advanced Professional Certificate in Construction Project Management' course in September 2020 running until February 2021. This was a structured programme focusing on Project Management processes, with an emphasis on the construction industry.
Following the completion of the course, Suki now has to sit the APM Project Professional Qualification ('PPQ') exam to qualify.
"I have already applied learnings from the course in my day-to-day work, including understanding the value of personalities in a project team and how to navigate this in order to deliver a successful project.
"The syllabus has helped me develop my strategic thinking. I am starting to consider the bigger picture and understand the value of business plans and stakeholder management." Suki Aweys, Senior Project Manager