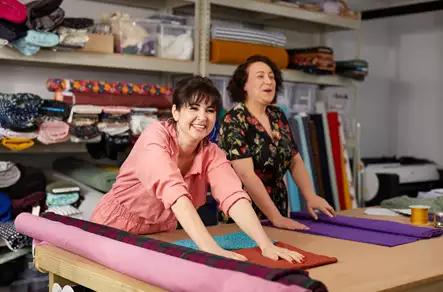 Our purpose, to give businesses the freedom to grow, is based on the belief that in the right space, with tailored environments free from constraint and compromise, teams can achieve more.
We drive capital appreciation and rental growth from our expertise in urban regeneration in London, active asset management and a focus on customer experience.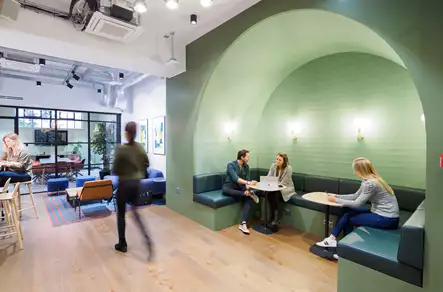 We will create value for our customers, shareholders and communities by driving customer-led growth on a foundation of operational excellence, whilst always doing the right thing.