OUR VALUES
Our four values set out the common behaviours that support our purpose and bring Workspace's strategy to life: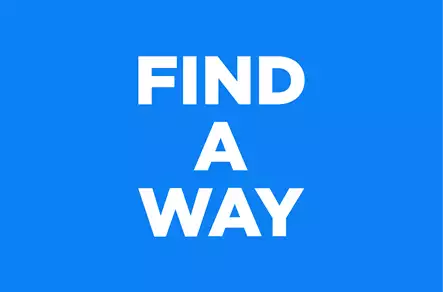 Find a way
We look for those who are persistent and have the confidence to move things forward even when it is difficult. Flexibility, focus and determination are key.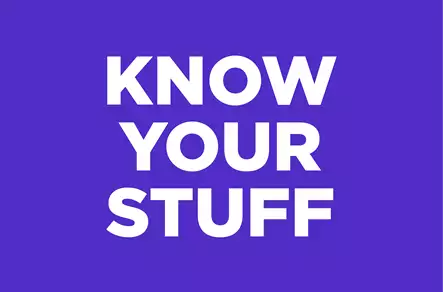 Know your stuff
We like people who are serious about their subject; those who are open-minded, interested and ask questions.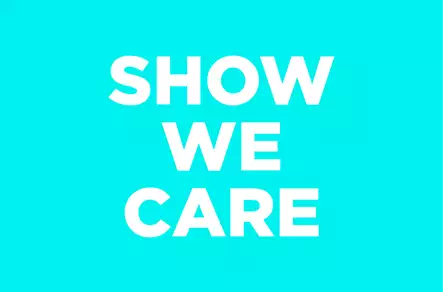 Show we care
We value great social skills and those who instinctively building strong relationships. We think hard about how to give back to our communities.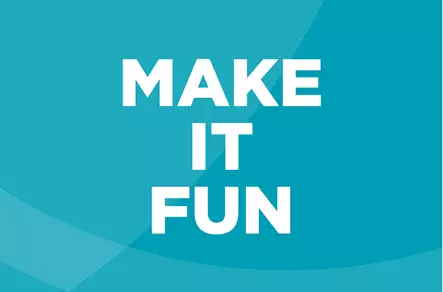 Make It Fun
We depend on the creativity and imagination of all our people. We like those who thrive on fresh, colourful and quirky thinking.