Our values
Pods can't be edited here so add copy in Word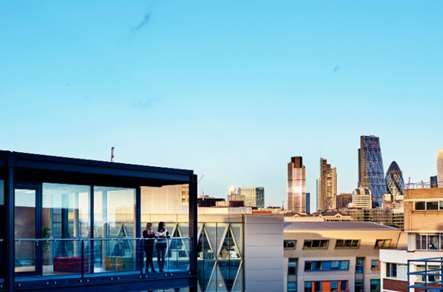 Find a way
Where others find excuses, our people find a way. We look for those who are persistent and have the confidence to move things forward even when they are difficult or unclear.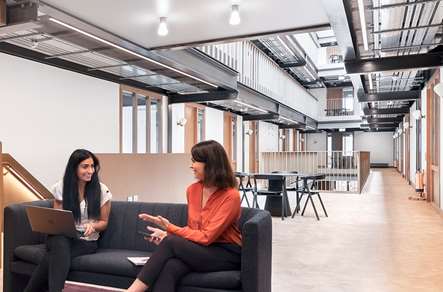 Show we care
We value people with great social skills and look for those who instinctively build really good relationships.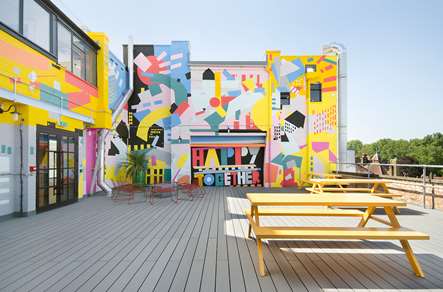 Know your stuff
We like people who are serious about their subject and know there's always more to learn. We don't just react to what customers, colleagues or the market are telling us, we anticipate it.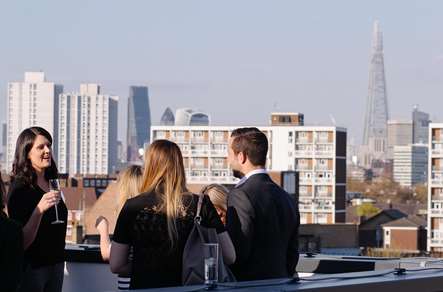 Be a little bit crazy
We depend on the creativity and imagination of all our people. We like those who sense an idea before they can explain it, the ones who see things a little differently, who believe they can make a difference.