our doing the right thing framework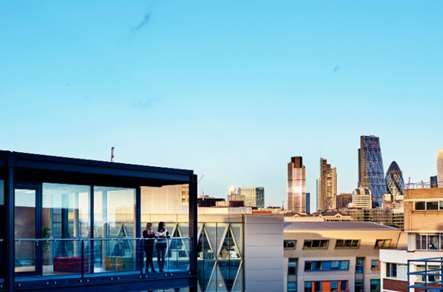 Climate change mitigation is a cornerstone of our ESG strategy. In recent years, we have made significant progress on decreasing greenhouse house emissions and we are now taking our climate ambitions one step further, with our commitment to be a net zero carbon business by 2030.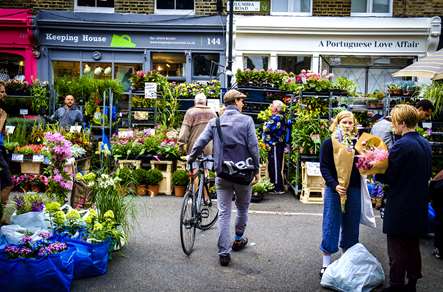 Building communities and improving our neighbourhoods through our focus on employment-led regeneration of London over the long term is an important part of our ESG strategy.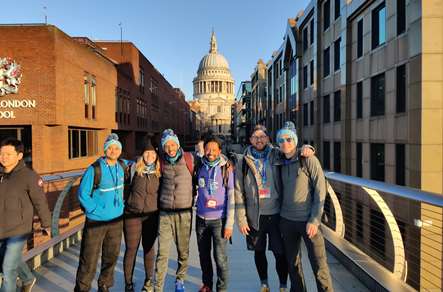 Supporting our employees, customers and suppliers is a key priority. From ensuring our centres remain open and safe, to hosting wellbeing webinars for employees and customers, we work hard to look after our people.