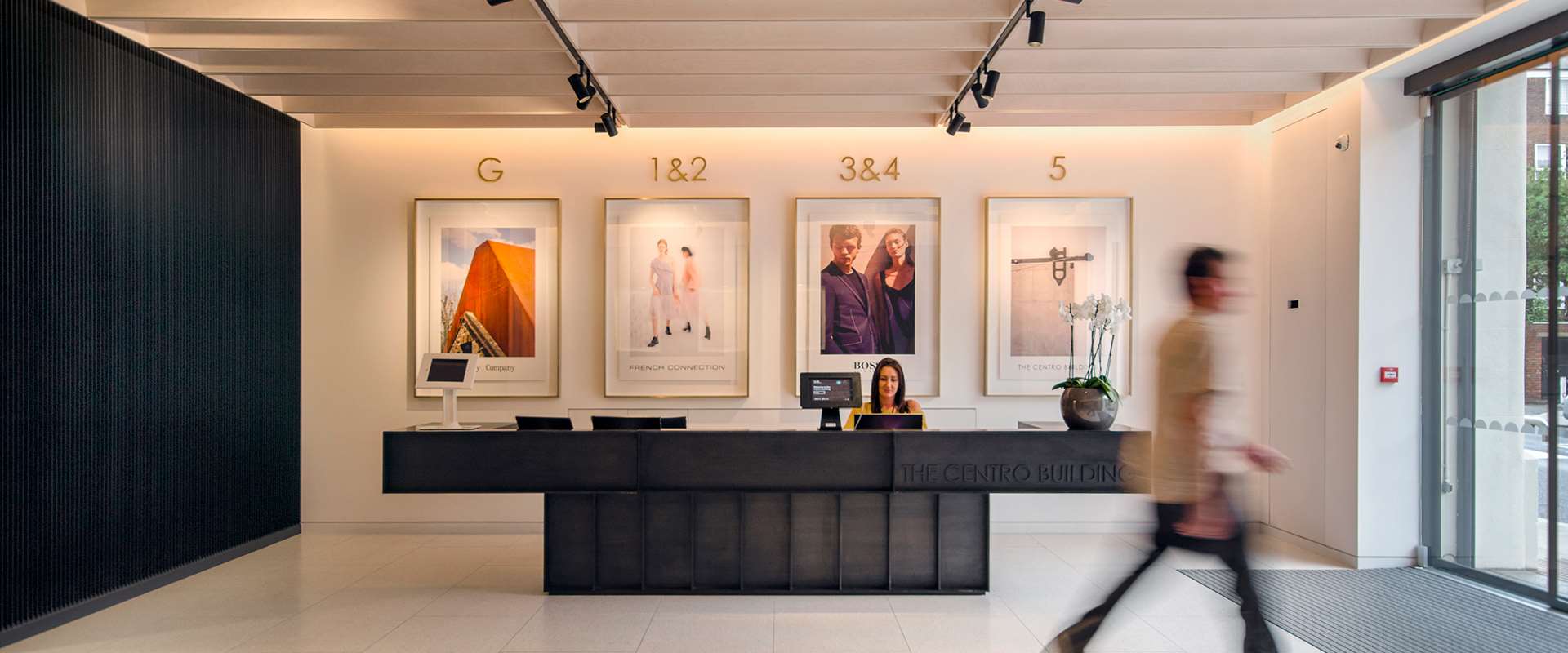 The Centro Buildings
The Centro Buildings, 20-23 Mandela Street, NW1
Find out more about this property
About The Centro Buildings
Old furniture depository with historic charm nestled in vibrant Camden
The Centro Buildings, 20-23 Mandela Street, NW1
Show current property
Show all properties
Mornington Crescent
7 min walk
At The Centro Buildings
Spaces from 190 – 7,700 sq ft
1 - 150+ people
2 meeting rooms
Centre Manager
Michelle Augias
Michelle began her career with Workspace as a receptionist in 2011, and since then she has worked in a variety of roles across the portfolio. In her spare time, you will find her out and about with friends, or visiting family in Devon. She's a country girl at heart and enjoys the outdoors, pub gardens and holidays.
Facilities at this property
Cycle Racks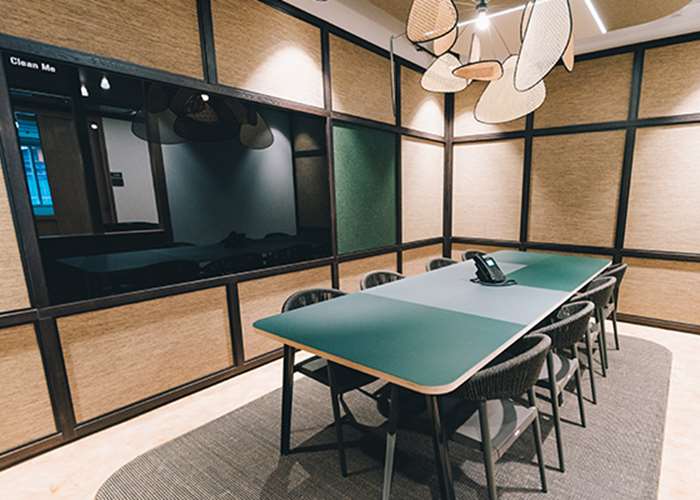 Meeting Rooms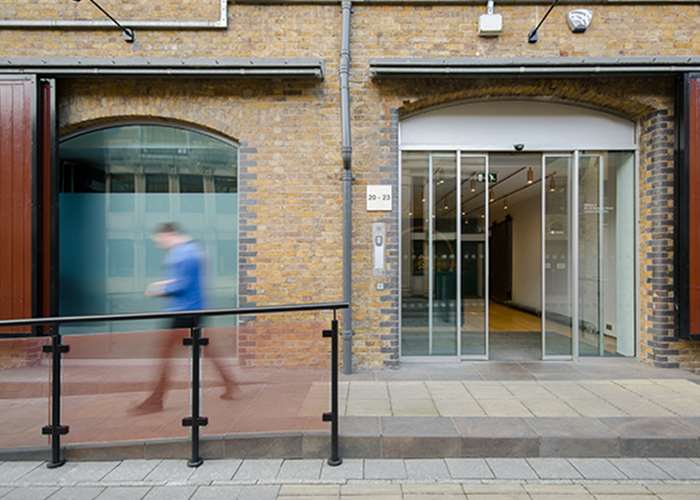 DDA Compliant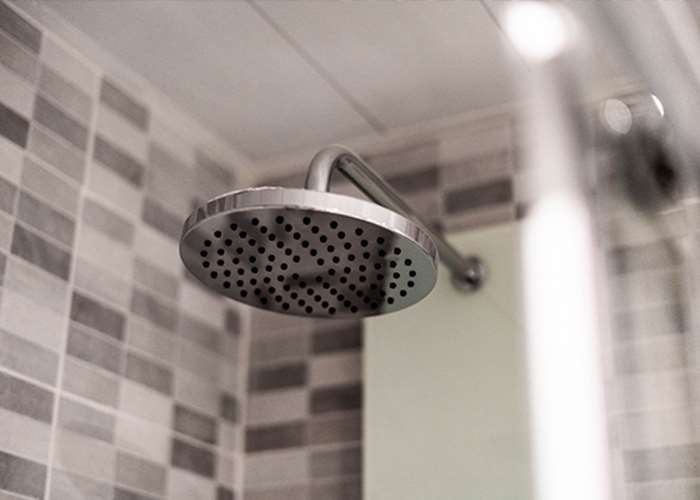 Showers
Wi-Fi
24 Hour Access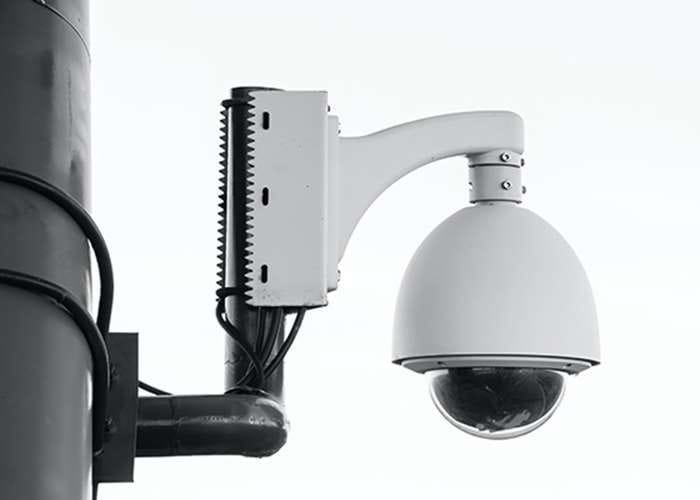 24 Hour Security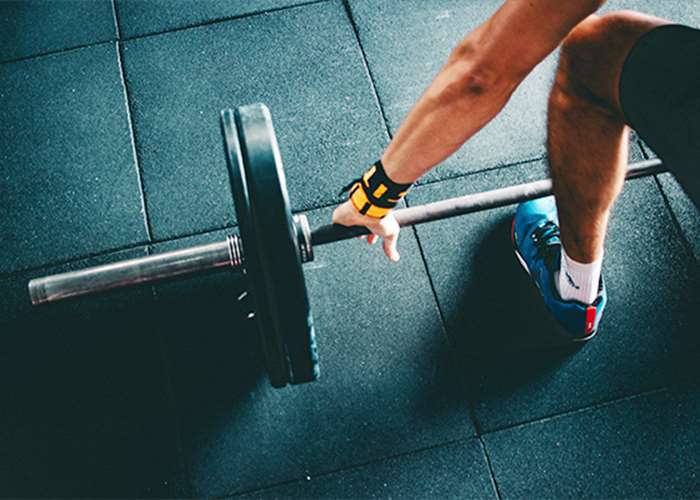 Gym
See more of The Centro Buildings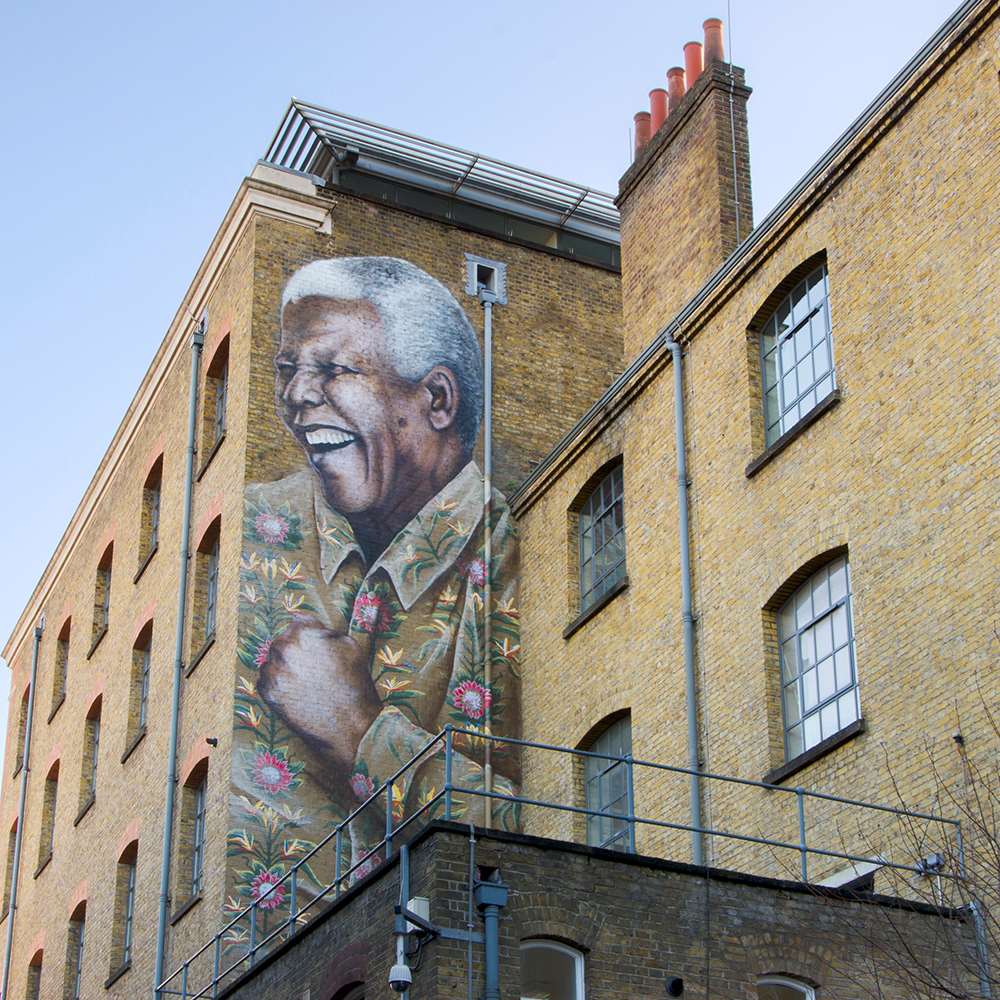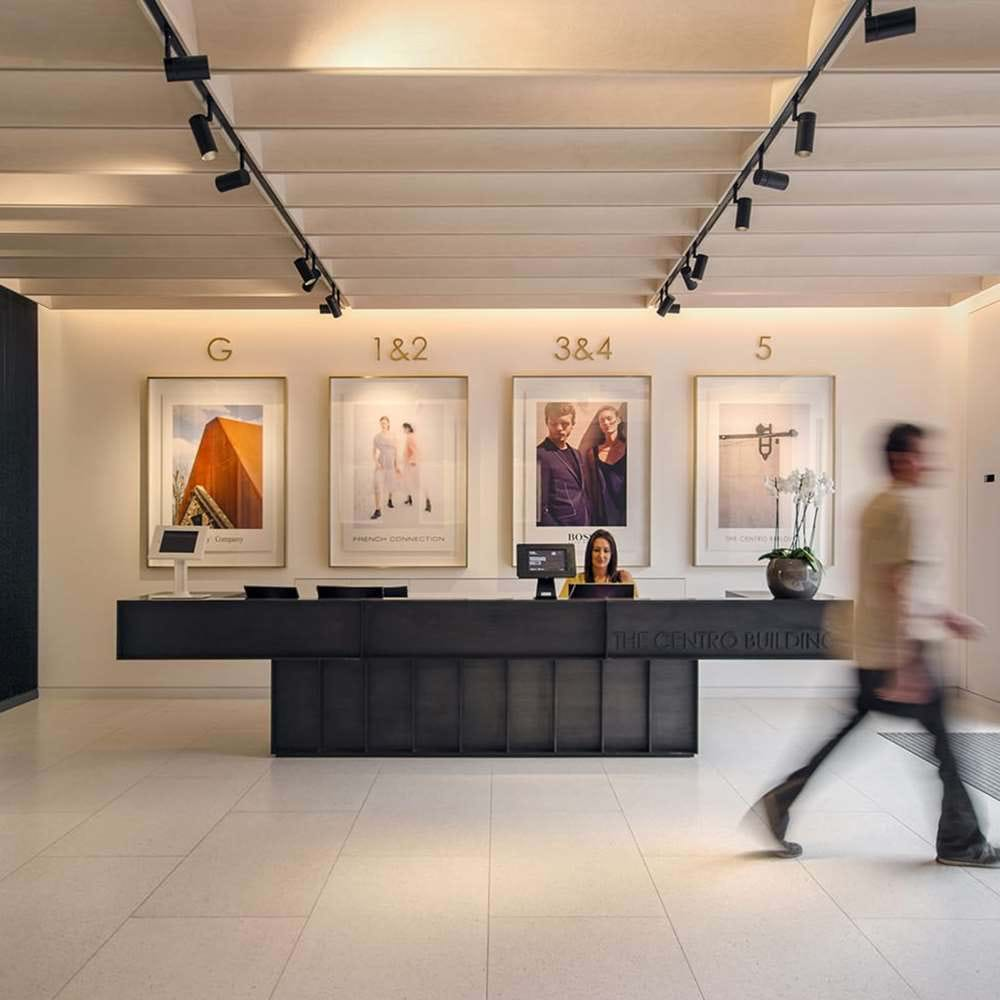 More about The Centro Buildings
Located in one of London's most famous neighbourhoods, The Centro Buildings is right in the middle of Camden on a quiet and peaceful street, giving you the very best of this incredible area.
Just between Camden Town and Mornington Crescent tube stations and only a stone's throw from the gorgeous Regent's Canal, The Centro Buildings is a former furniture depository. Meaning there's an abundance of large industrial-style windows and a cool warehouse space feel, which combined with a stylish refurb adds a sleek modern touch. It's extensive too, with seven different buildings making up the complex and space for a gym and cafe, as well as a giant mural of the legendary Nelson Mandela painted across one of the brickwork exteriors. If you're wondering what the link is, The Centro Buildings are on Mandela Street, which was home to the Anti-Apartheid Movement in the 1960s and was later renamed in tribute to the great South African leader's work by Camden Council.
To say there's something for everyone in Camden might sound like a cliche, but it's true. If you venture out, you'll find everything from rustic street food to high end dining. Camden Market offers sweet stalls slinging everything from Hawaiian poke bowls (Island Poke) and authentic Middle Eastern grub (Keff) to New York deli snacks (Original Salt Beef) and plant-based fast food (Neat Burger).
Meeting rooms at The Centro Buildings
Two impressive high-spec meeting rooms just a short walk from Camden Town and Mornington Crescent stations.
Learn more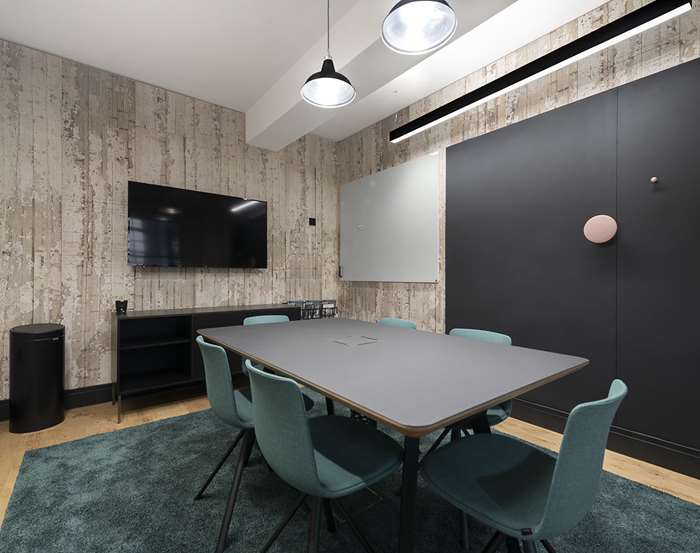 Your centre manager answers your questions
You may also be interested in...