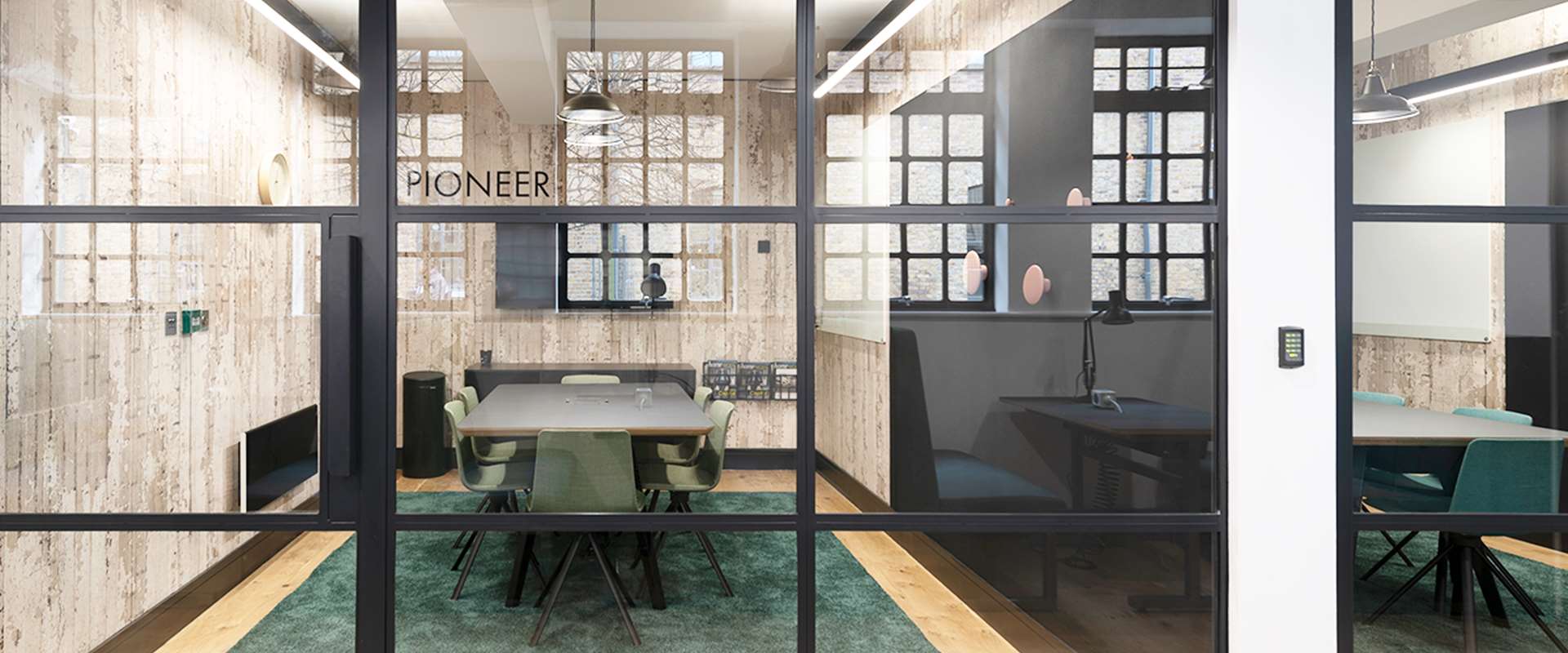 Meeting rooms at The Centro Buildings
Two high-spec meeting rooms, minutes from Camden Town station and Mornington Crescent
Meeting rooms at The Centro Buildings
Two high-spec meeting rooms, minutes from Camden Town station and Mornington Crescent
The Centro Buildings
Old furniture depository with historic charm nestled in vibrant Camden
The Centro Buildings, 20-23 Mandela Street, NW1
Explorer
This cosy meeting room with capacity for 6 comes complete with a LED screen, writeable board and wireless AV technology. The perfect space for exploring new ideas.
Up to 6 people
Nespresso coffee machine available in room
LED Screen/ AV, superfast WiFi, Writeable board, Airtame presentation technology, Air-conditioning, fridge with chilled water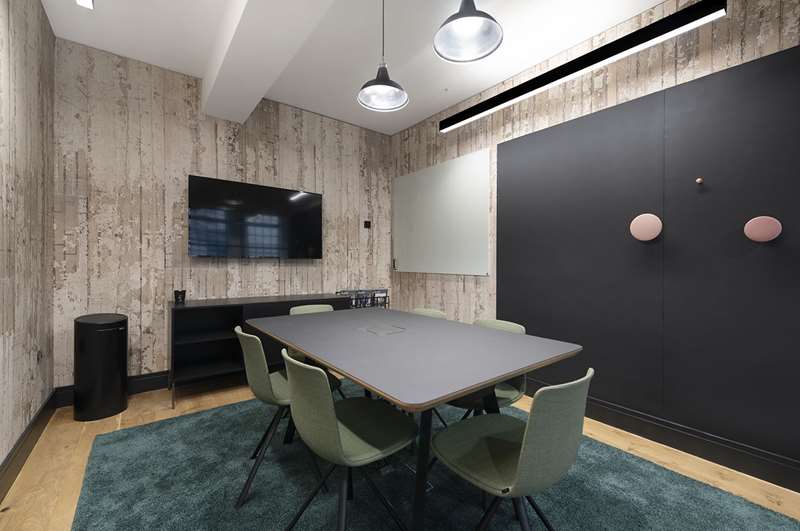 Pioneer
Designed with your needs in mind, from its 6-person comfortable interior to its superfast Wi-Fi, LED screen and plug-and-play technology, look no further for your next meeting in North London.
Screen sharing via HDMI and Clickshare is currently not available in this room - we apologise for any inconvenience.
Up to 6 people
Nespresso coffee machine available in room
LED Screen/ AV, superfast WiFi, Writeable board, Clickshare presentation technology, Air-conditioning, fridge with chilled water