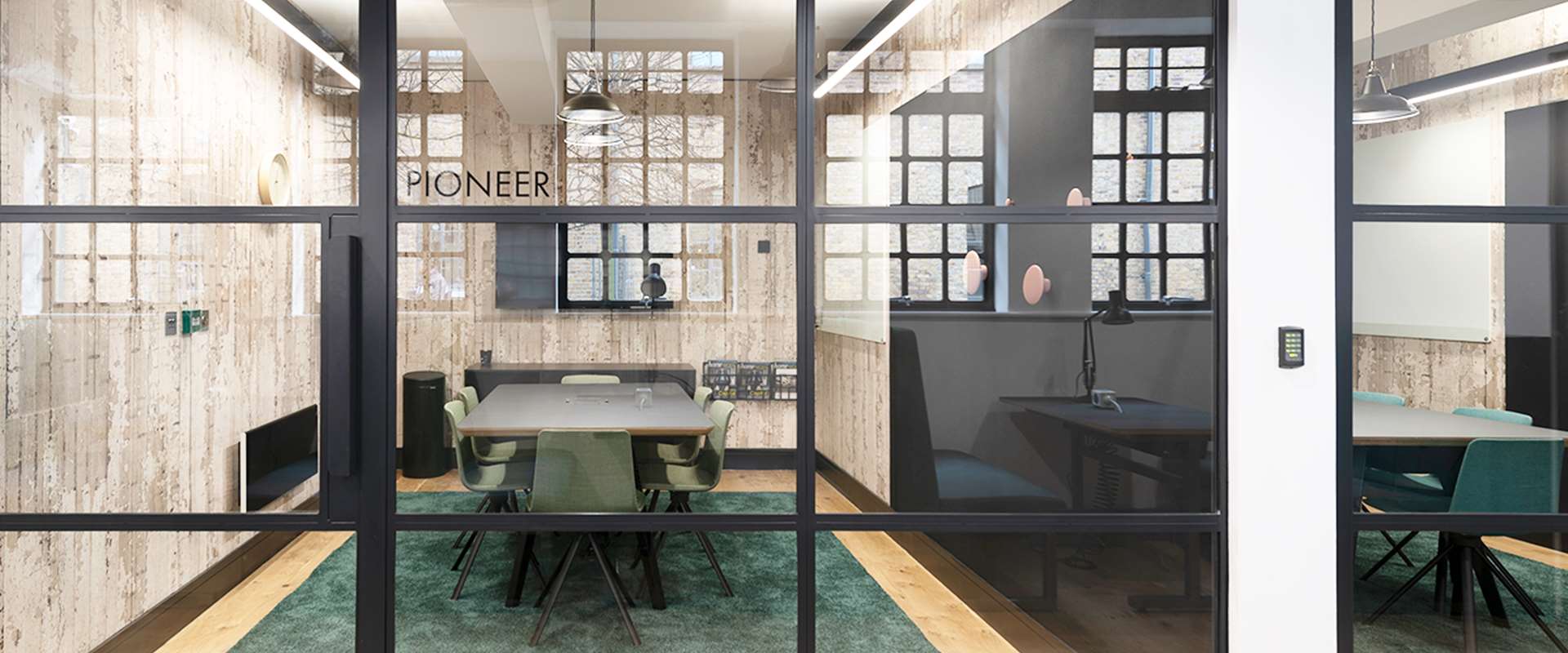 Meeting rooms at The Centro Buildings
Two high-spec meeting rooms, minutes from Camden Town station and Mornington Crescent
Meeting rooms at The Centro Buildings
Two high-spec meeting rooms, minutes from Camden Town station and Mornington Crescent
The Centro Buildings
Old furniture depository with historic charm nestled in vibrant Camden
The Centro Buildings, NW1
Explorer
This cosy meeting room with capacity for 6 comes complete with a LED screen, writeable board and wireless AV technology. The perfect space for exploring news ideas.
Up to 6 people
Nespresso coffee machine available in room
LED Screen/ AV, superfast WiFi, Writeable board, Clickshare presentation technology, Air-conditioning, fridge with chilled water

£30 per hour £24 Customer price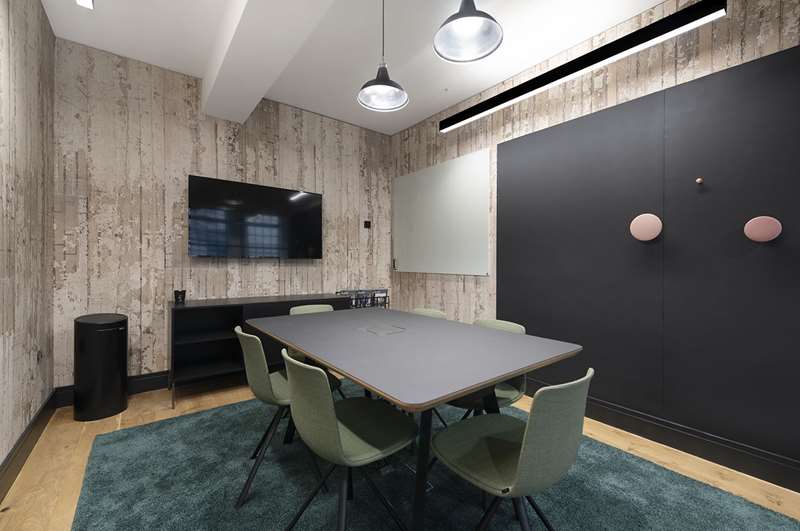 Pioneer
Designed with your needs in mind, from its 6-person comfortable interior to its superfast Wi-Fi, LED screen and plug-and-play technology, look no further for your next meeting in North London.
Up to 6 people
Nespresso coffee machine available in room
LED Screen/ AV, superfast WiFi, Writeable board, Clickshare presentation technology, Air-conditioning, fridge with chilled water

£30 per hour £24 Customer price