Find out more about this property
£2,140 p/m
1,055 sq ft (98 sq m)
Up to 26 people
£1,450 p/m
714 sq ft (66 sq m)
Up to 17 people
£1,340 p/m
661 sq ft (61 sq m)
Up to 16 people
About Pall Mall Deposit
Charming former furniture deposit near Portobello Market
124-128 Barlby Road, Ladbroke Grove, W10 6BL
Ladbroke Grove
14 min walk
Westbourne Park
21 min walk
At Pall Mall Deposit
Spaces from 130 - 4,200 sq ft
1 - 100+ people
Centre Manager
Michelle Desmond
Michelle has been with Workspace since June 2020 and comes with 6 years' experience working in commercial property management. When she's not at work you'll find her cooking (more so, eating!) and listening to music.
Facilities at this property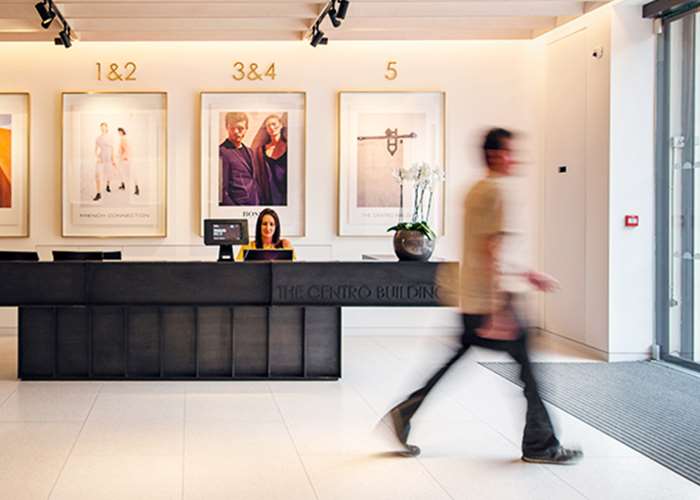 Staffed Reception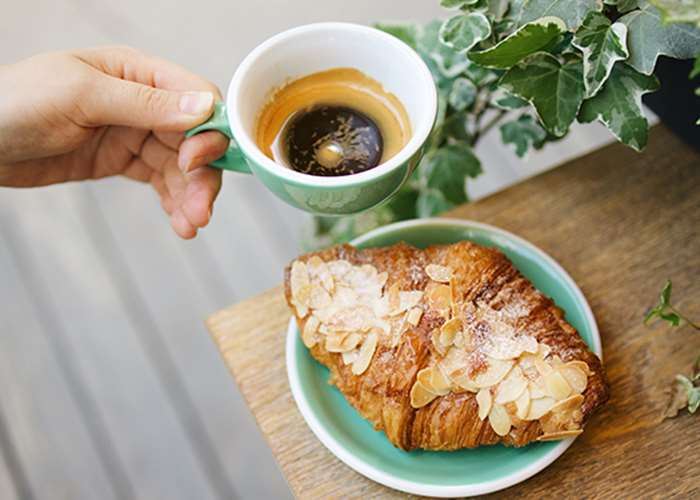 Café
Cycle Racks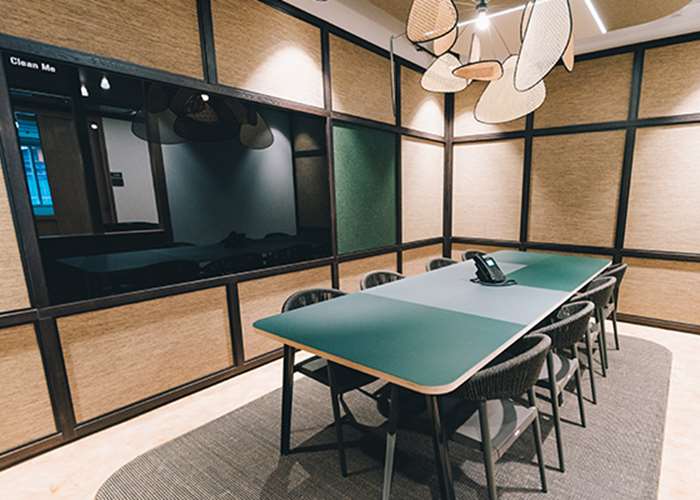 Meeting Rooms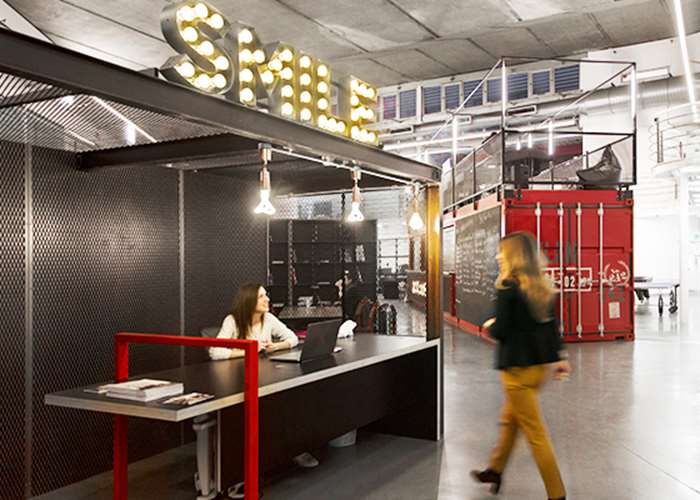 Centre Manager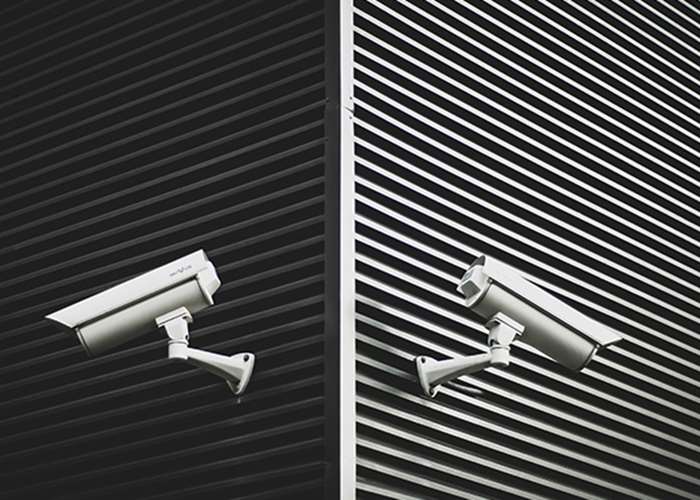 CCTV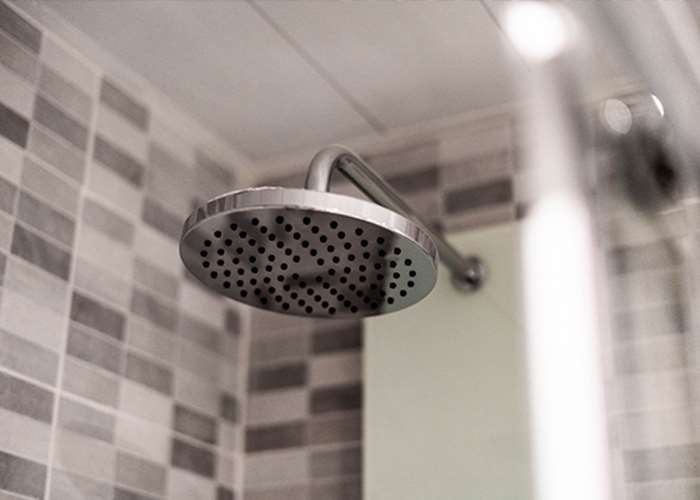 Showers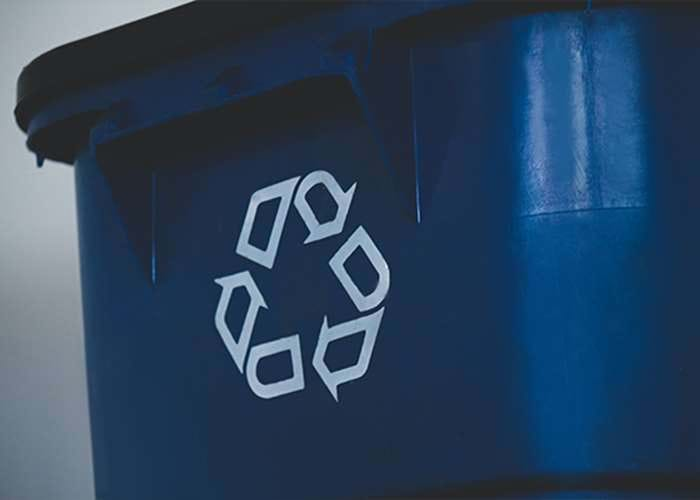 Recycling Facilities
Wi-Fi
24 Hour Access
Bureau Facilities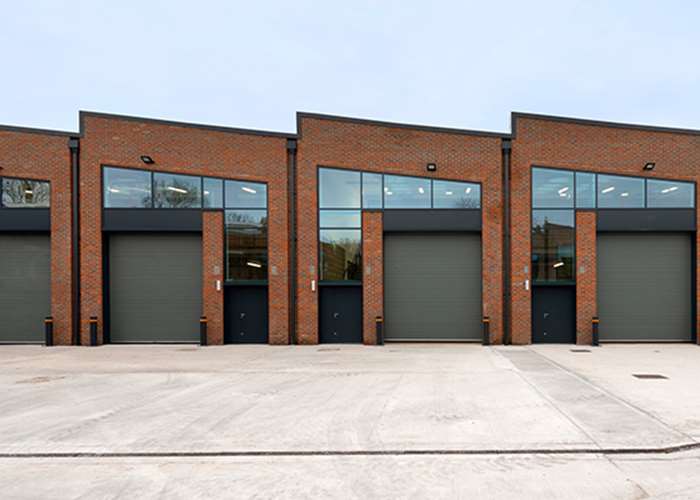 Loading Bays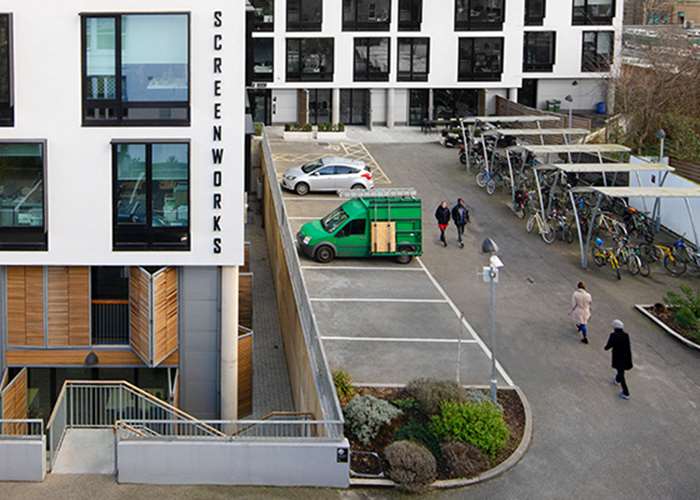 Parking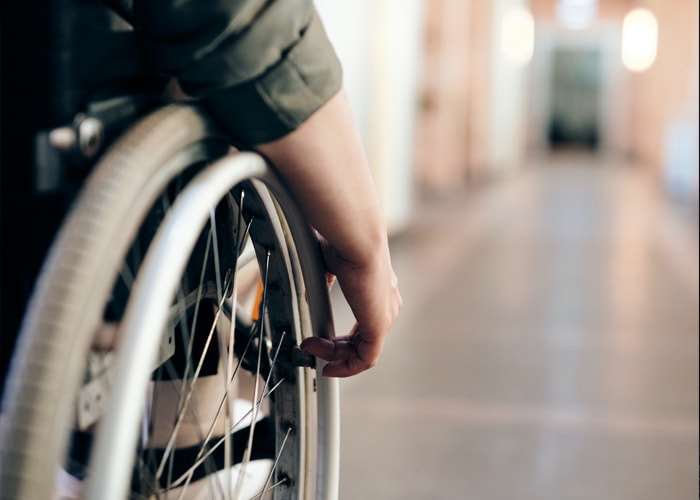 Disabled Access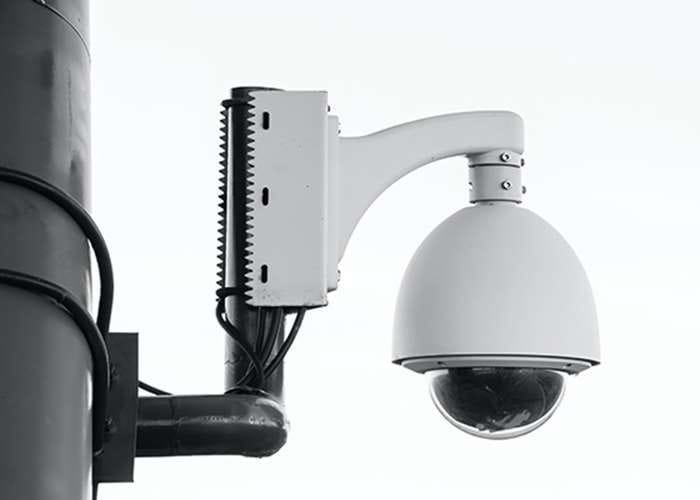 24 Hour Security
See more of Pall Mall Deposit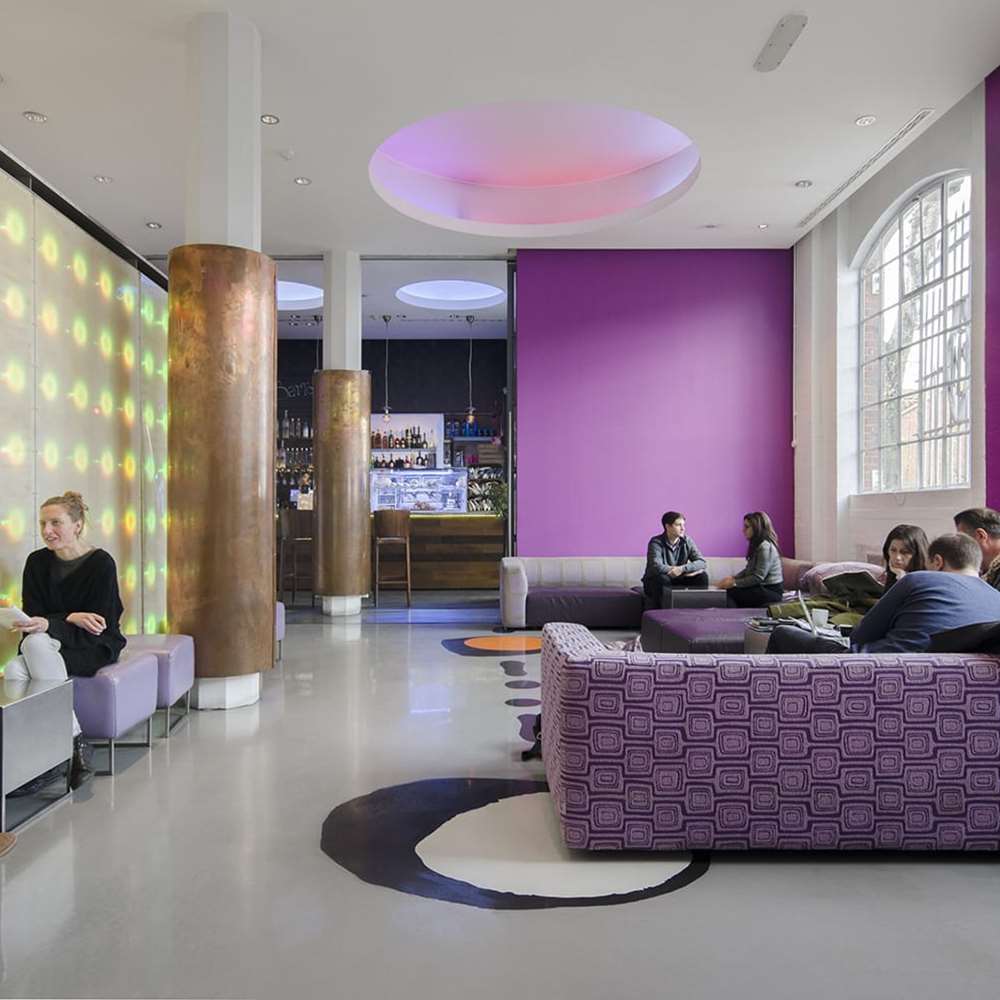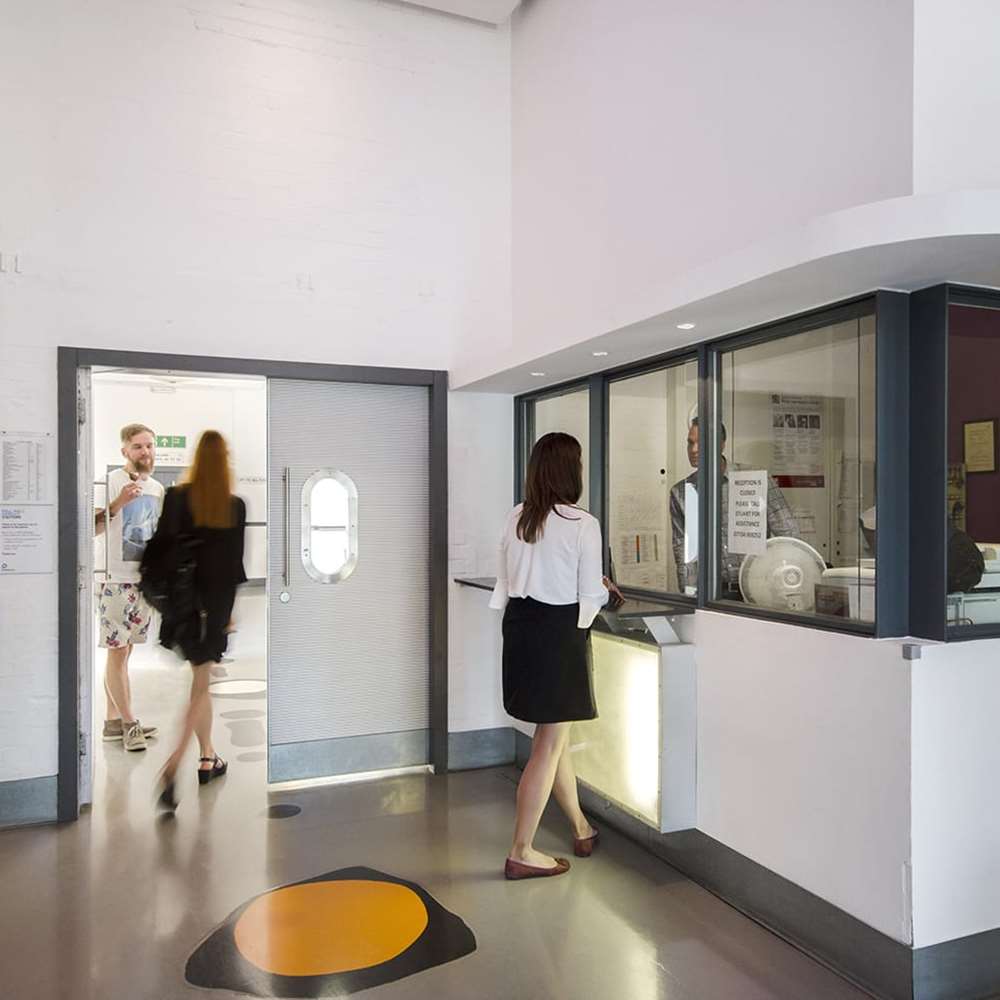 More about Pall Mall Deposit
Closely located to the world famous Portobello Market, in trendy West London, Pall Mall Deposit combines tradition with a quirky and modern edge and attracts a variety of multimedia businesses. Offering a range of office and studio space, this expanding former furniture deposit has its own on-site café, break out spaces and a passenger and goods lift.
Whilst the exterior of the building retains its historical charm, the interior has been revived as a purpose-built business community.
Meeting rooms
High-spec meeting rooms in all corners of the city. Designed with your productivity in mind, bring your meeting to life in one of our 100+ spaces, each kitted out with the best technology. Be it a casual get together, or a fierce boardroom presentation, book the perfect space by the hour or day, instantly.
Learn more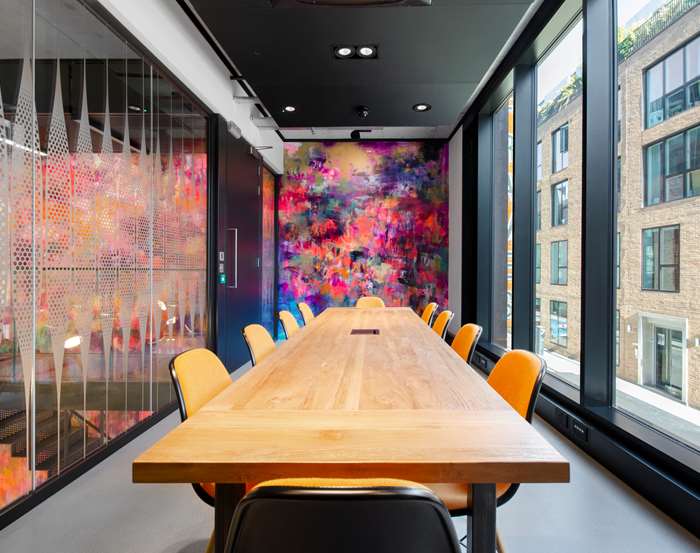 You may also be interested in...