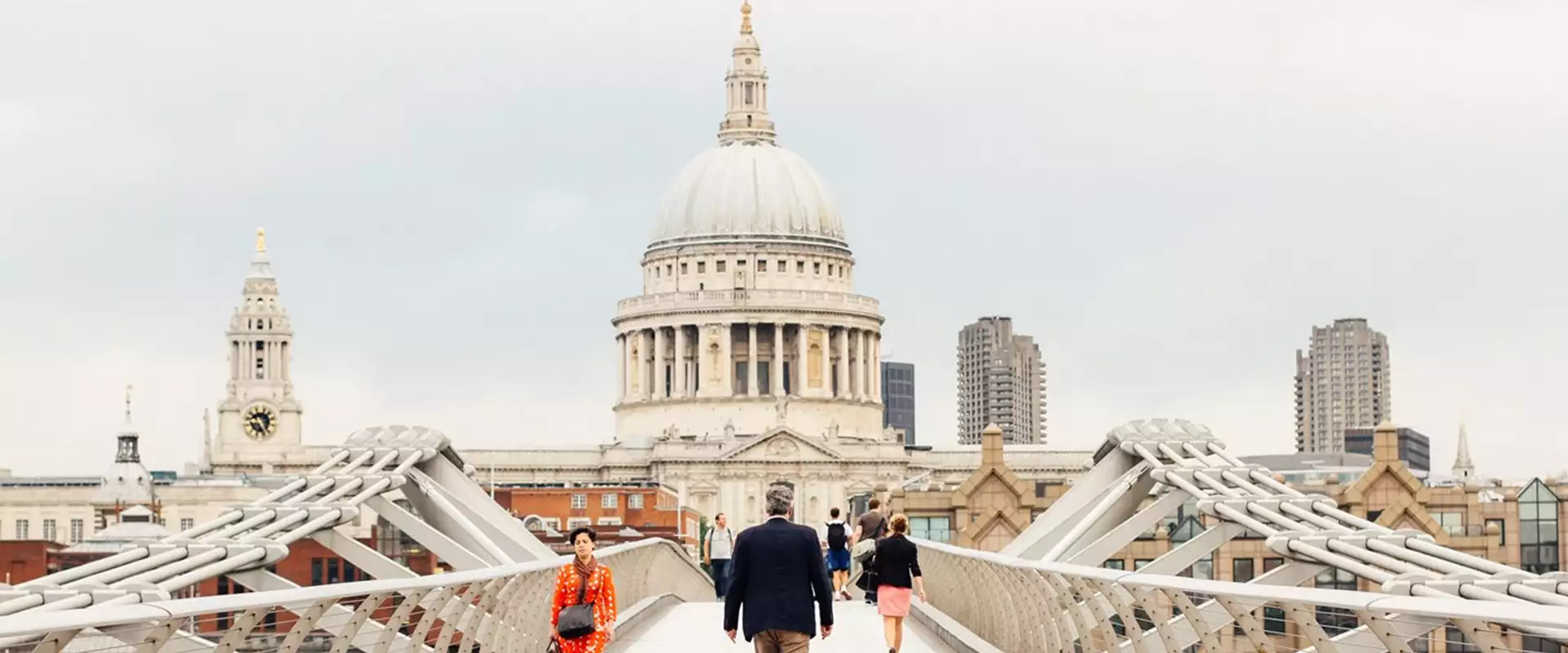 The benefits of working in London
The benefits of working in London
There's still no better place for a business to take off in the UK than London. The capital offers a wealth of opportunities to businesses of all shapes and sizes
Whatever your industry, London's business profile is hard to rival. With a booming entrepreneurial culture and support network providing the ideal conditions for any ambitious company. The city is a great place to live and do business, but here we will take a look at the specific benefits that can benefit your business and career.
Tech on your doorstep
London is global tech hub, attracting a multitude of talent. Many of the world's leading tech giants such as Facebook, Google, Amazon and Microsoft have a London location, while smaller companies such as Emotech, Intelligent Robots, and Lumio are living proof that London's tech hub is a breeding ground for innovation.
The tech in Workspace locations across London is state-of-the-art, while places such as Hackney, Hoxton, and Shoreditch are particularly rich in fellow tech businesses and great for networking opportunities.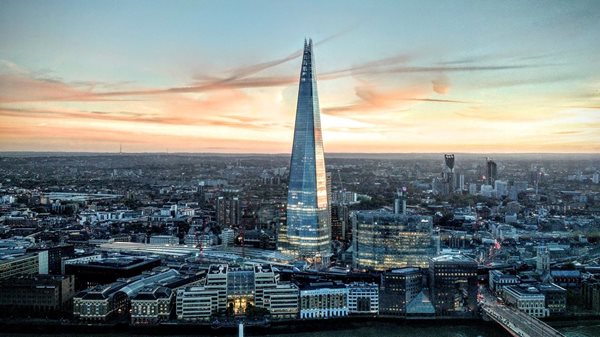 Access to the freshest talent
Companies based in London are in a supremely strong position to recruit from an ever-growing pool of young talent. The city remains a melting pot of knowledge and expertise of people from all over the world, which gives start-ups the ability to scale-up their operations and call upon hard-working, skilled potential employees.
Not only does London have a varied array of talent, there is something energising about the entrepreneurial culture that exists within the capital. There is a genuine appreciation for entrepreneurs who take risks and try something different.
It's not surprising then, that London has been rated the top city for 2021 by International consultant group Resonance scoring highly for number of global Fortune 500 companies, GDP per capita, and low unemployment.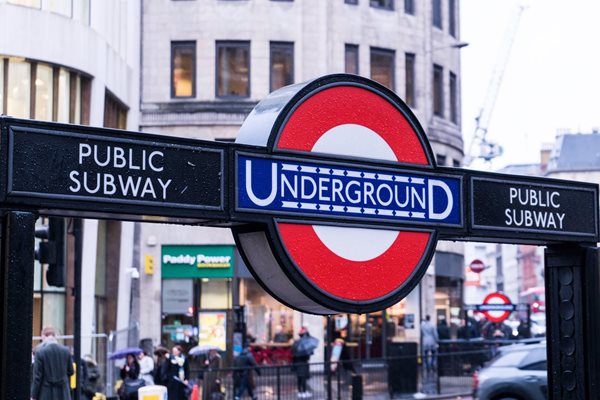 Diversity
The beauty of London's business scene is there's such a great diversity of industries operating and thriving here. From fintech to fashion and PR to publishing; peel back the layers of London commerce and you'll see entrepreneurs and professionals from all walks of life innovating and making a significant contribution to the London economy.
Canary Wharf remains the home of the world's leading banks, with the City still arguably the most important region for global finance and London is at the heart of the UK fashion industry with its tourism and retail sectors equally influential.
London isn't only home to diverse business, but people too. As of 2011, the most ethnically diverse region in England and Wales was London, where 40.2% of residents identified with either the Asian, Black, Mixed or Other ethnic group. This means a mix of cultures that keeps the city an exciting and creative space to live and work.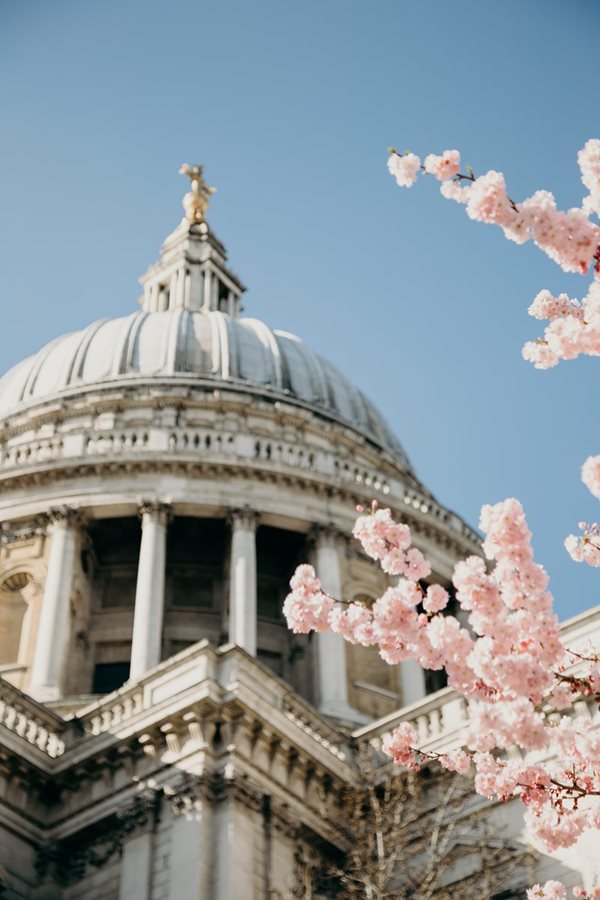 Networking opportunities
Due to the sheer number of industries operating out of London, it's unsurprising that the capital plays host to literally hundreds of networking events every month.
There's no shortage of networks out there to give London businesses the guidance and support they need to create and execute a funding strategy. For instance, all Workspace customers have free and exclusive access to Informed Funding, an online and offline information portal designed to help businesses identify the range of finance options available to them, from equity finance to debt finance.
Although networking is a different beast these days, even online London is a networking goldmine. Your local contacts here can put you in touch with the rest of the world, helping you to build a professional network.
Keep calm and go to London
London is one of the world's most celebrated cultural hubs, with art galleries, museums, concert venues, and theatres to keep you entertained once you leave the office. It's also home to world-class restaurants, bars, and clubs, not to mention green space to unwind.
If you're considering setting up business in London, we can help. At Workspace we have over 60 business centres located in all four corners of the capital, with commercial property to suit everyone. From bright, spacious offices and studios to creative workshops, we have inspiring spaces to help your business thrive. Take a look at our available spaces here and kick-start your business journey in London with Workspace.
Want to know what support is out there for your business? See our latest COVID-19 Official Resources, regularly updated to support our customers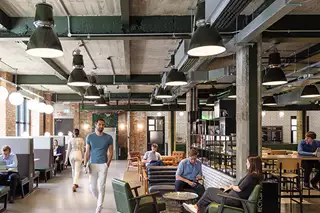 Find your perfect Workspace
Home to London's brightest businesses. 60 iconic properties throughout the capital, from Chiswick to Camden, Waterloo to Whitechapel.
Explore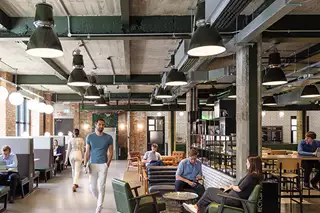 Find your perfect Workspace
Home to London's brightest businesses. 60 iconic properties throughout the capital, from Chiswick to Camden, Waterloo to Whitechapel.
Explore
10 March 2023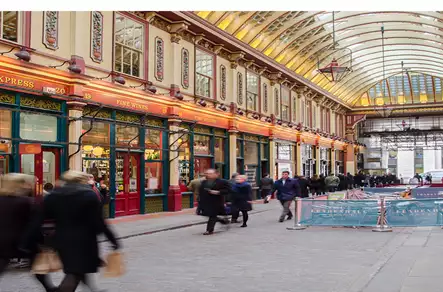 03 November 2022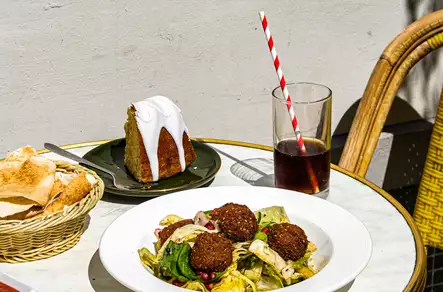 19 October 2022