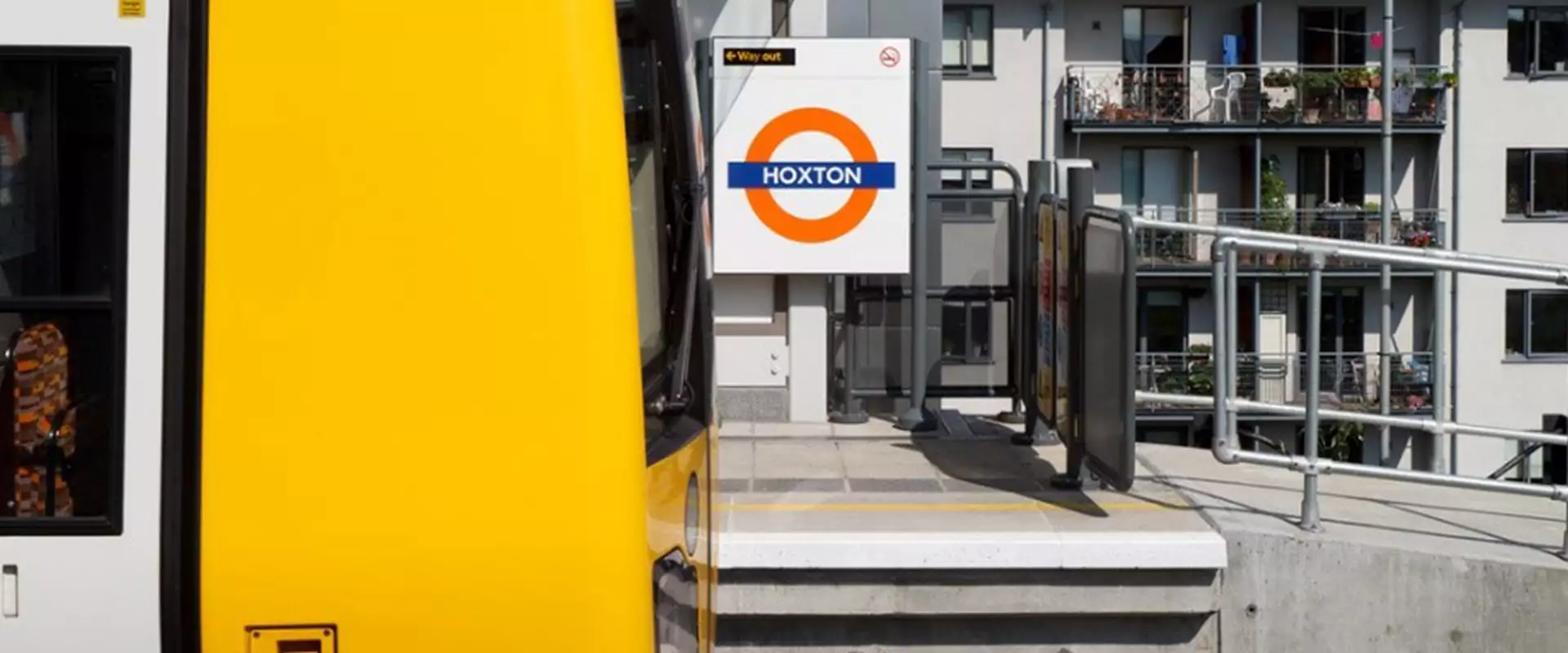 5 reasons your business should be based in Hoxton
5 reasons your business should be based in Hoxton
East London is effortlessly cool. Great dining, shopping and entertainment venues mean that you can play as hard as you work. With so many independent businesses based here, there's always something exciting going on. Need more reasons to base your business here? How about our top five?
1. Eclectic dining experiences
For a quick lunch, a client meeting or an after-work feast, Hoxton has a great mix of eateries. From Howl at The Moon, an updated Victorian pub with craft beer and great roasts, to Hoxton Street's variety of street-food vans throughout the working week, there's a bite for everyone. Other highlights are Monty's Deli, serving a new spin on classic Jewish cuisine, and all the Vietnamese food you could ever want with a choice of over six eateries flanking the main Kingsland Road next to Hoxton station.
2. It's hip to be square
Hoxton Square is thought to be London's oldest square, having been established in 1683. Despite its age, it's still a wonderfully trendy green space, perfect for relaxing in the warmer months. It's surrounded by a cluster of bars and restaurants should alfresco dining not be an option, including Happiness Forgets, a tiny basement speakeasy that's sure to charm.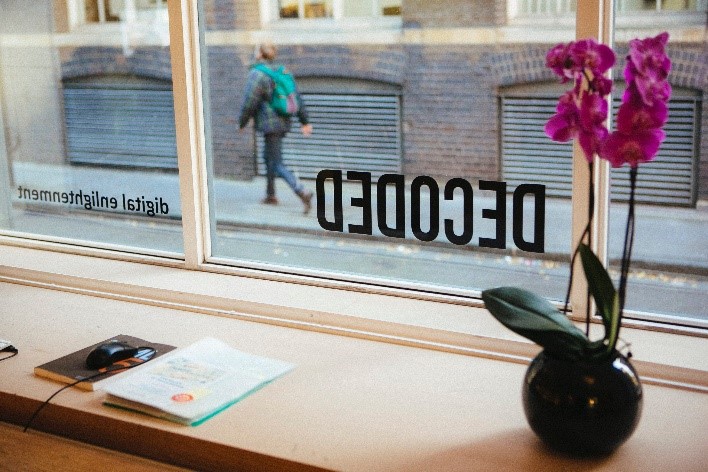 3. Tech and indie business hub
Regarded as London's answer to Silicon Valley, tech start-ups are taking advantage of Hoxton's close proximity to the City and the opportunity for collaboration within a booming digital eco-system. Independent businesses and budding tech companies thrive in this creative area of London. Hoxton Street Monster Supplies, once featured in Time Out's 100 best shops in London, sells all sorts of odd gifts and profits support a children's writing charity. Tech start-ups are sure to benefit from nearby Decoded who offer programmes and training for digital-based businesses.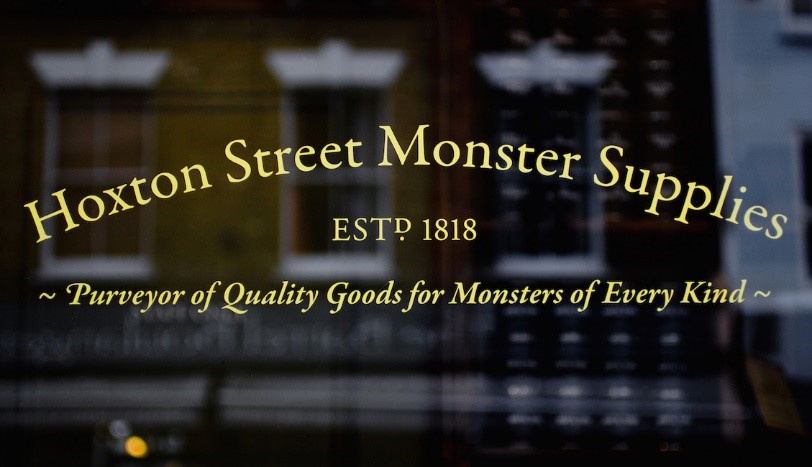 4. Transport connections
Hoxton is a great base for your business if you need to easily reach Central, East or North London. Overground, Hoxton station serves the local area, but you can take a 15-minute stroll to Old Street tube, putting you on the Northern line with only one stop to Moorgate for Hammersmith and City, Metropolitan and Circle lines. You can reach central London stations like Holborn and Oxford Circus in under half an hour too.
5. Home is where the heart is
This part of London is filled with history and nostalgia. Hoxton Street market, the renowned Geffyre Museum of the Home, authentic East End pubs and F Cooke's old-school pie-and-mash shop are all here. Tourists visit the area for a taste of 'real London' and local businesses can certainly benefit from the footfall. That's why Workspace is launching the brand new Brickfields business centre in Spring 2019, just a minute or two's walk from Hoxton station.
Brickfields boasts units accessed off galleries circling a long central atrium and a stunning ribbon staircase weaves along its length. There will be a café for refuelling, socialising and meeting clients and neighbours, and a dedicated co-working space in a vibrant and budding part of the Capital. Find out more here.
If you're looking to base your business in London, Workspace has over 60 properties for you to explore. Each a unique space with stylish meeting rooms, co-working options and a busy events calendar, take a look at our extensive portfolio or get in touch today to find out more or book a viewing.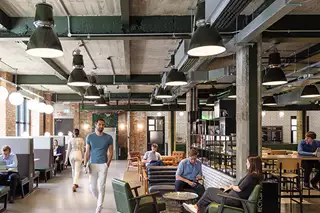 Find your perfect Workspace
Home to London's brightest businesses. 60 iconic properties throughout the capital, from Chiswick to Camden, Waterloo to Whitechapel.
Explore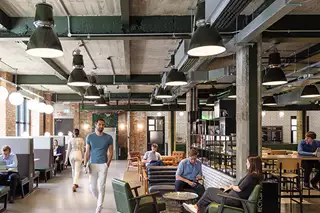 Find your perfect Workspace
Home to London's brightest businesses. 60 iconic properties throughout the capital, from Chiswick to Camden, Waterloo to Whitechapel.
Explore
10 March 2023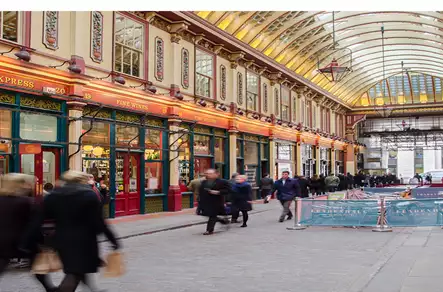 03 November 2022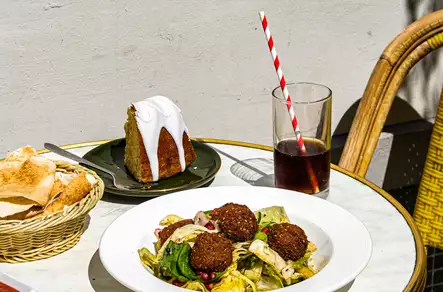 19 October 2022