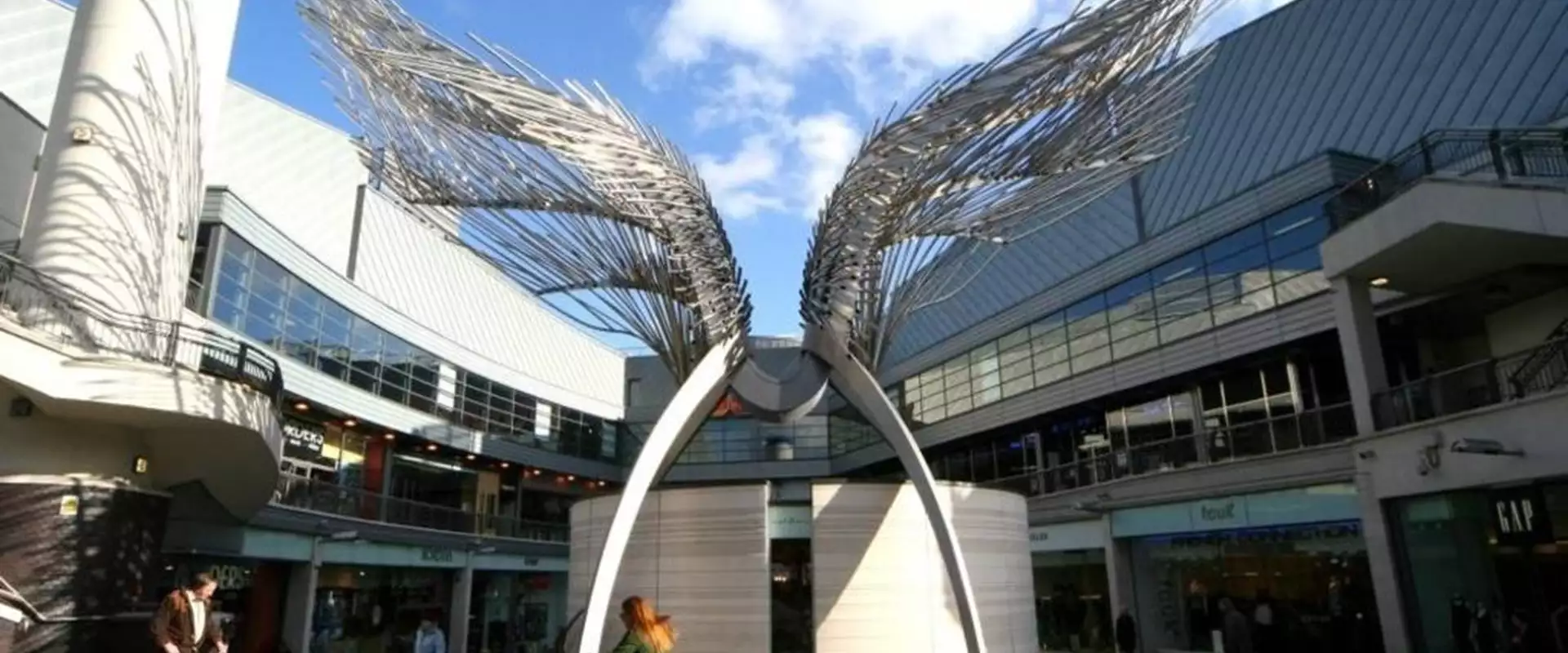 Is Islington the new place to base your business?
Is Islington the new place to base your business?
With thousands of businesses choosing the area for a base, we find out what makes Islington so attractive to companies of all shapes and sizes.
London will always have a heady mix of locations you should be basing your business, but we all know it's never as easy as following the trends. Proper research into a location is paramount to knowing if it suits the unique purpose your company needs. Luckily, at Workspace, we do the research for you, giving you access to some of the best commercial properties in the city, in a location that's exciting and will help you to flourish. It's Islington's moment to shine, so let's take a look, shall we?
Where exactly is Islington?
Islington is a Borough of London, stretching from the edges of the City at Farringdon and Old Street to the boundary of Haringey. To the south lie Angel and Clerkenwell, to the north you'll find Holloway and Archway. It's an eclectic area, with a lot of restaurants and shopping locations - the famous Upper Street has boutique furniture and indie fashion brands galore.
Why is Islington so popular?
A recent look at the stats shows that, in the past year, Islington has seen over 18,000 new businesses start in the area. Now, considering this was before the effects of COVID-19, we might expect to see a little less action in the start-up arena, but this is still clearly an area worth considering.
This surge of popularity is potentially a result of a few things. One, is the affordability factor, with Central London prices not always being the best idea for newer or smaller companies. It's also an area that already has two giants on its list of resident businesses – Google and Microsoft – attracting a lot of tech talent.
Despite its less central location, Islington is well-connected. This borough's commuters get Overground, Underground and Great Northern train lines on their doorstep. The Victoria, Piccadilly and Northern Lines transport residents all over the city, while the Overground is ideal for travelling into East London. There are also very good bus routes throughout the borough both day and night.
What type of business would suit Islington?
Islington has become a cheaper alternative to the Silicon Roundabout tech hub, and overlaps the Kings Cross Development, meaning it's surrounded by exciting new buildings and green spaces, with the benefit of being a little quieter than your average Central London location. If you're not in tech, don't fret, this is also an area with a high concentration of businesses in the food industry, not to mention property and interior design, so it's a good mixture of business types.
What office space is available in the Islington area?
Maybe you need a new space for fewer staff as some will be working from home now, maybe you need a meeting room on a regular basis. Whatever it is, this is a great place to move to. Workspace buildings in the area include ScreenWorks in Highbury, with classic city skyline views and Leroy House right by Angel station. Wenlock Studios is on Regents Canal near Angel, too. From meeting rooms to offices and studios, there's something for every type of business.
Why choose Workspace
We know that now, more than ever, businesses are looking for flexibility. We know office design will be impacted (read more about that here) More staff may choose to work from home, and businesses will no longer have to consider only the most central locations London has to offer. Workspace has over 60 locations as far out as leafy Wood Green (where you'll find The Chocolate Factory and Parma House) for those who want to rethink the space they call work.
We offer more than just space. We hold virtual events, share pieces from expert writers, and form partnerships to better support our customers every day. During lockdown we started our back to business support hub that features content to help with everything from entertaining the kids while at home, to the 7 key measures to help you get back to the office as they reopen.
To see more from us, follow us on Facebook, Twitter, LinkedIn, and Instagram.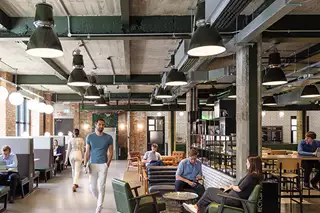 Find your perfect Workspace
Home to London's brightest businesses. 60 iconic properties throughout the capital, from Chiswick to Camden, Waterloo to Whitechapel.
Explore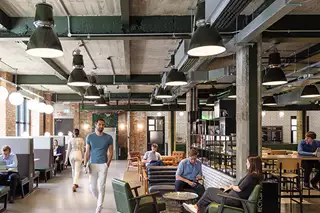 Find your perfect Workspace
Home to London's brightest businesses. 60 iconic properties throughout the capital, from Chiswick to Camden, Waterloo to Whitechapel.
Explore
10 March 2023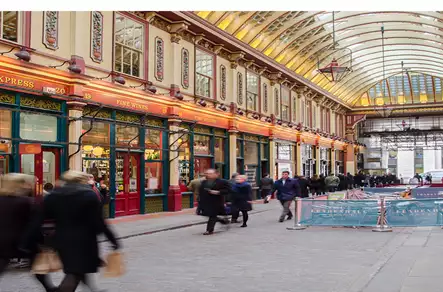 03 November 2022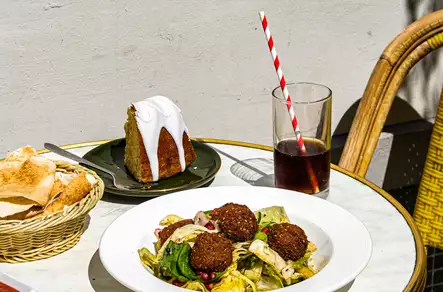 19 October 2022