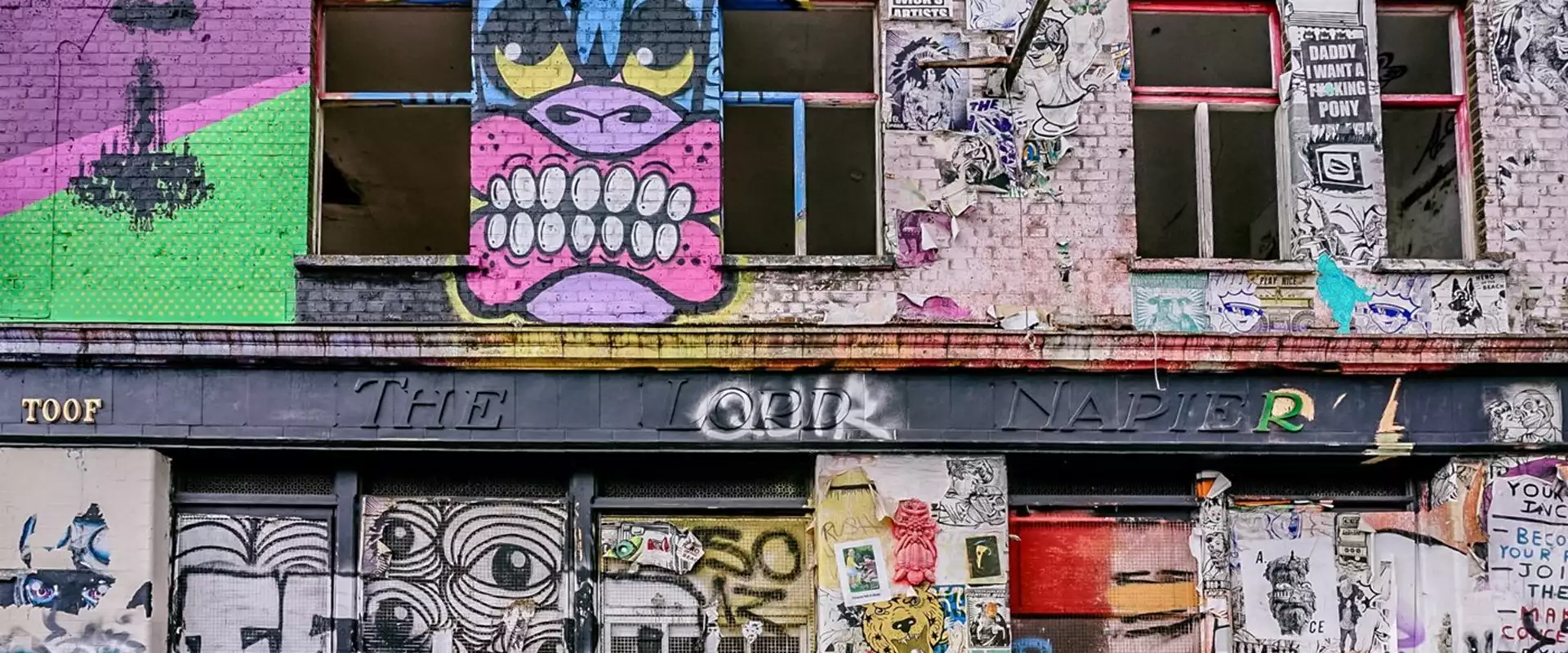 5 Reasons your business should be based in Hackney
5 Reasons your business should be based in Hackney
As one of the capital's fastest-growing and most exciting areas, Hackney attracts people from all over the world with its creativity and vibrant urban life, but why should you do business here? Here are our top 5 reasons to base your company in this part of the city.
On your bike
Working in Hackney means you are likely to commute by bike with minimal fuss or stress. In Hackney, more residents cycle to work than any London borough and more cycle than drive (15.4% vs. 12.8%). The London Cycling Campaign in Hackney campaigns for better cycling and there are safe routes across the borough. A healthier commute can seriously impact the rest of your working day and saves you money too. Find out how London is making it easier for you to cycle to work.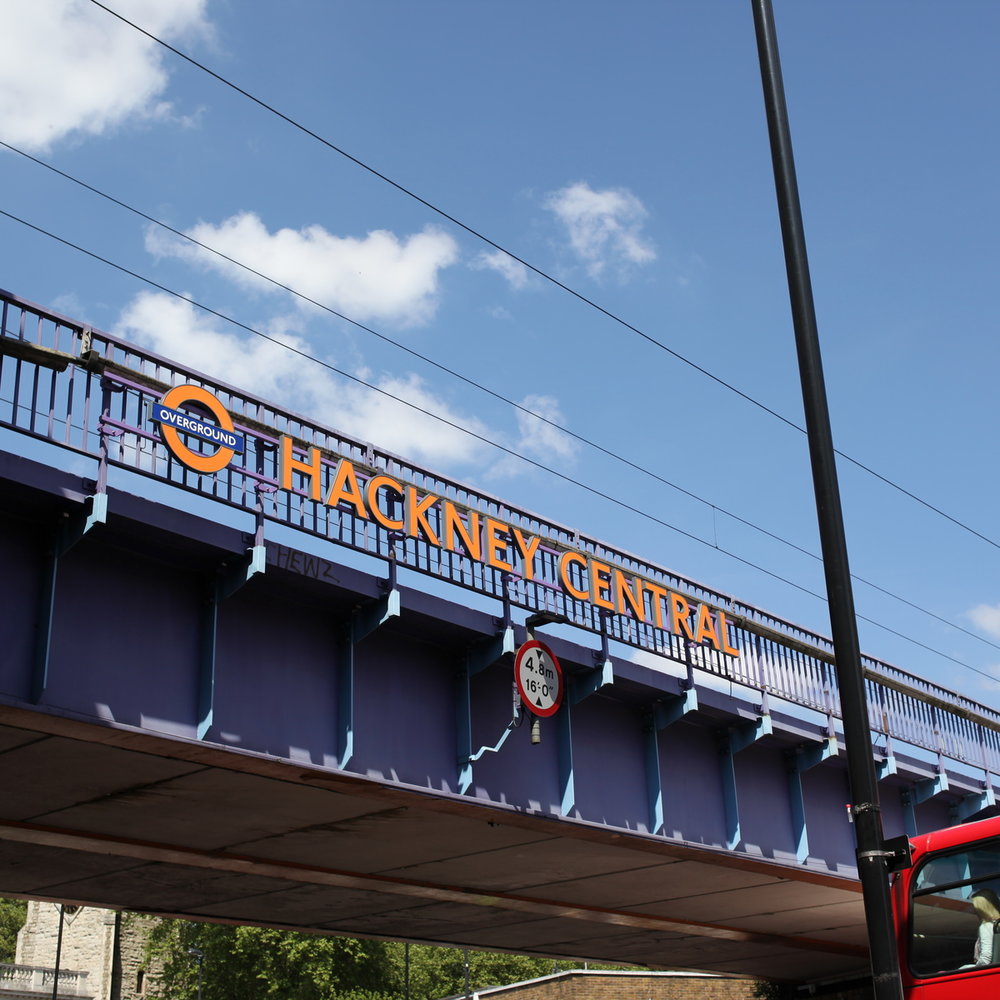 Connections
Hackney Central Overground station is within Zone 2 and connects to Stratford (home to Mirror Works), Richmond (home to Evergreen Studios) and Clapham Junction. Many commuters change here, switching to Liverpool Street services from nearby Hackney Downs station - a walkway links the two, so you don't even have to exit in order to continue your journey. To reach Central London with ease, take the Overground via Highbury and Islington station where connections to the Victoria Line can be made.
Nightlife and shopping
Hackney is well known for its vibrant nightlife, featuring some of the capital's coolest bars and clubs including the Mare Street's The Cock Tavern and Viktor Wynd's Museum of Curiosities. Pop-ups are common, with new business opportunities presenting themselves all the time. For a more established tradition however, The Broadway Market takes place on the Hackney street that connects London Fields to Regent's Canal and serves up the best in food stalls, fresh produce and vintage clothes. A recent initiative by Hackney Fashion Hub and Hackney Council, The Hackney Sho features a different local designer every week.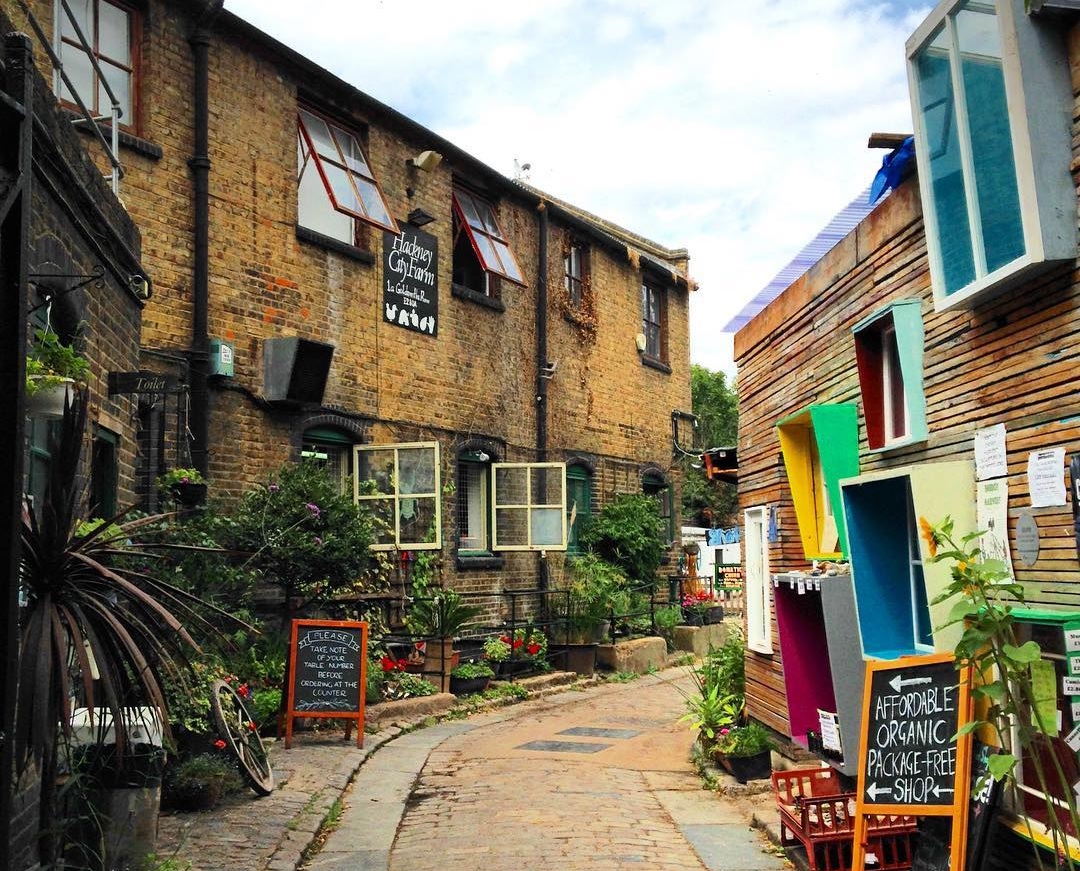 Culinary delights
Michelin-starred restaurants sit alongside street food tents, creating Hackney's eclectic dining scene. New restaurants often choose to set up here rather than in Central London to save on start-up costs but still access a wide (and hungry) audience. For wooing those high-end clients, try Lyle's. For after-work treats, Indian food at Dishoom on Boundary Street and Morito on Hackney Road are great pick-me-ups. For something completely different, visit The Hackney City Farm's onsite restaurant.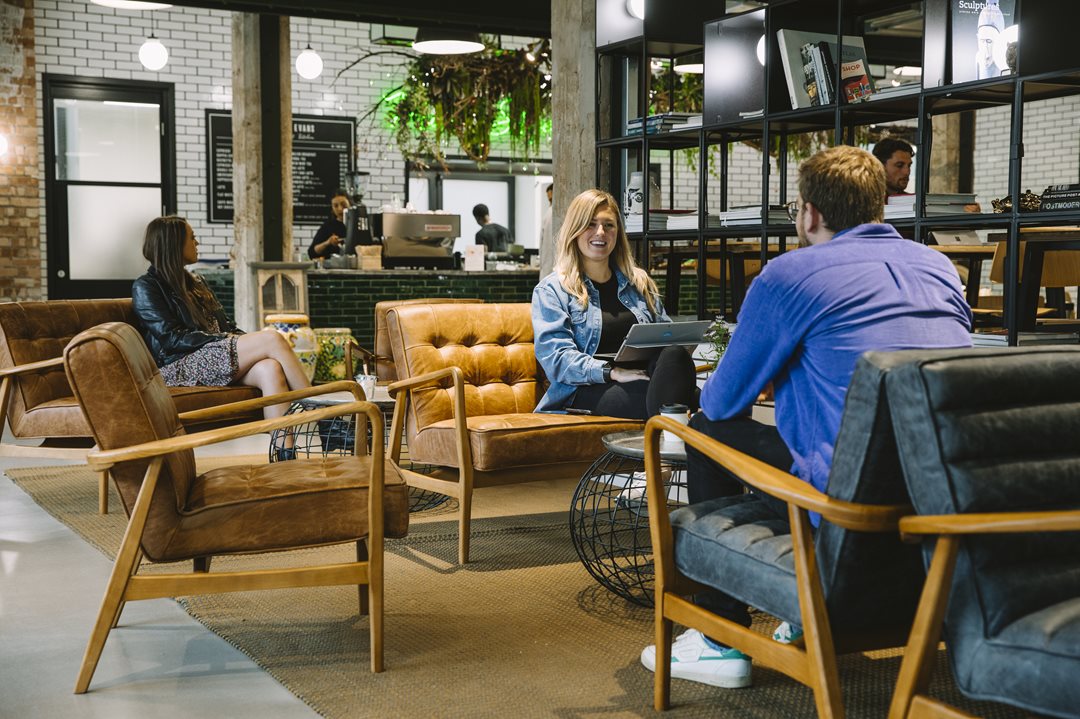 Innovative businesses
Hackney is at the forefront of London's wave of gentrification, with new property developments and city planners seeking to take advantage of the areas cool, creative reputation. This creative vibe tends to attract plenty of businesses not afraid to push boundaries. A healthy mix of innovative business, alternative entertainment and hip restaurants make Hackney appealing to young professionals and affluent students looking to make their mark on the capital.
Workspace in Hackney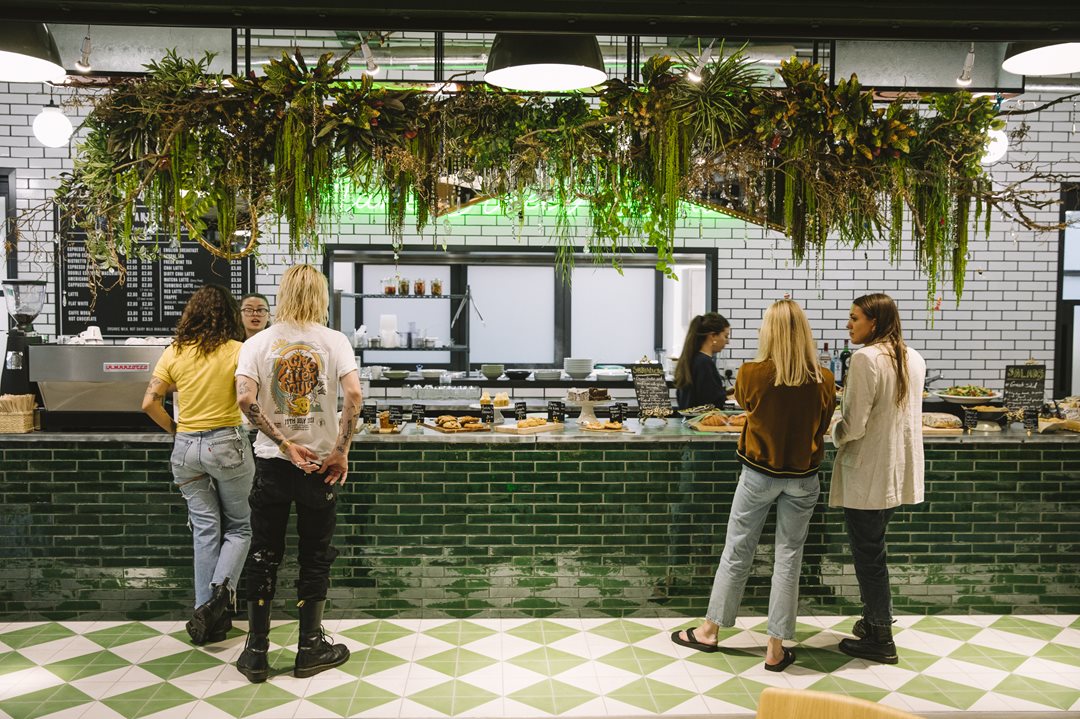 Convinced you should base your business here? Workspace Mare Street Studios is based on one of the most eclectic streets in the area, Mare Street itself, featuring The Cock Tavern pub, Hackney Empire and Hackney Picturehouse to name but a few highlights.
Mare Street Studios is the latest addition to its Workspace's growing portfolio of spaces and its doors are due to open in early 2020 to a swath of scene-setting professionals seeking out one of the most fashionable postcodes in London. It will house an impressive 94 modern offices spread across four floors – a home for companies to settle and grow. The generous amount of natural light and stunning contemporary architecture have been designed with the intention to wow clients and prospective employees alike. There'll also be an on-site café serving up delicious hot drinks and treats throughout the day.
Want to be the first to see what Mare Street Studios has to offer? Keep an eye out for its launch in early 2020. You can explore our portfolio of over 60 properties across London, or get in touch to enquire.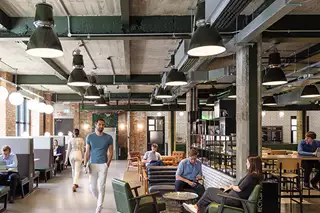 Find your perfect Workspace
Home to London's brightest businesses. 60 iconic properties throughout the capital, from Chiswick to Camden, Waterloo to Whitechapel.
Explore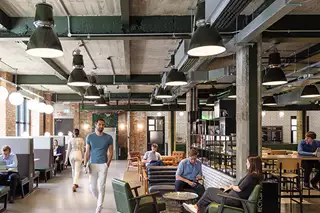 Find your perfect Workspace
Home to London's brightest businesses. 60 iconic properties throughout the capital, from Chiswick to Camden, Waterloo to Whitechapel.
Explore
10 March 2023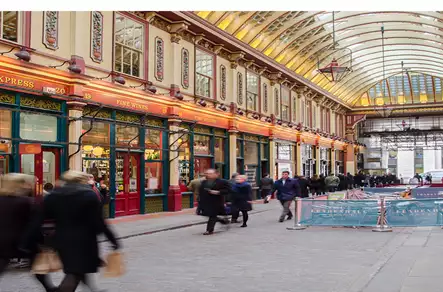 03 November 2022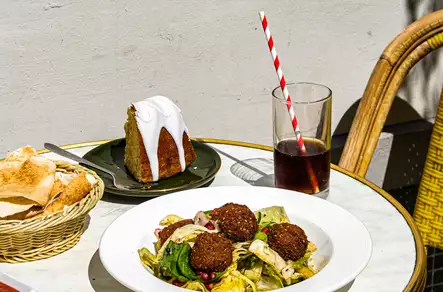 19 October 2022