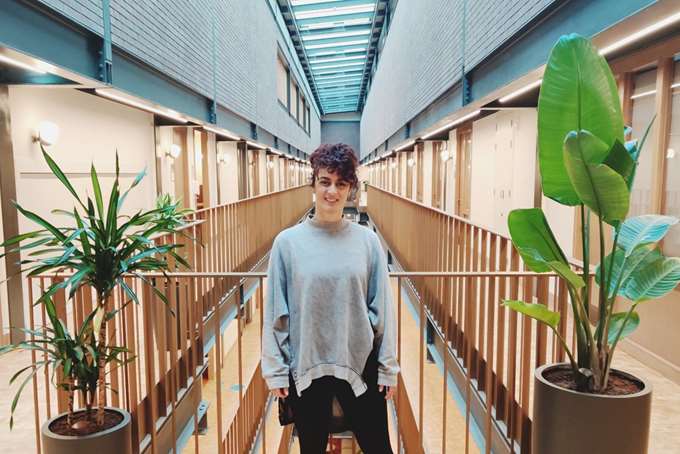 Designer Solomia Zoumaras signed a creative collaboration with her dream client. Find out how a coaching workshop sparked her success.
15 December 2020 | Back to Business
Find your perfect Workspace
Flexible, inspiring spaces for businesses of all shapes and sizes. Scale up, scale down or move across 60 locations from Waterloo to Whitechapel, we have you covered.