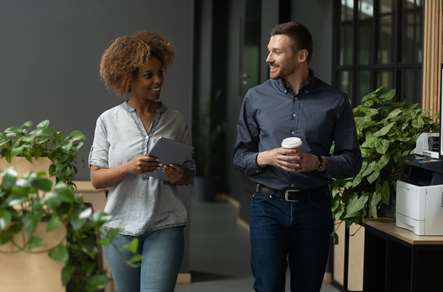 Bruce Daisley, Sunday Times bestselling author and host of the UK's number one business podcast Eat Sleep Work Repeat, speaks to Workspace on developing company culture in a pandemic.
23 October 2020 | Entrepreneurs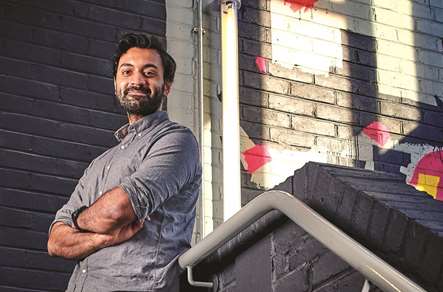 We caught up with Raz Ghafoor, Co-founder at start-up ThirdEye. He shares how he turned his belief that AI will change the world into a game-changing business that fights theft.
21 August 2019 | Entrepreneurs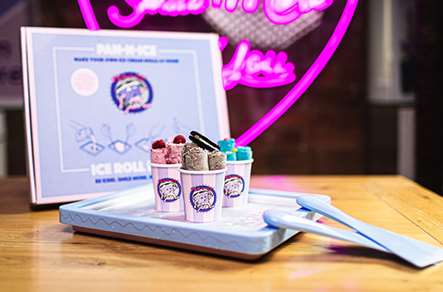 We chat to Henry Milroy, Co-founder of Pan 'n' Ice, based at Canalot Studios in Ladbroke Grove. He tells us how dreaming big can pay off and how he stumbled across a mind-boggling new way to serve ice cream.
02 August 2019 | Entrepreneurs