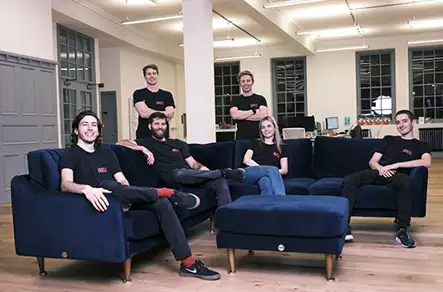 We catch up with the fitness-tech company taking the world by storm with their immersive combat game as they settle into their new office at Kennington Park.
18 January 2021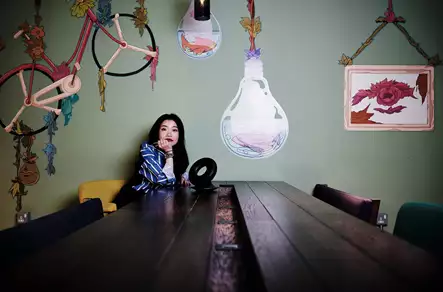 We sat down with Chelsea Chen, Co-founder of AI start-up Emotech.
01 August 2020 | Customer stories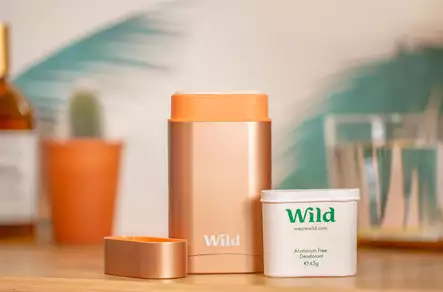 Wild cosmetics is shaking up the personal care industry one deodorant stick at a time, with vegan-friendly and sustainable values at its core. We find out how the UK's number one natural deodorant brand is growing its team and expanding its Workspace office, without breaking a sweat.
31 July 2020 | Growth and strategy