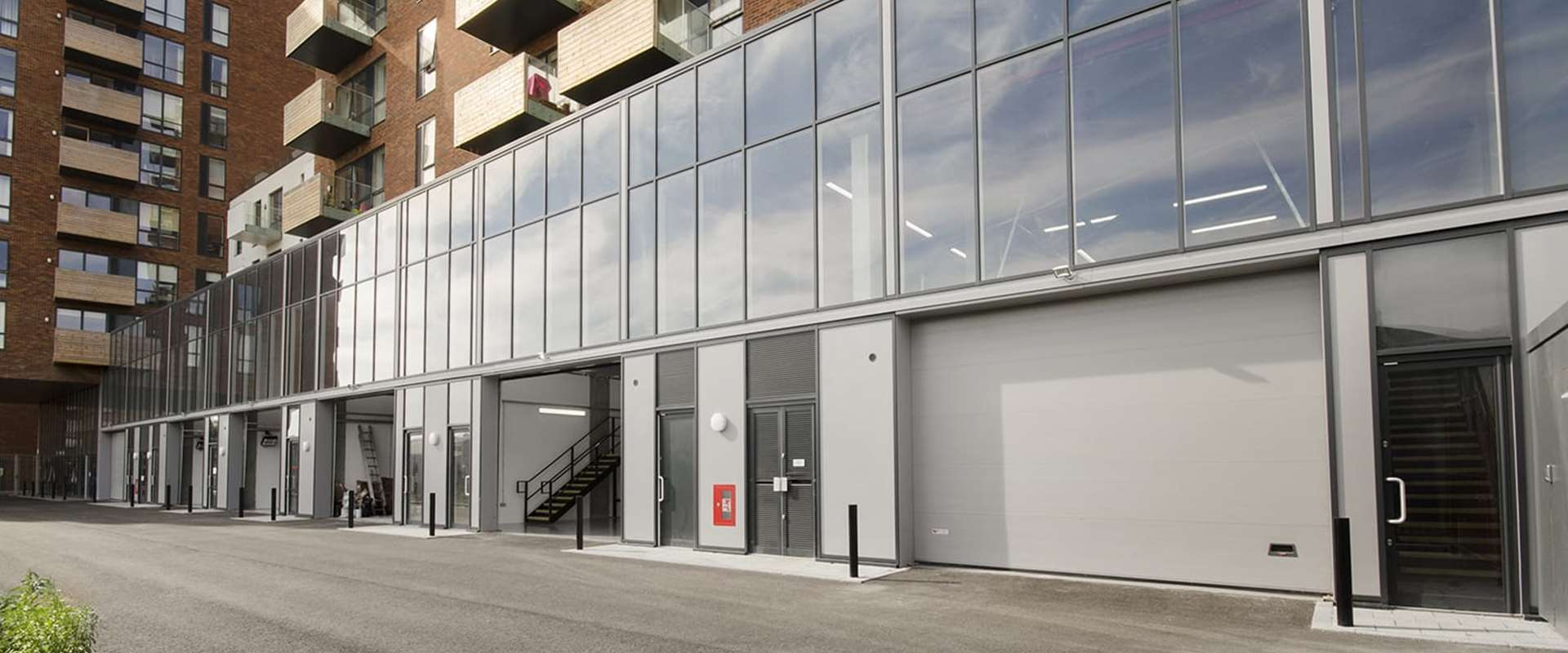 Workshops & light industrial
Workshops & light industrial
The Biscuit Factory
Drummond Road, SE16 4DG
Bermondsey - 6 min walk
Former factory of biscuit-makers Peek Frean & Co. Ltd, The Biscuit Factory has been reimagined as one of Bermondsey's most creative business hubs.
Clerkenwell Workshops
27/31 Clerkenwell Close, Farringdon, EC1R 0AT
Farringdon - 8 min walk
Former artisan workshop boasting bright, modern offices and a sun-drenched courtyard, in the heart of eclectic Clerkenwell.
Parkhall Business Centre
40 Martell Road, Dulwich, SE21 8EN
West Norwood - 14 min walk
Creative hub for companies looking to be part of a bustling community, in the heart of leafy West Dulwich.
Poplar Business Park
10 Prestons Road, Poplar, E14 9RL
Blackwall - 7 min walk
A mix of modern and bright office and light industrial spaces, some benefiting from split-level mezzanine, minutes from bustling Poplar High Street.