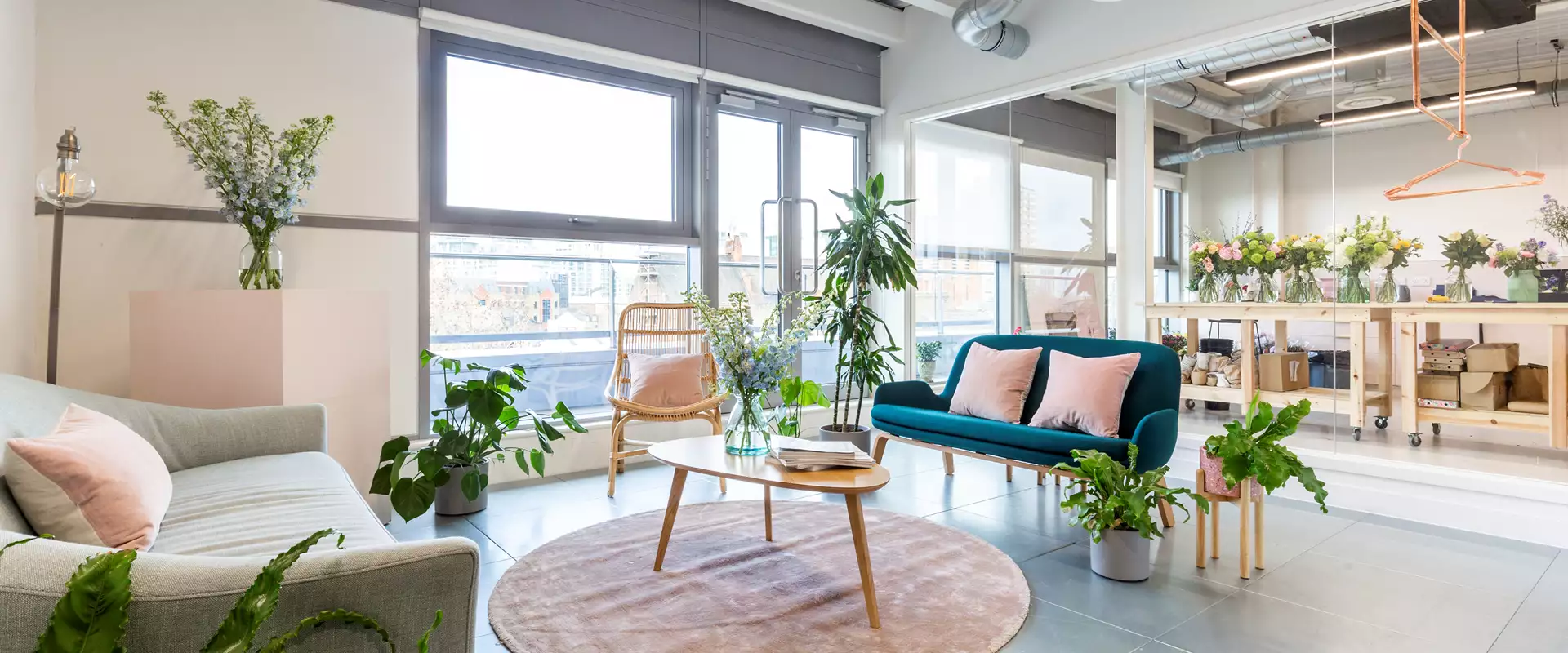 Inspiration for your new space
See what some of our other customers have done
Inspiration for your new space
See what some of our other customers have done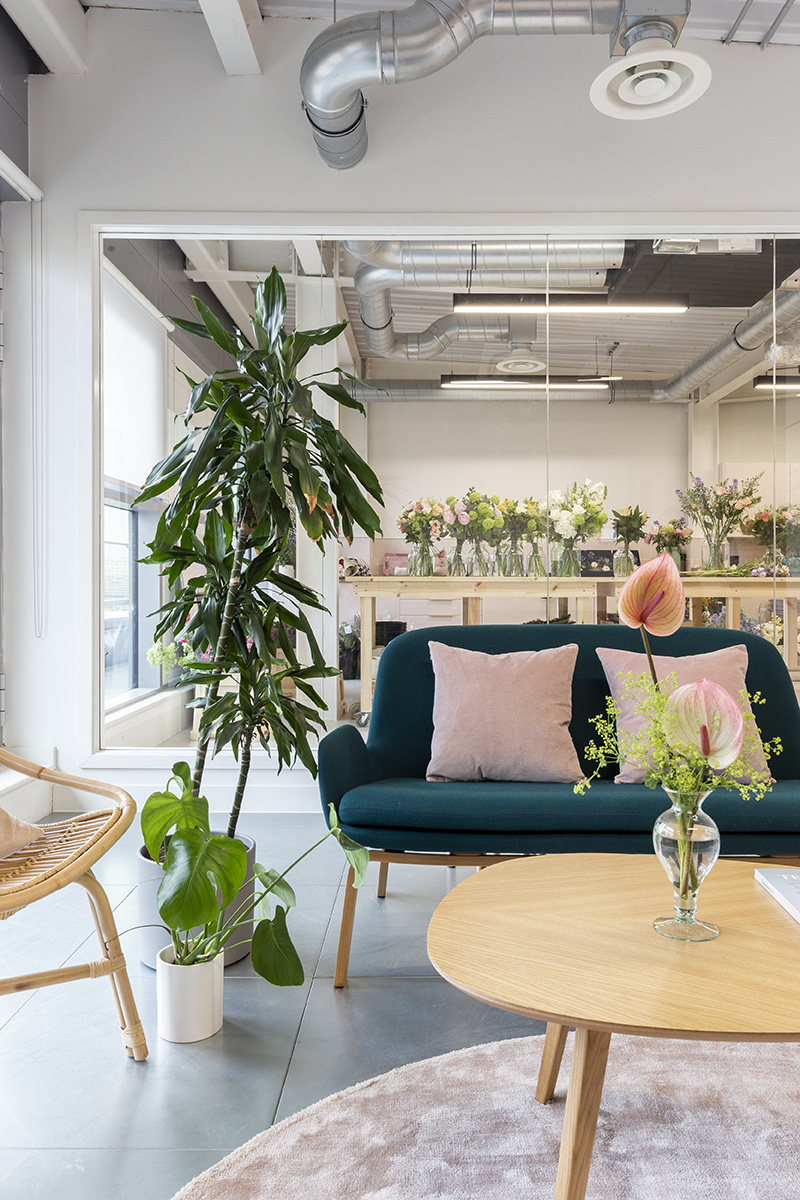 Bloom & Wild
Vox Studios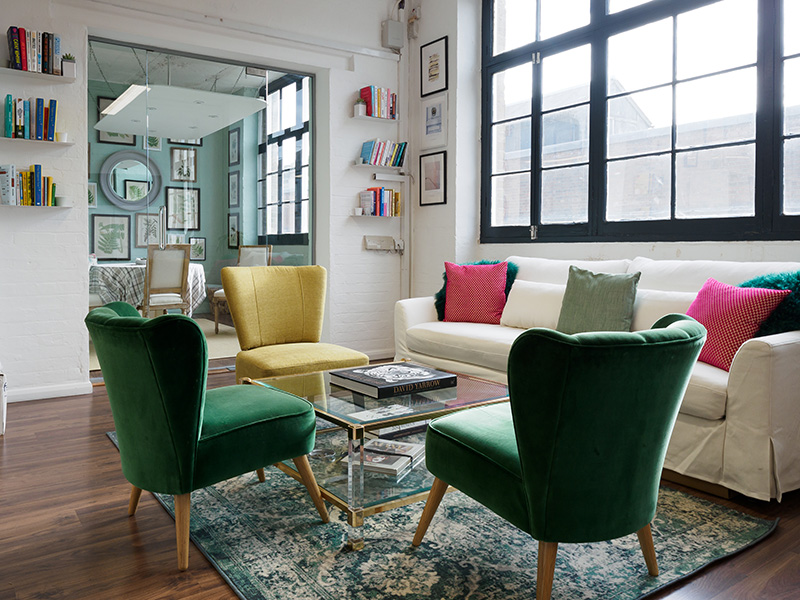 Emerge
Archer Street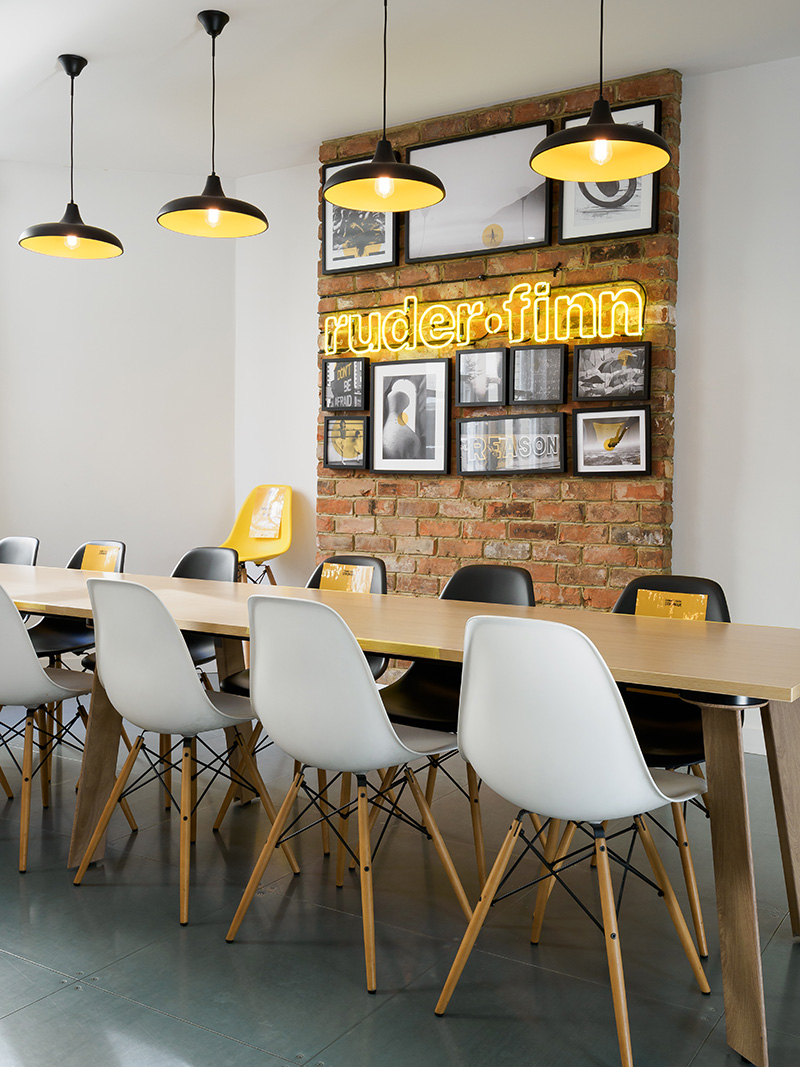 Ruder Finn
Salisbury House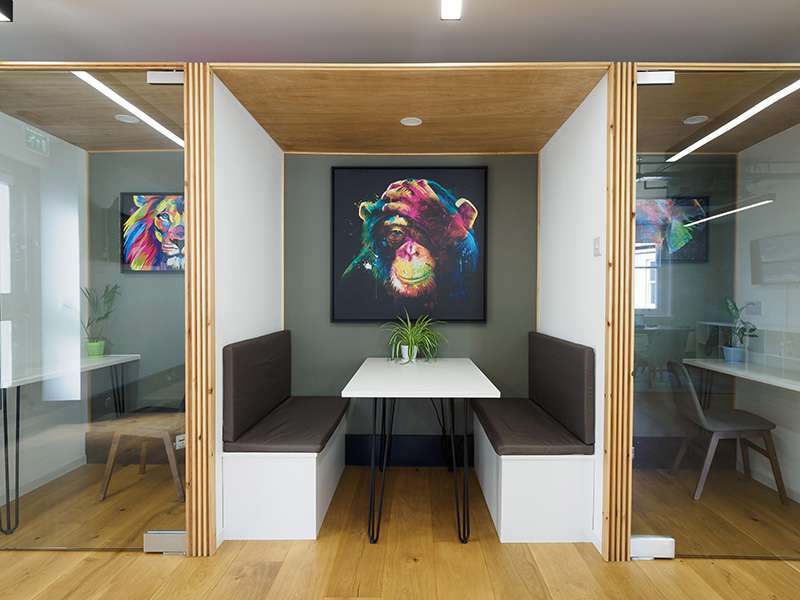 Hedgerway
Salisbury House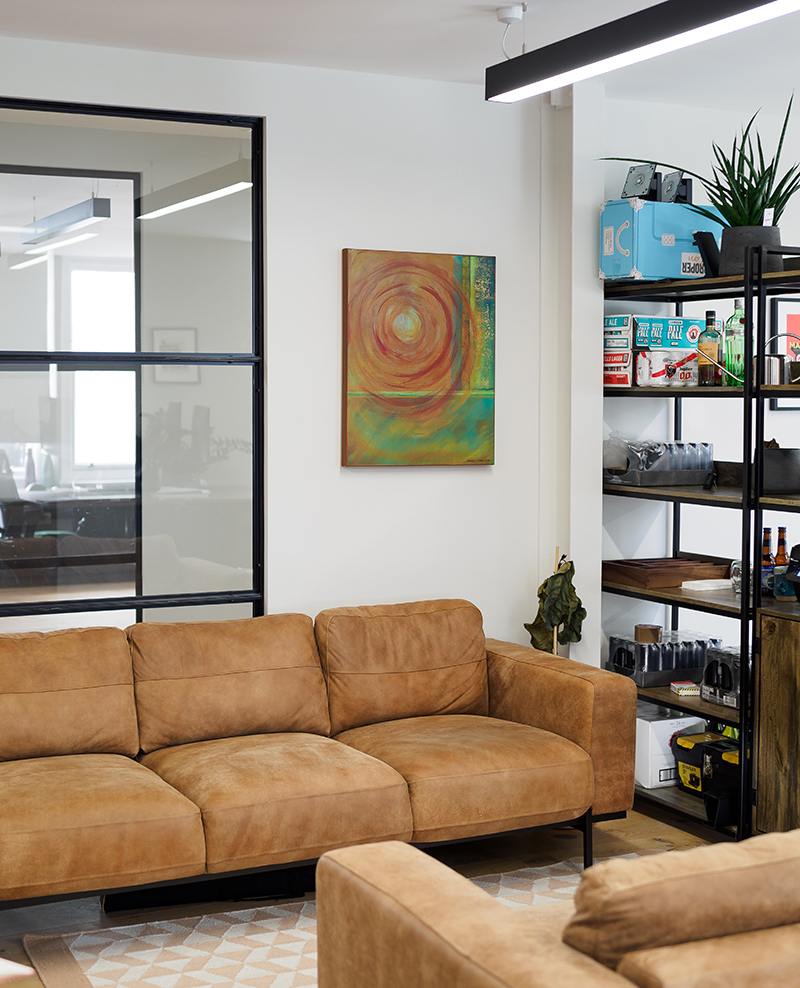 Griffin
Salisbury House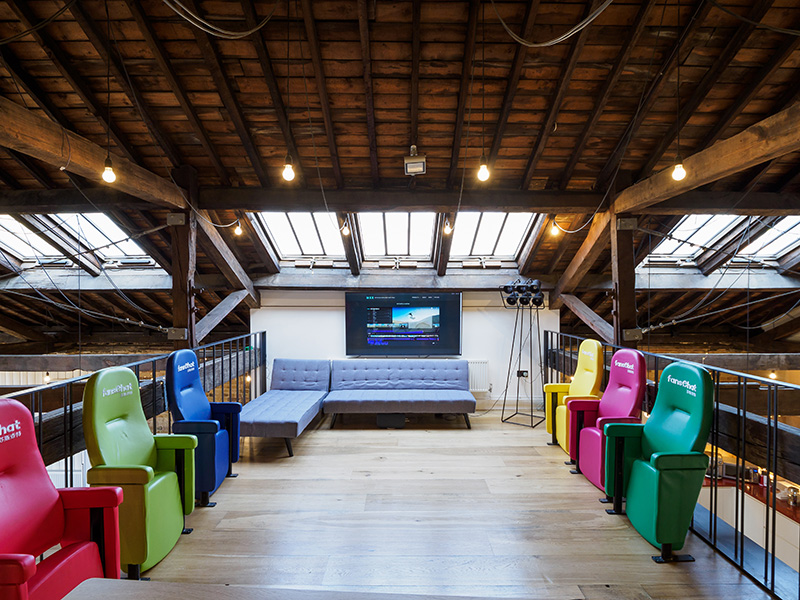 Mashtraxx
The Leather Market
nCino
Metal Box Factory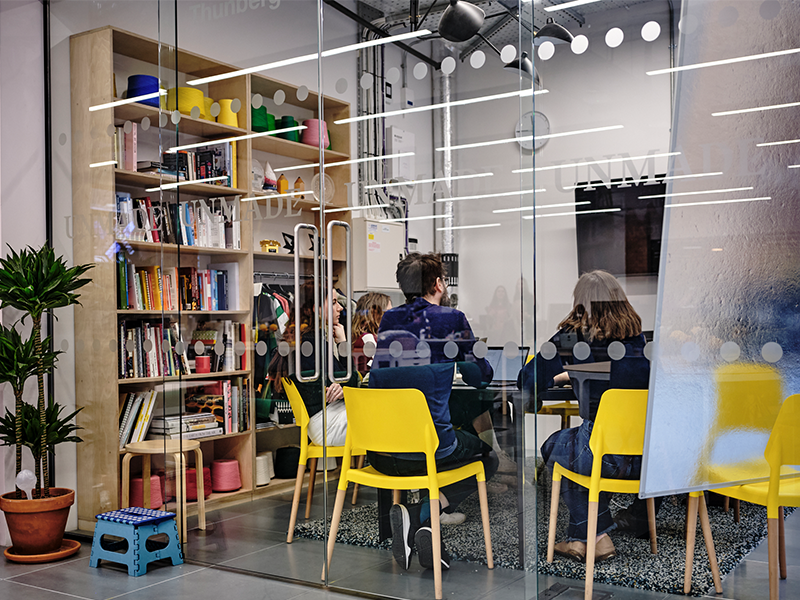 Unmade
Ink Rooms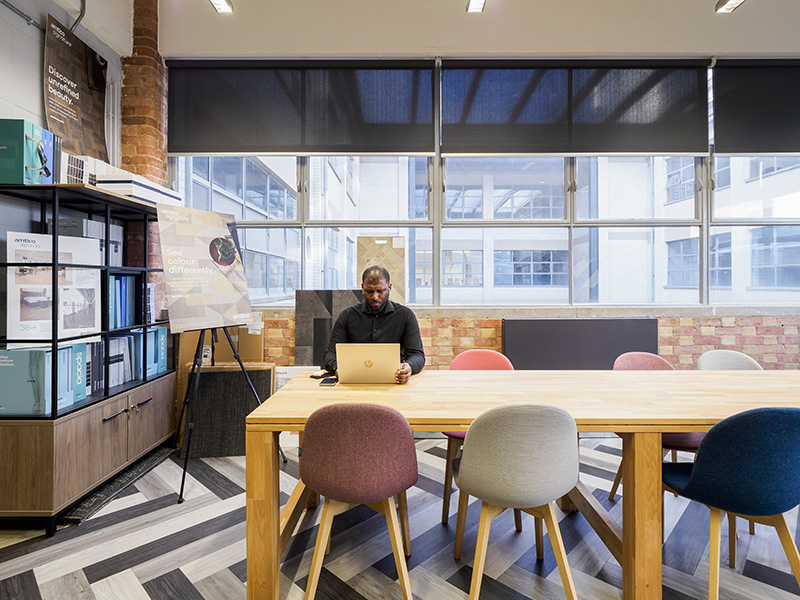 Amtico
Metal Box Factory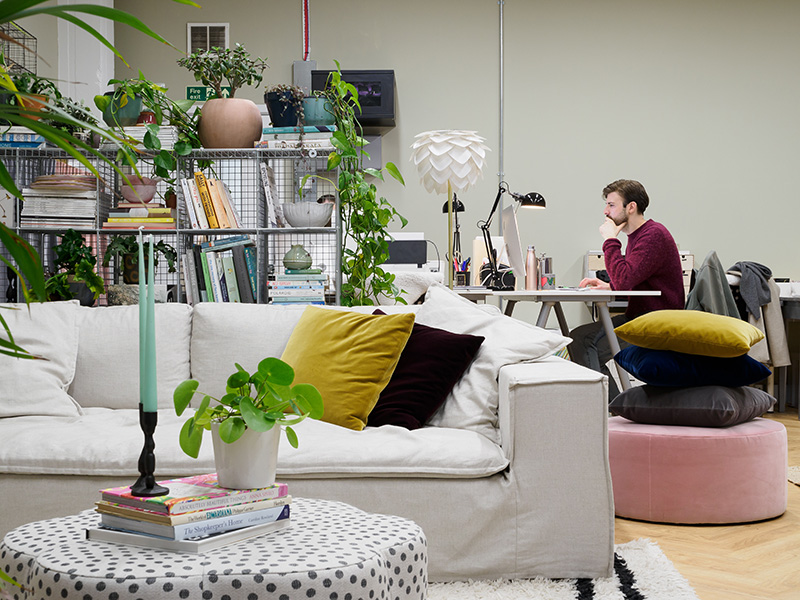 Att Pynta
Fuel Tank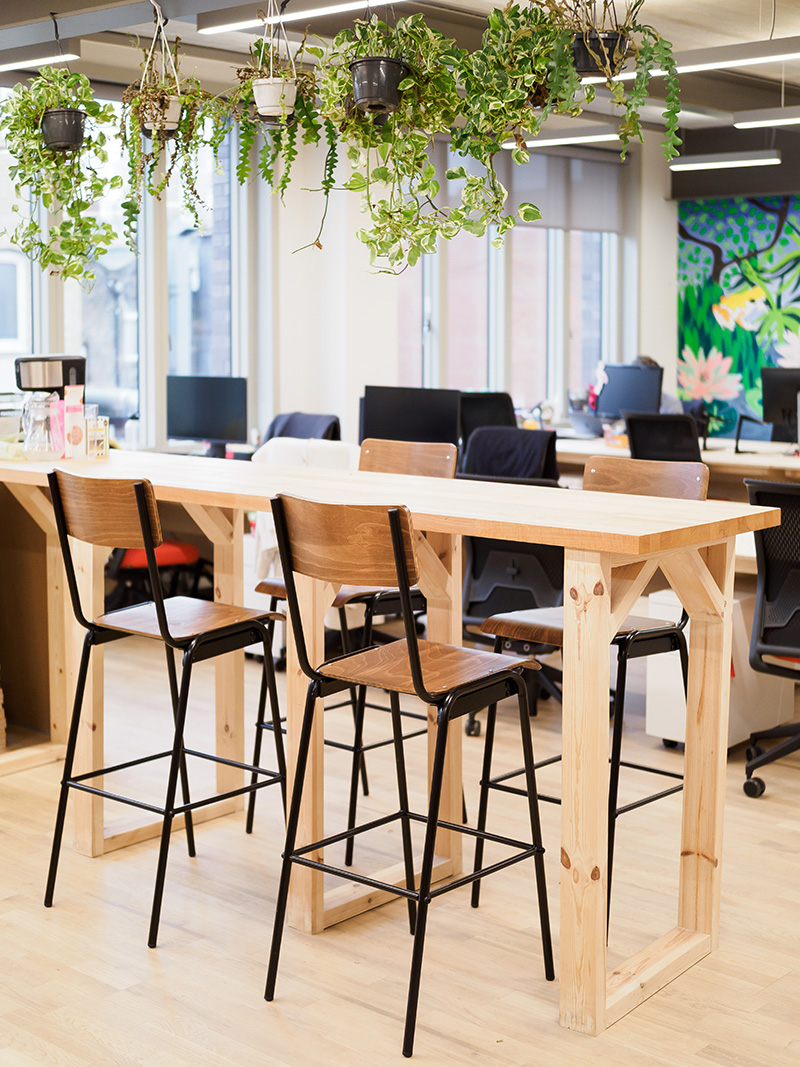 Unifrog
Brickfields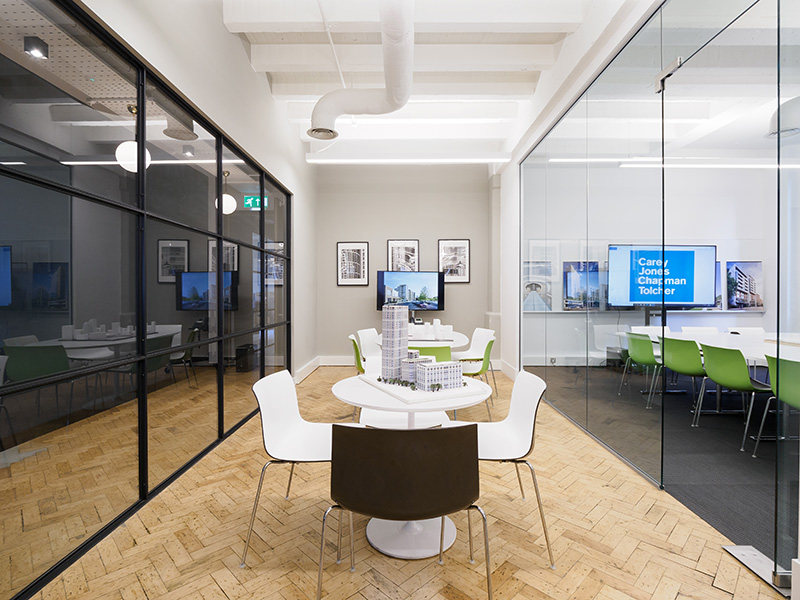 Carey Jones Chapman Tolcher
338 Goswell Road
"As a fashion brand we have masses of stuff. For a small and fast-growing business like ours, flexibility is everything"
Bluebella (Brickfields)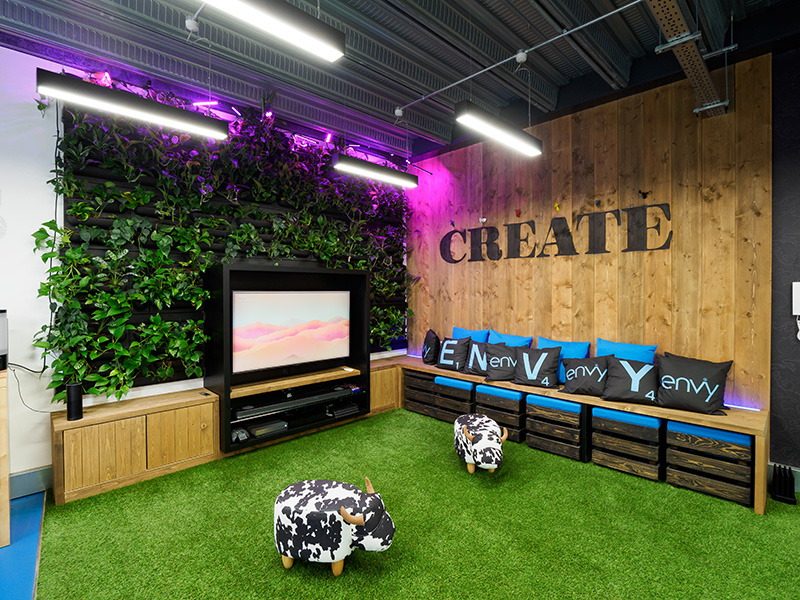 Envy Create
Barley Mow Centre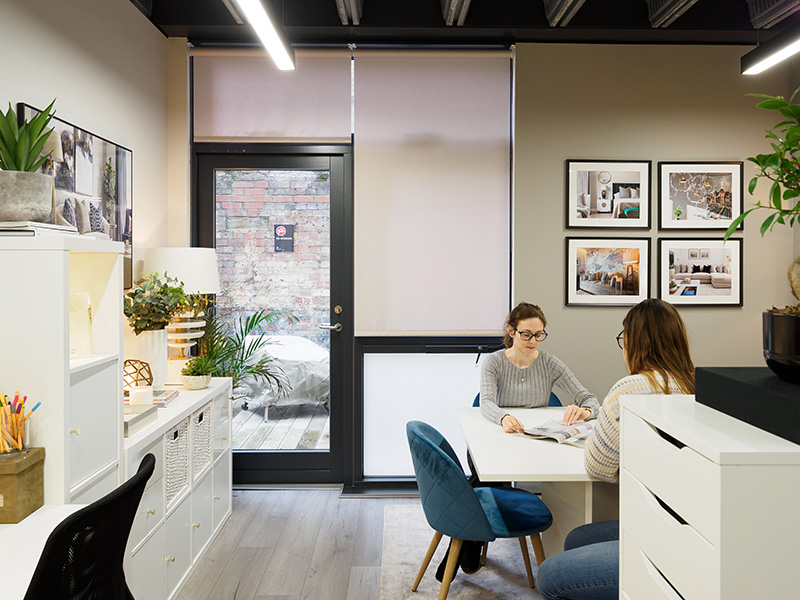 Moretti Interior Design
Barley Mow Centre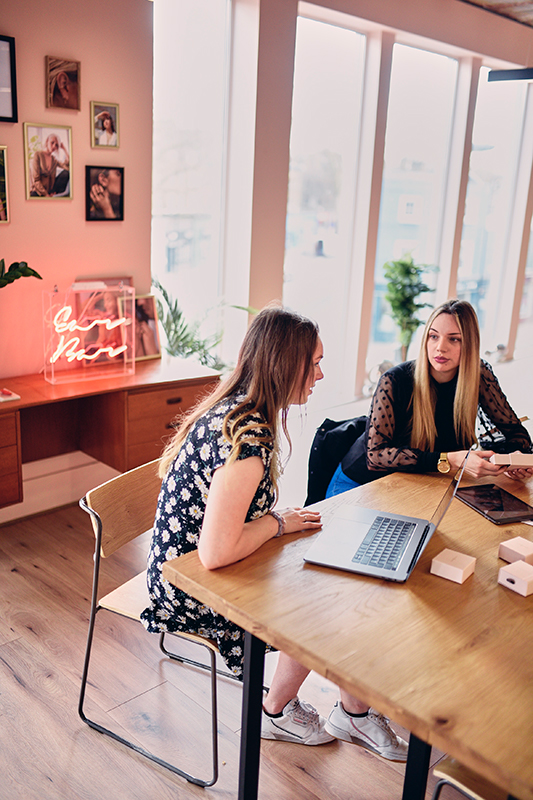 Astrid & Miyu
Edinburgh House
"We're really happy with the office. It's much nicer than our old office and full of loads of daylight. We took this as an empty shell so we built everything in here. It definitely feels like ours"
Unmade (Ink Rooms)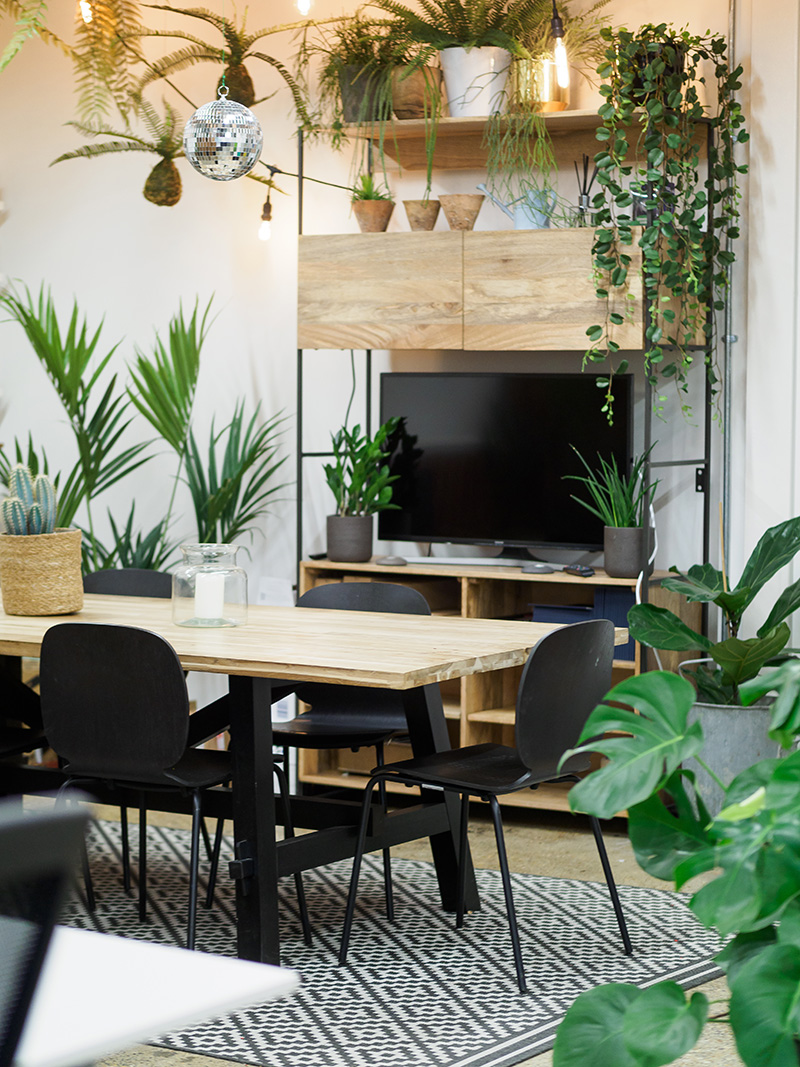 Garden Club London
Vox Studios
"I still remember the first time we walked into this room. We all knew it was going to be a cool place to be. We all value natural light and that seemed to be something this space majored in – it's beautiful."
Quell (Kennington Park)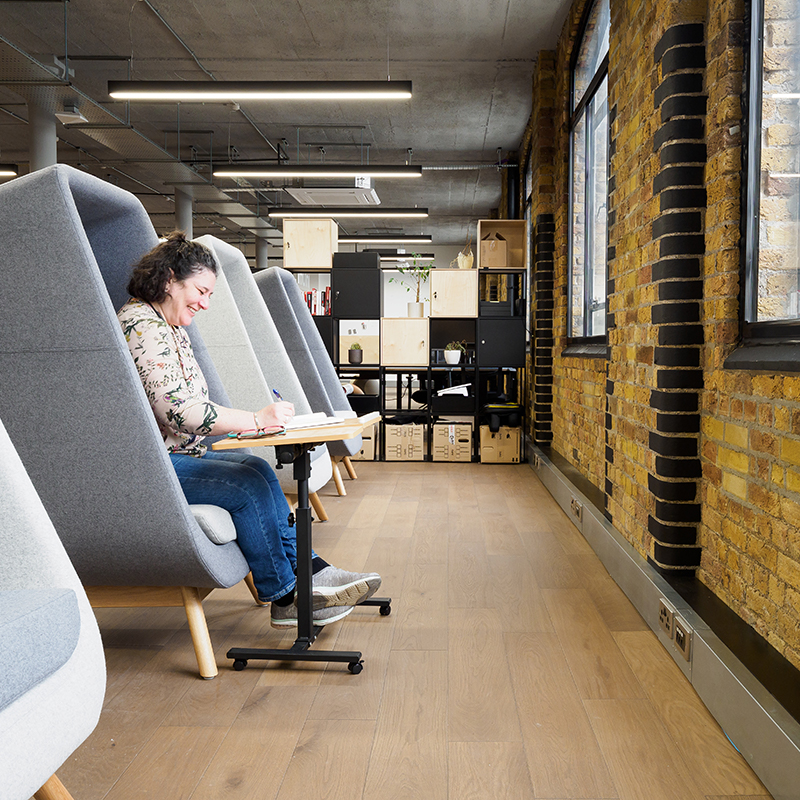 Ilumni
China Works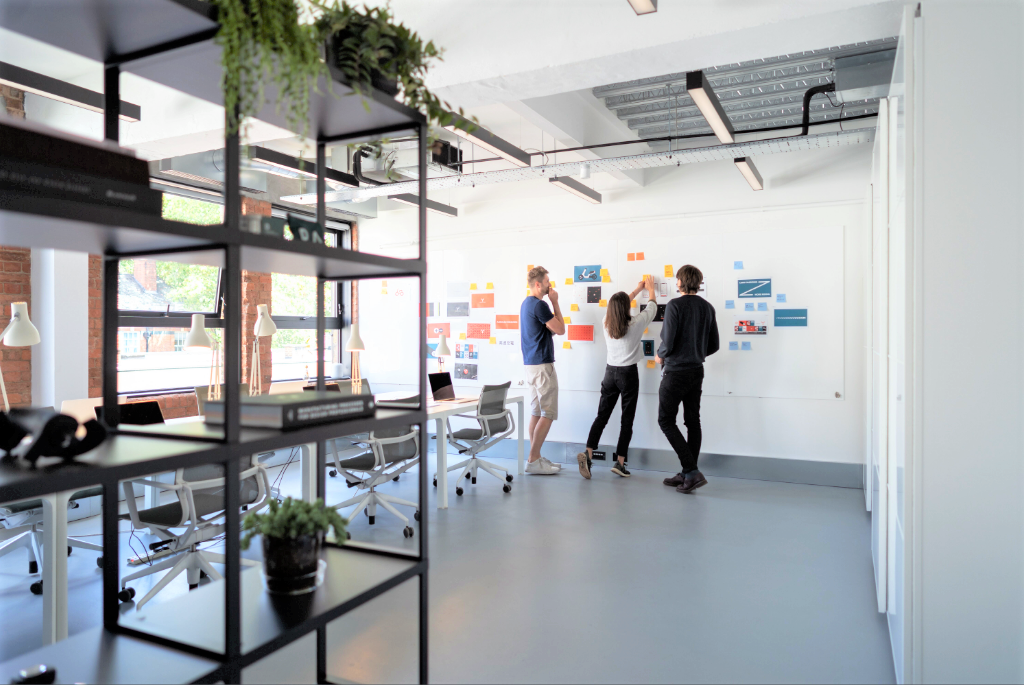 Sabotage
Ink Rooms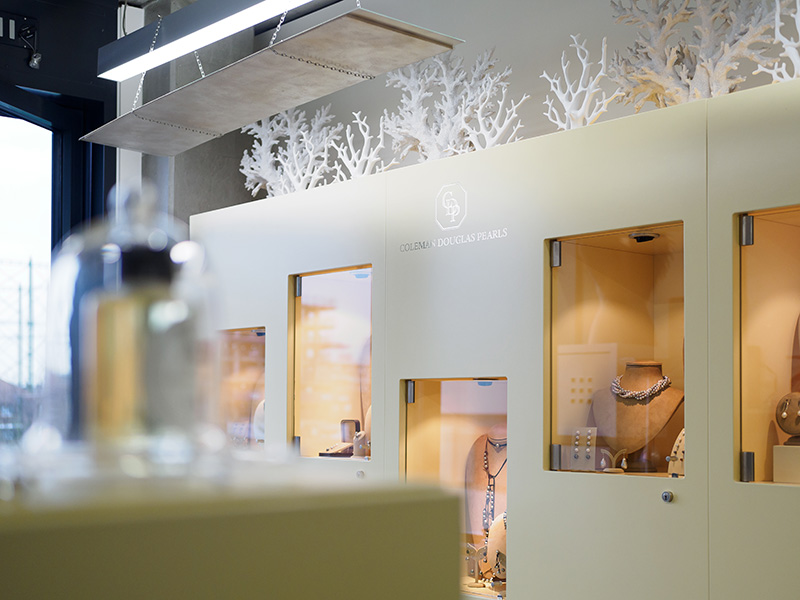 Coleman Douglas Pearls
Vox Studios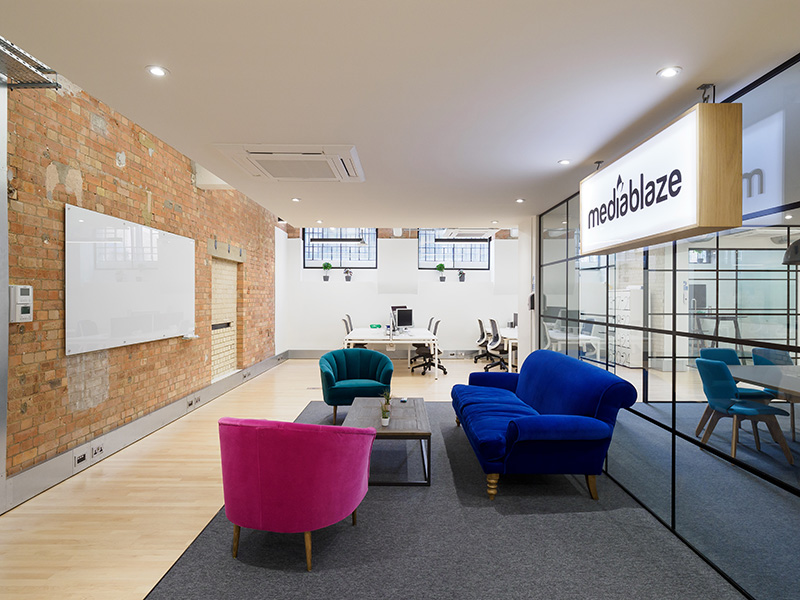 Mediablaze
The Print Rooms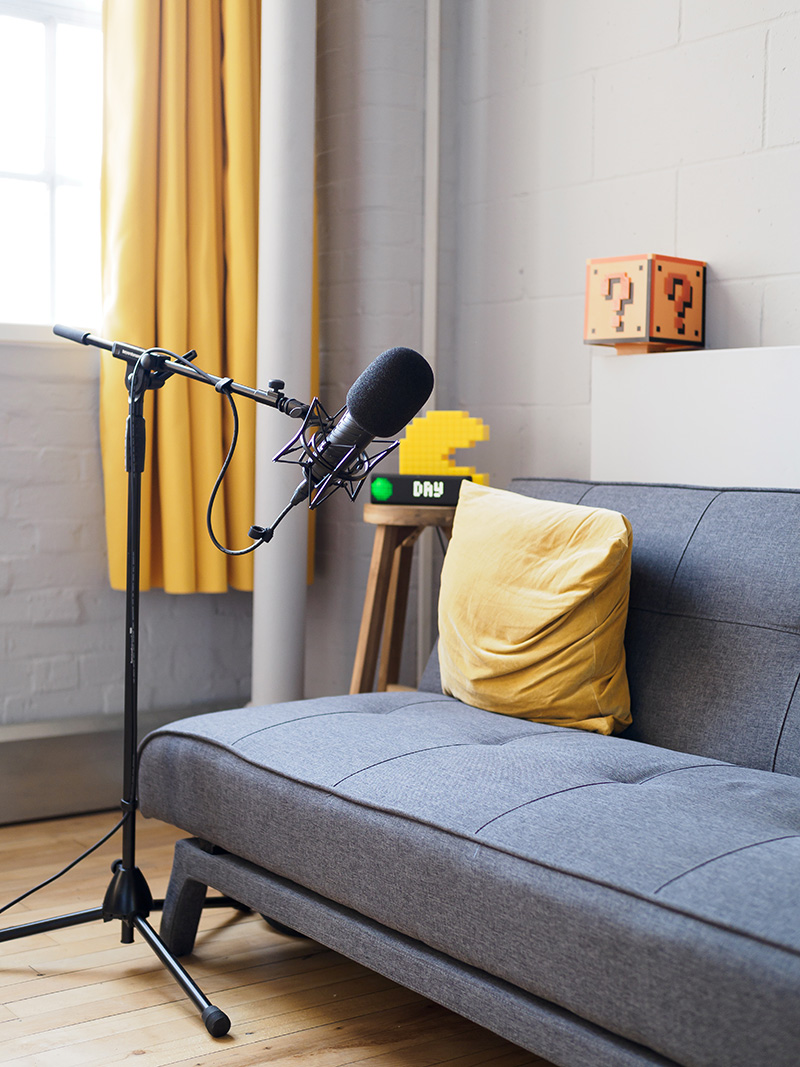 Outset Studio
Metal Box Factory