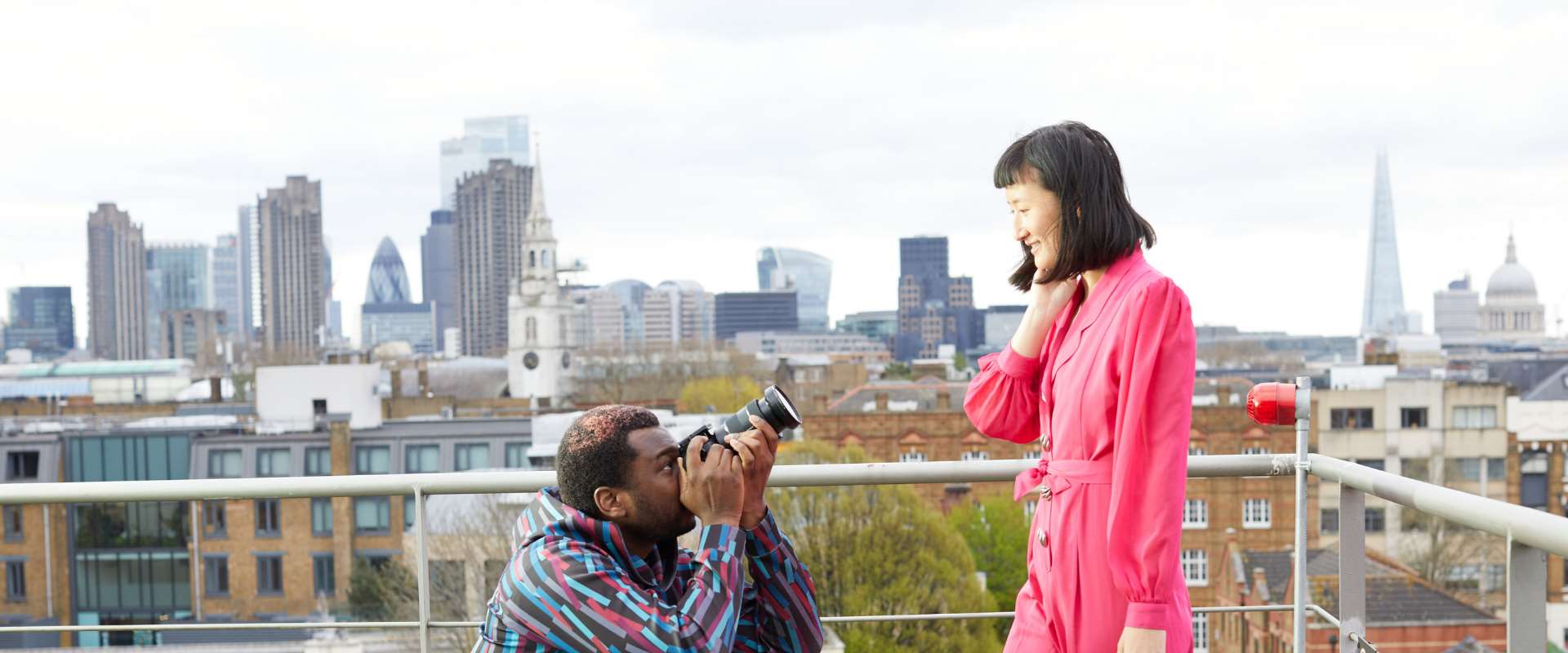 Studio space to rent in London
Studio space to rent in London
The Light Bulb
1 Filament Walk, Wandsworth, SW18 4GQ
Wandsworth Town - 12 min walk
The Light Bulb, featuring a new wing, is nestled in the heart of Wandsworth, in an area formerly known for manufacturing switches, plugs and sockets.
The Print Rooms
164/180 Union Street, Waterloo, SE1 0LH
Southwark - 5 min walk
Situated on a quiet cobbled street in the heart of wonderfully characterful Bankside, The Print Rooms is surrounded by amenities.
The Shepherds Building
Charecroft Way, W14 0EE
Shepherd's Bush - 4 min walk
Home to media, creative and professional businesses in a stunning developed warehouse building in Shepherd's Bush.