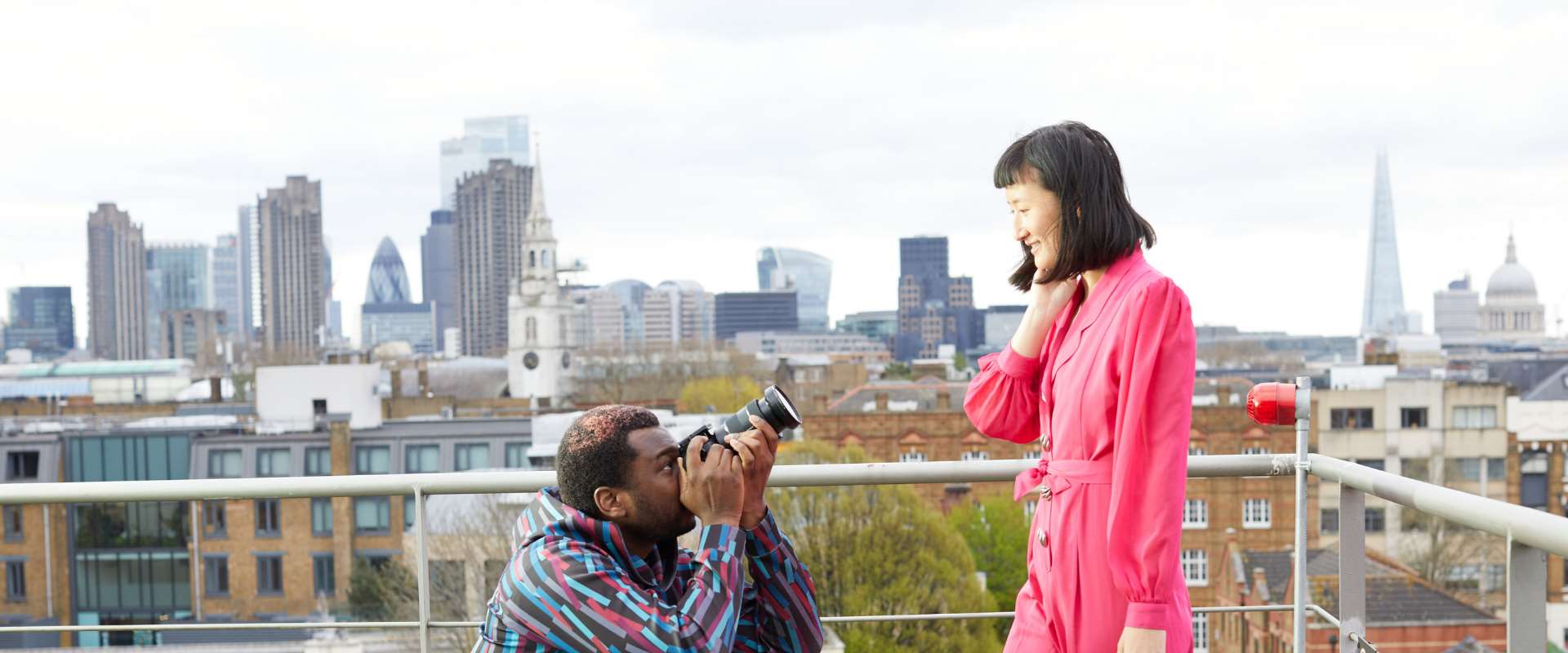 Studio space to rent in London
Studio space to rent in London
Home to London's brightest businesses. Welcome to Workspace.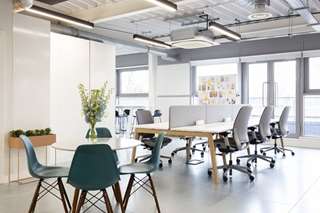 Can't find what you're looking for?
Call the team on 0203 883 4350 or enquire below and we'll find the perfect space for you.
Unique Studio Space
Our unique studio space portfolio inspires small and medium-sized businesses in a host of creative industries, from digital marketing and architecture to media and graphic design. With offices in over 60 properties across the capital, our customers are never too far from the key business districts, facilitating convenient client interaction and easy access for daily commuting.
At Workspace we take great pride in owning a host of period buildings within our property portfolio; many of which have been lovingly restored to 21st century standards internally, whilst embracing their historical features. You'll struggle to find a range of studios better suited for entrepreneurs, start-ups and professionals that need to maintain effective business connections with proximity to tube and railway stations, bus stops and key roads across the city.
Each studio combines fantastic connectivity with added-value facilities that provide an excellent work-life balance for all Workspace customers. Whether it's on-site showers, games rooms, a fully staffed reception, a dedicated centre manager or conference and meeting rooms, we give dynamic and growing companies the platform to achieve their business goals.
Whichever vibrant studio you choose to rent, as a Workspace customer you'll instantly become part of a 3,000-strong community of businesses; able to take advantage of our key partners' services, including SME funding advice, regular networking events and much-needed storage solutions.