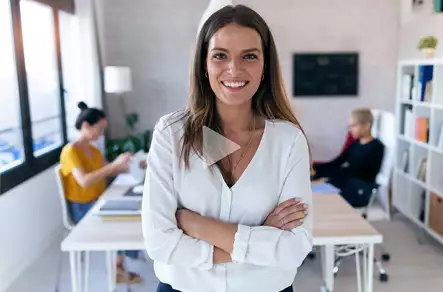 In partnership with Investors in People, catch up to hear from industry experts and learn how to effectively rebuild and get back to business. 
29 October 2020 | Video library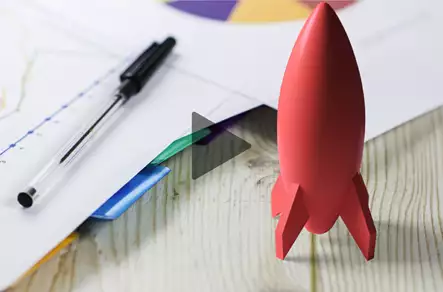 During these times businesses are needing to adapt and innovate to survive. Catch up for insights on harnessing innovation and shaping a commercially viable strategy.
29 October 2020 | Video library