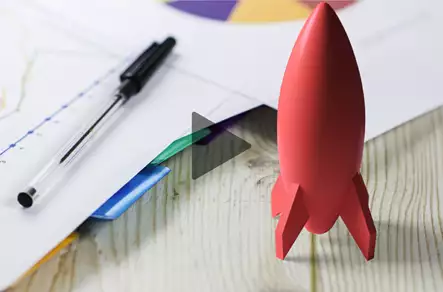 During these times businesses are needing to adapt and innovate to survive. Catch up for insights on harnessing innovation and shaping a commercially viable strategy.
29 October 2020 | Video library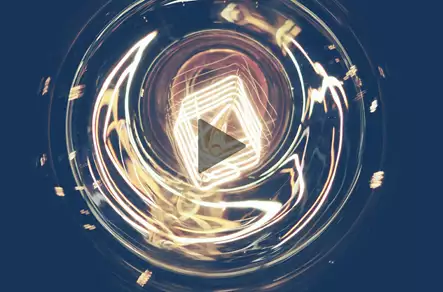 Catch up on practical insights and guidance that will help shape your thinking, and validate your strategy, during a period of historic uncertainty.
29 October 2020 | Video library