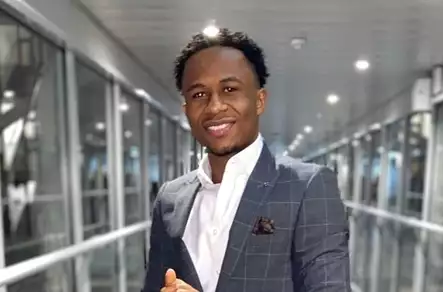 Workspace sponsored Nassir's Associated Accountant Technician course and he progressed to Senior Accounts Payable, responsible for training and onboarding new staff and improving finance processes. He has since been promoted to Assistant Management Accountant.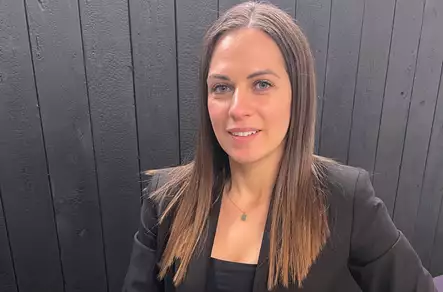 Jelena has taken her Level 5 Chartered Institute for Personnel and Development (CIPD) exams to gain pragmatic training in personnel management. She has since been promoted to HR advisor, focusing her role on identifying risk for the organisation and creating key company policies.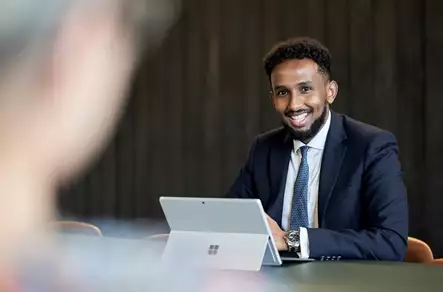 In addition to his Royal Institution of Chartered Surveyors ('RICS') qualification, Suki started the Association for Project Management ('APM') accredited 'Advanced Professional Certificate in Construction Project Management' course - boosting his management skills in contruction.